Toasted Tuna Sandwich
Preparation Time: 05 minutes
Course: Non Veg. Appetizer
Servings: 2 people
Ingredients

½ Cup Drained Tuna Flakes
4 Tbsp. Mayonnaise
1 Tsp. Minced Onion
2 Slices White Bread
4 Sliced Cucumbers
2 Sliced Tomatoes
Procedure
1. Drain the tuna in a strainer in the sink.
 

Kitchen Food Strainer
2. Chop the celery to measure 1/2 cup.

3. Peel and chop the onion to measure 1/4 cup.

4. In a medium bowl, mix the tuna, celery, onion, lemon juice, salt and pepper.
4. Spread tuna mixture on 4 bread.
5. Top with remaining bread slices.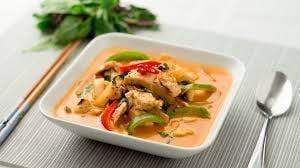 Recipes
Preparation Time: 10 mins CookTime: 10 minutes Total Time: 20 minutes Ingredients 1 tbsp vegetable oil 1 small brown onion, chopped 2 cloves garlic, chopped 1 tsp grated fresh ginger 2-3 ...
Read more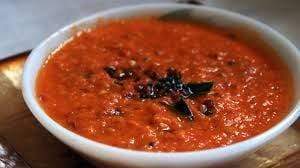 Recipes
This is a very special, quick and hot recipe, made using onions. Most south indian breakfasts are served with this chutney. It is mostly served with Idli, Dosa and it can be had with all types of o...
Read more