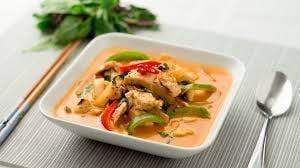 Red Thai 
Curry
Preparation Time: 10 mins
CookTime: 10 minutes
Total Time: 20 minutes

Ingredients
1 tbsp vegetable oil
1 small brown onion, chopped
2 cloves garlic, chopped
1 tsp grated fresh ginger
2-3 tbsp Thai red curry paste
1 kg chicken thigh fillets,           
300ml coconut milk
250g green beans,             
1-2 tbsp fresh coriander leaves
How To: -

Heat oil in a large saucepan and add onions, garlic, & ginger. Cook over 
medium heat, stirring occasionally, for 3 mins. Add the curry 
paste & cook, stirring for 1 min. Add the chicken & cook, 
stirring occasionally for 2 mins.
Add coconut milk & bring to boil. Reduce heat & simmer 
gently, stirring for about 20 mins. Sauce should have reduced & thickened.
Add beans, stir well, 7 cook for about 5 min, or until tender. 
There should be enough sauce to easily coat meat. If the 
mixture is very liquid, increase heat & simmer until reduced. 
Use a spoon to remove any oil that rises to the top. Season  to taste & serve in bowls topped with handful of coriander leaves.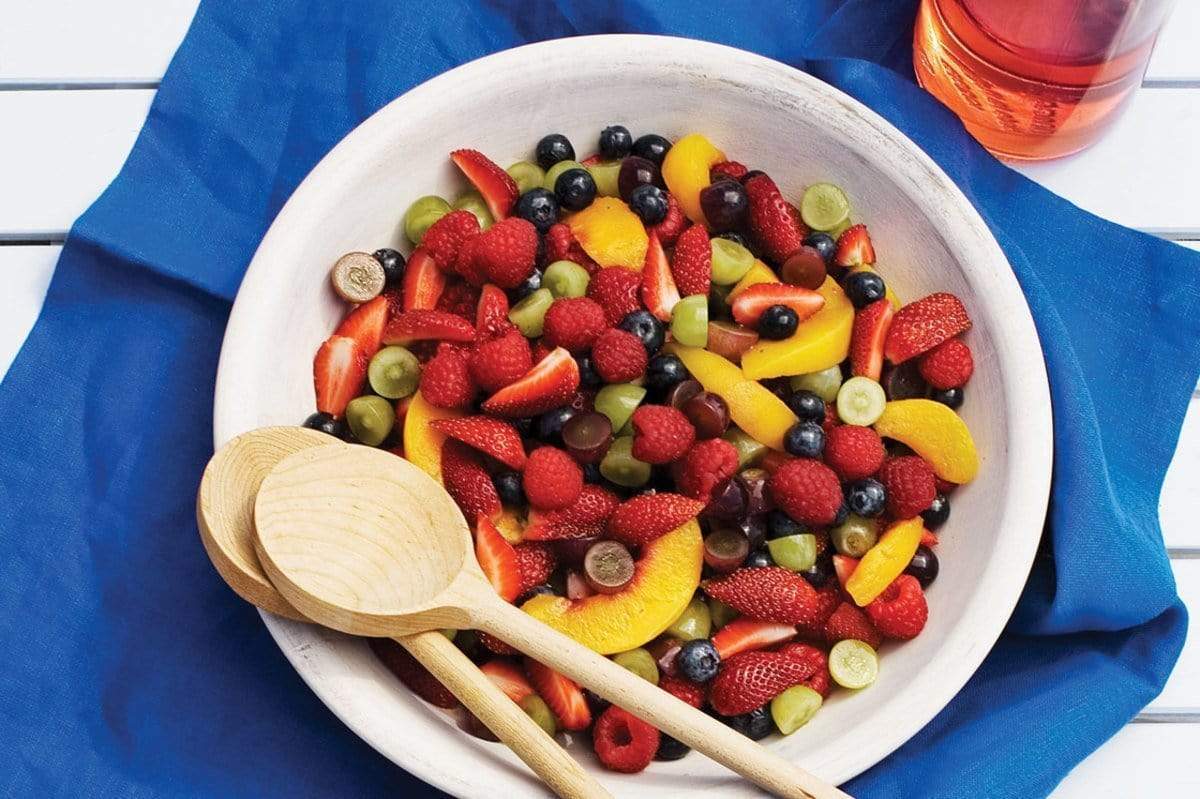 Recipes
This is a perfect classic combination for any kind of occasion, serve with creamy yogurt, if you feel like taking it to the next level. Prep Time: 05 minutes  Total Time: 20 minutes  Servings 2-3 ...
Read more
Recipes
Preparation Time: 05 minutes   Course: Non Veg. Appetizer   Servings: 2 people   Ingredients ½ Cup Drained Tuna Flakes 4 Tbsp. Mayonnaise 1 Tsp. Minced Onion 2 Slices White Bread 4 Sli...
Read more