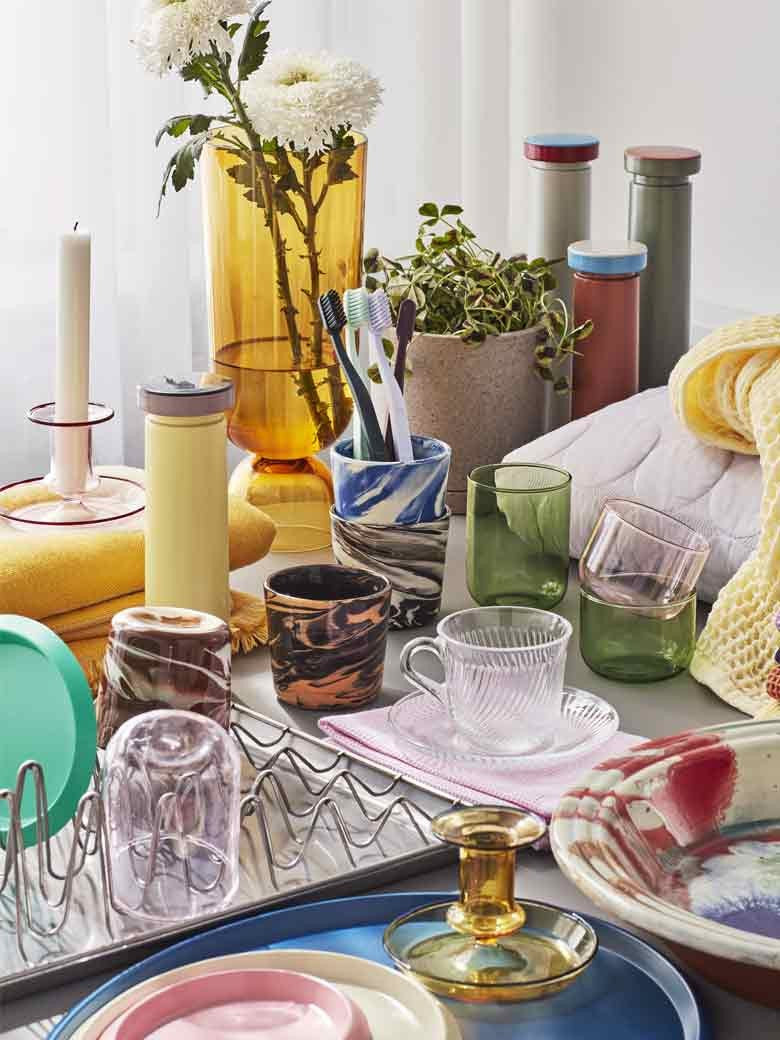 Tableware – An Art of Table
For luxurious dinner, lunch, or breakfast, tableware has become essential in every household. The models of silver are used for setting or decorating a table and dining and serving food. Tableware consists not only of decorative types of items but dinnerware, cutlery, glassware, bowls, plates, etc., all fall under the category of silver. Another term used for tableware in countries like Germany, Denmark, England, etc., is Crockery. Various materials can be used to manufacture china: wood, silver, gold, glass, plastic, acrylic, and pewter. Other ceramic materials like earthenware, stoneware, faience, porcelain, and bone china are also used to manufacture tableware. Tableware can be divided into four categories: serving ware, dinnerware, silverware, and drinkware. Some tableware brand companies also manufacture decorative clothes of linen for decorating the dining table to give a classy and luxurious look.
Here are the characteristics of exclusive tableware for your daily dinner needs, they are:
Shri and Sam: They manufacture tableware of many types with premium quality materials, mainly stainless steel. The silver is long-lasting, durable, and sturdy and can be used daily. The tableware manufactured is dishwasher safe, stain-free, rust-free, and also perfect for gifting purposes. Moreover, the product is easy to clean and maintain. 
Lenox – They manufacture tableware that is fashionable and magnificent in design. They mainly manufacture silver with gold and platinum plating. The designs are unique, and the china is affordable and available at a reasonable price.
Noritake: They manufacture luxurious tableware that is the best suited for dining purposes. Silver is made from high-quality material. The sophisticated design and the durability of the tableware add an enigma to it. The silverware is shiny, sturdy, and long-lasting.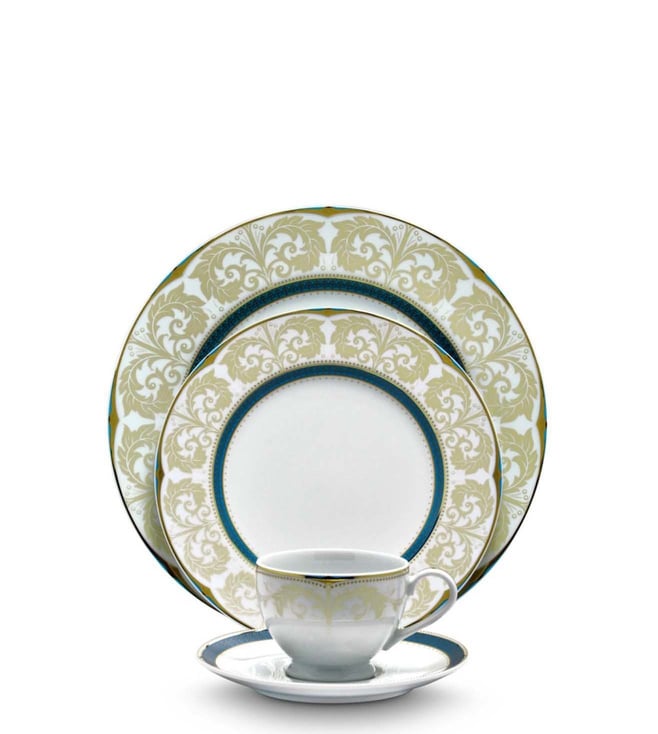 Corelle: They produce tableware of premium quality, especially dinnerware. The silver is hygienic and long-lasting as well as it's easy to clean and maintain. It is both microwave and dishwasher safe.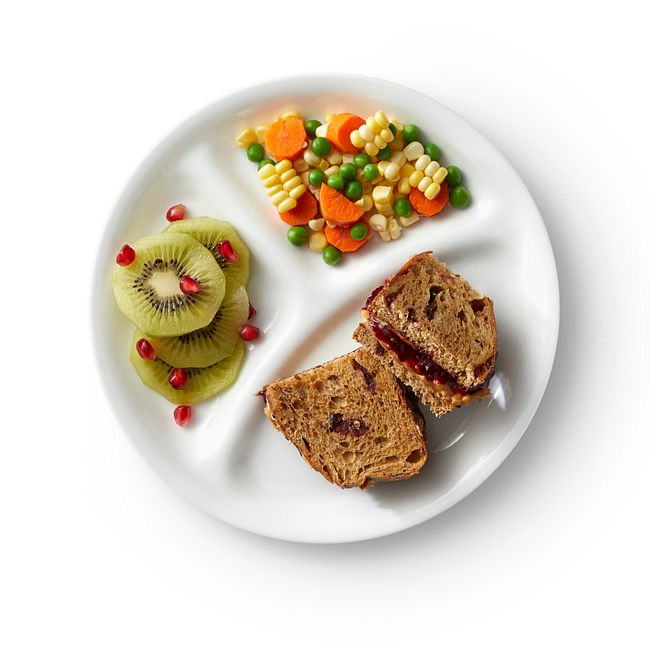 Oneida - They manufacture tableware of high-quality stainless steel and other tableware products. They also produce good quality, durable, stain-free, long-lasting, and rust-free products.
Mikasa - Not only do they manufacture tableware with unique designs and patterns, but they also manufacture tableware at all price ranges, from high prices to low prices. Hence, this tableware is suitable for all types and classes of customers. The silver is both microwave safe as well as dishwasher safe. The china has elegant traditional designs, which give a classic look and a feeling of luxury at dinner.
Villeroy and Boch – They manufacture tableware products as well as home décor products. The tableware manufactured by them consists of beautiful designs and is amazing look-wise. They are also durable as well as long-lasting.
Conclusion: 
Tableware has become a fashion these days on every dining table. They also come in stylish designs in crystal glassware, gold designs in the tea set, and gold, platinum, and silver-coated designs in beautiful and unique cutlery sets. Floral and colorful arrangements are observed in ceramic platters too. A consumer should buy durable, easy to clean, maintain, and stack tableware. Tableware should be durable and made from good quality material to be used for a more extended or more than a year or two. For more information, you can check out the fantastic tableware collections of Shri and Sam at their website
www.shriandsam.com