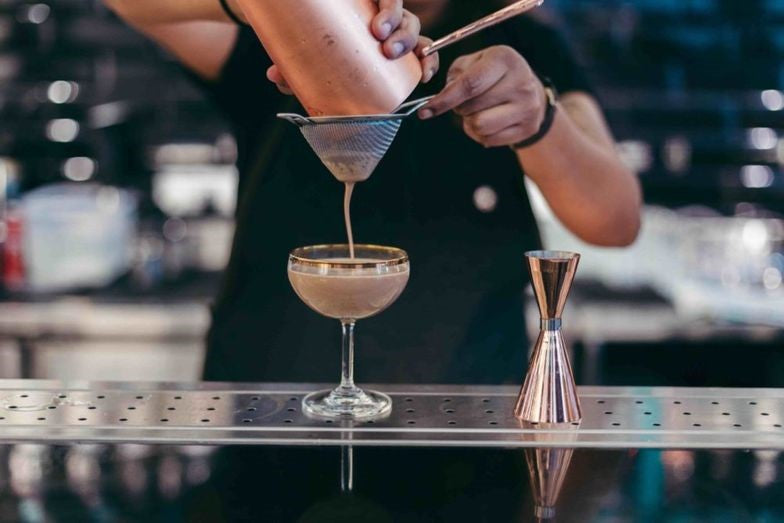 A Bartender's Ultimate Guide to Bar Tools!
When you take the first step towards the bar and observe all the glimmering bar tools and equipment, it cannot be very clearly understood. There are shapely wooden sticks, spiral-shaped spoons, and shakers everywhere, measuring instruments with blenders, mallets, juicers, funnels, and the little spouts on the top of every bottle. 
This is the reason for this written article. Here we will look at the essential bar equipment and bartender tools used to make fantastic drinks. Various bar tools must own by the bartender when they are at work or need to serve the drinks. So let's start with this ultimate guide about the bar tools. 
Where to buy bar tools?
In 2022, there will be many great places where you can buy bartending tools in real-time or online. Firstly, you have to consider the local retailer. Some so many retailers specialize in bar tools and kitchen types of equipment. You must concentrate on the best quality while buying the best bar tools. 
Shri and Sam is the best place where you can buy the bar tools. 
Essential on Job: Bar Tools
Even though there are many bar tools available in the market, few of the bar tools are essential tools that every bartender must have. However, every bartender must use these bar tools if we talk about the bar. 
If you also work as a bartender, you must buy the bar tools in your favur. And if you are looking for a bartender job, you must learn the use of such bar tools in your trial shift. 
Essential Job bar tools
Here we will tell you some of the essential bar tools the bartender requires at their Job. 
Bar Blade: If you want to open the bar bottles fast, you should use the bar blade and know how to use it well. 
Waiters friend/ Wine key/ Wine Knife: It is used to open the cork bottles of wine and beer bottles.
2 Pens: If you are doing a job as the bartender, you also have to use the two pens. One for the existing use and one for use when the current is lost.
Lighter: Lighter is also helpful, even if you are not a smoker. For Cocktails, lighters are used to flame and lighten up orange zests. For that bar, you will use the lighters to light the candles or help the smoker in their need. 
Cocktail making equipment
If you open the bar at home, practice bartending, or throw a cocktail party; the other bar tools will not get you far. Sure, you will be able to open up wine and beer, play nougats and crosses, and light some candles, but it will make the pretty lame of the cocktail party if you leave. 
If you want to make the cocktails, then they have to invest in the cocktails tools. These are known as the essential bar tools which every bartender should support. 
Conclusion
This article gives information on the ultimate guide to the bar tools. If you want to buy different styles of bar tools at very affordable rates, then check the online website of
Shri and Sam
to get the best products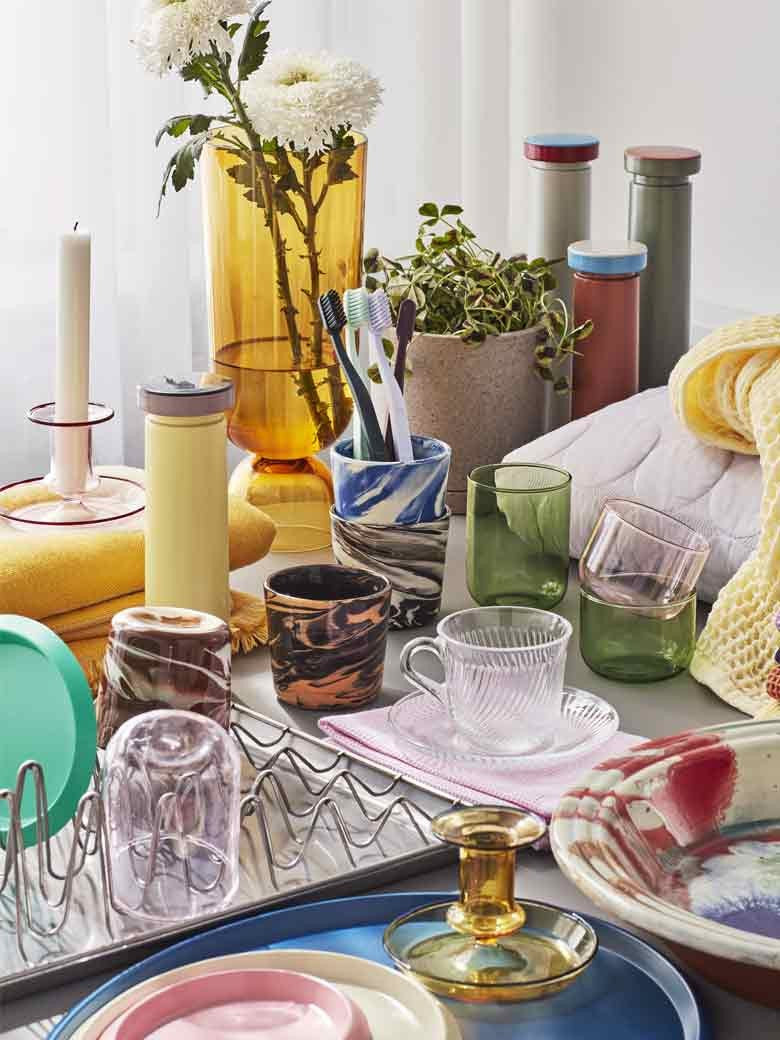 Kitchen Guide
For luxurious dinner, lunch, or breakfast, tableware has become essential in every household. The models of silver are used for setting or decorating a table and dining and serving food. Tableware ...
Read more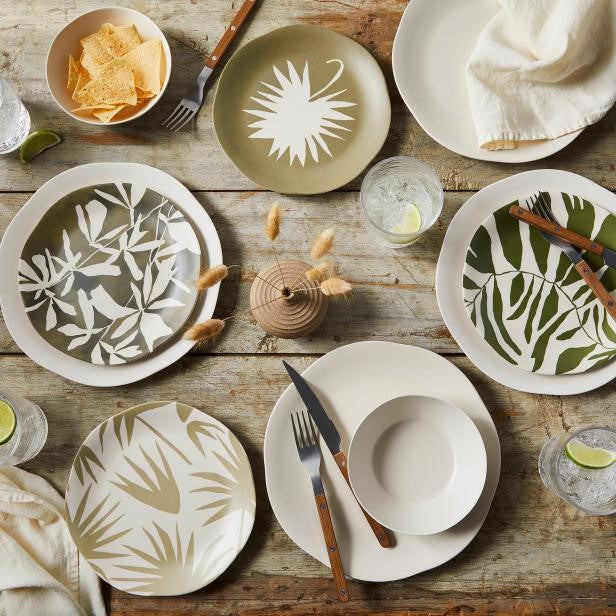 Kitchen Guide
Dinnerware, usually referred to as chinaware or pottery, is anything used to serve small quantities to people during a meal. "tableware" refers to a broad category of dishes, ranging from the stand...
Read more