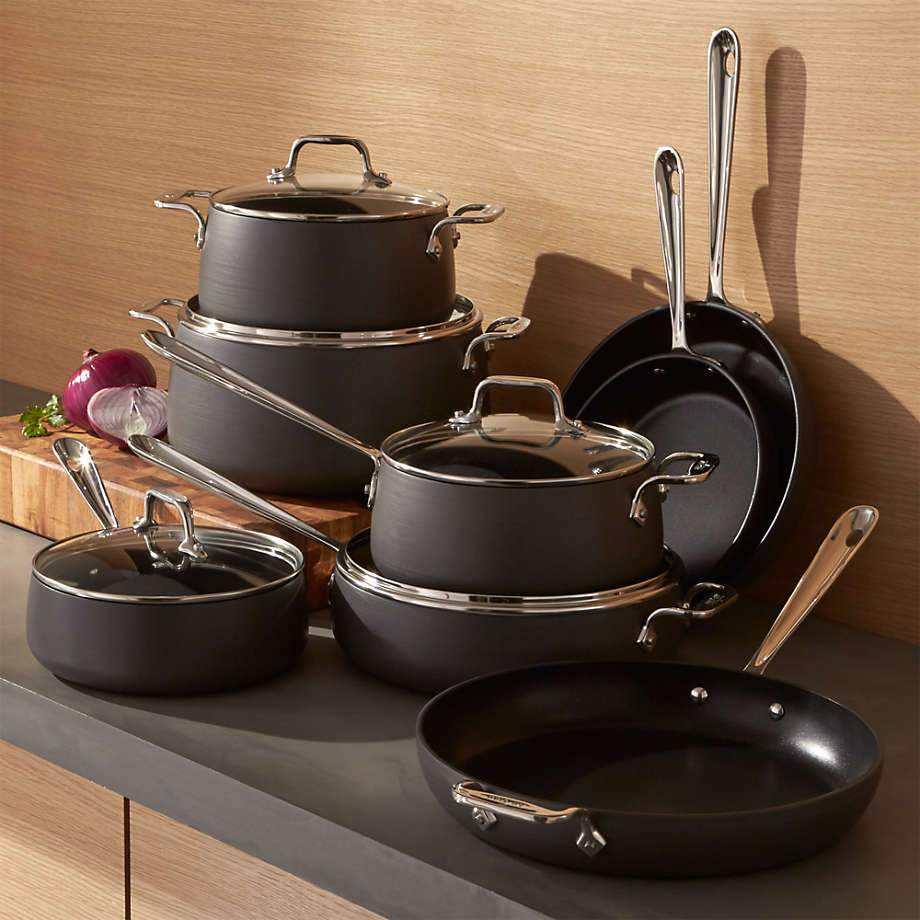 Different Types of Cookware Material
There are a variety of materials to choose from when it comes to cookware. There are so many that it might be overwhelming. When determining which type of plan to buy, think about the best material, the pan's longevity, and how adaptable it is. Every cooking pan material has advantages and disadvantages, and it's important to weigh them all to see which one will fulfil all of your at-home cooking demands. Please continue reading to learn about the most common varieties of pans and their benefits and cons.

Cast Iron
One of the most robust cooking materials available is cast iron. Cast iron is a porous material that, when properly cared for, may help your foods have outstanding flavor and texture. Cast iron pots and pans have been used in the kitchen for decades because they are virtually unbreakable. Despite its poor heat conductivity, cast iron is suitable for fry pans, grills, and Dutch ovens due to its automated, slow-to-heat-up (and cool-down) nature.
Stainless Steel
Stainless steel cookware is widely used and can be found in kitchens worldwide. If you're buying a stainless-steel pan, be sure it's high quality. Not only can quality stainless steel cookware produce more significant results, but it will also endure far longer.
Check out Complete Stainless Steel Cookware Range
Carbon Steel
Carbon steel is highly robust and one of the most cost-effective pan materials. This cookware, mostly made of iron with a small amount of carbon, creates a naturally non-stick interior that resists rusting when the seasoning coating is applied correctly. Raw carbon steel is restricted when it isn't formed of iron and is only used to make specialty pans like skillets and woks. According to many chefs, carbon steel pans are incredibly adaptable and virtually as durable as cast iron.
Copper
Copper is an excellent heat conductor. Many chefs say it is not a great cooking material for everyday cooking because of its outstanding heat retention capabilities, which allow it to cook food uniformly and rapidly.
Aluminium
When looking for aluminium cookware, you'll most likely come across two types: ordinary and anodized aluminium. Pure aluminium has heat conductivity properties similar to copper, and because it is less expensive, it is frequently chosen. It's a practical choice when buying larger equipment like roasting pans and grills because it's light and sensitive.
Check out Complete Aluminium Cookware Range
Final Takeaway
Now that you have a better understanding of the benefits and drawbacks of numerous popular cooking materials, it's time to figure out which one would best suit your needs in the kitchen. Copper is a good option if you're looking for a high-quality pan with outstanding heat retention.
Alternatively, high-quality stainless-steel cookware is a good alternative if you prefer a more adaptable pan that can be used to prepare various recipes. Whatever you select, we're convinced that the dishes you design will be excellent. From all of us at Sri and Sam, we wish you luck on your culinary adventure!
Kitchen Guide
Do you want to set up a home bar? If yes, stick to this post and get all the relevant information to the best bar tools. You have even gathered some costly and smoothest single malts. They're place...
Read more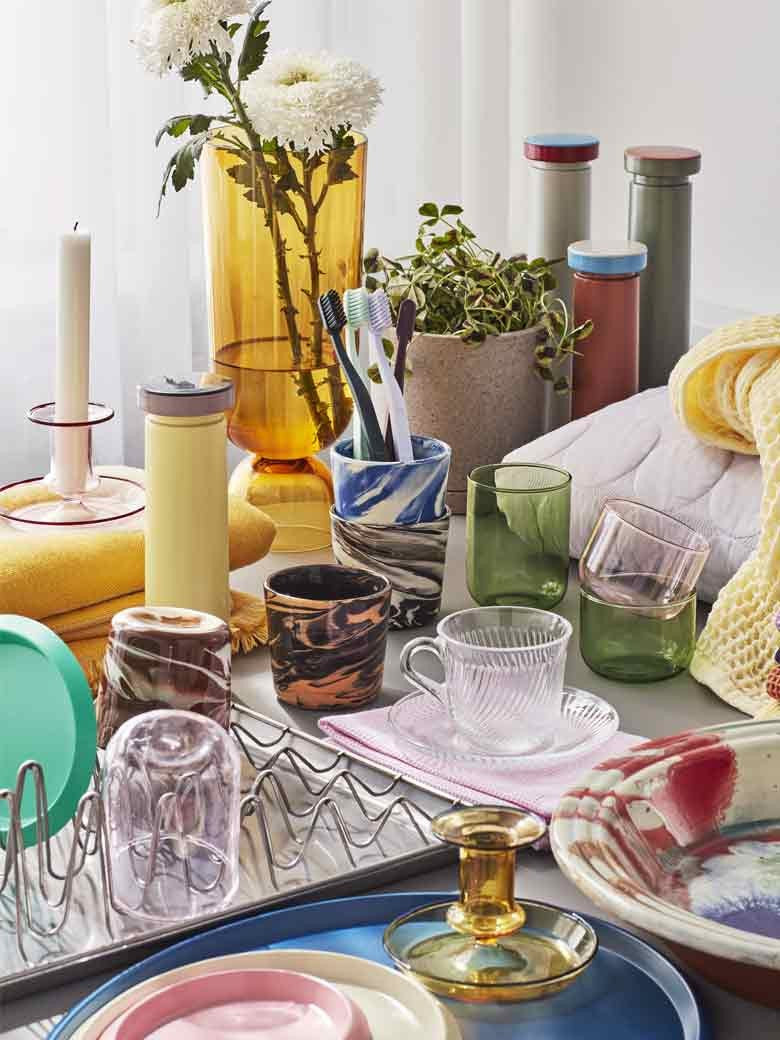 Kitchen Guide
For luxurious dinner, lunch, or breakfast, tableware has become essential in every household. The models of silver are used for setting or decorating a table and dining and serving food. Tableware ...
Read more