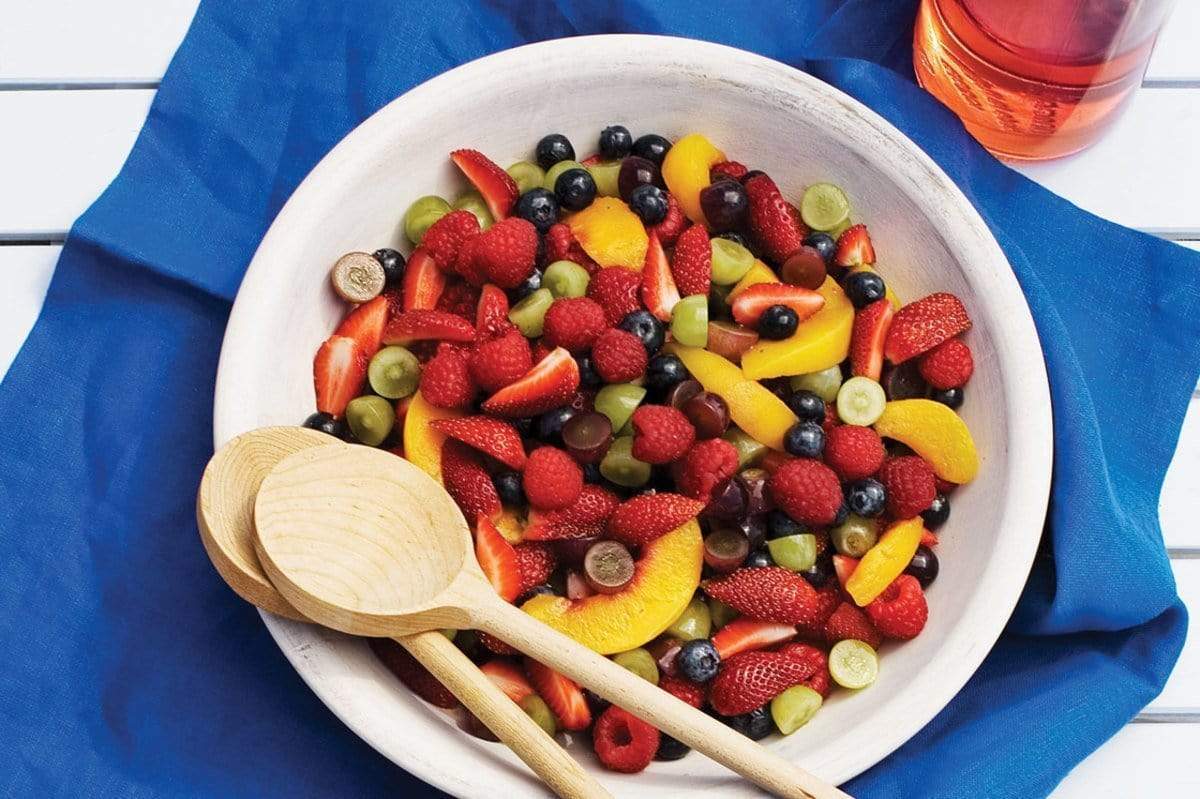 Summer Fruit Salad
This is a perfect classic combination for any kind of occasion, serve with creamy yogurt, if you feel like taking it to the next level.
Prep Time: 05 minutes
 Total Time: 20 minutes
 Servings 2-3 people
Ingredients: -
2 plums, pitted and sliced
2 nectarines, pitted and sliced
2 peaches, pitted and sliced
2 to 3 apricots, pitted and sliced
1 cup blueberries
1 cup blackberries
2 teaspoons honey
1/3 cup fresh orange juice (from 1 orange)
1/2 cup small fresh mint leaves
How To: -
1. Take a mixing bowl and put all the ingredients in it, then mix them well.
Check out Shri and Sam's Salad Bowl, perfect for eating salads,Click here!

2. Your salad is ready, let it sit for 15 minutes before serving.
Recipes
On a hot summer day this can be a life saver, to keep you hydrated, a cold glass of refreshing punch will always help you!  Prep Time: 10 minutes  Total Time: 20-30 minutes  Servings 20-25   I...
Read more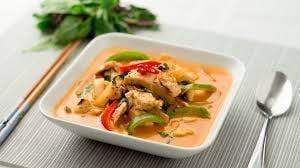 Recipes
Preparation Time: 10 mins CookTime: 10 minutes Total Time: 20 minutes Ingredients 1 tbsp vegetable oil 1 small brown onion, chopped 2 cloves garlic, chopped 1 tsp grated fresh ginger 2-3 ...
Read more