BANANA PUNCH 
On a hot summer day this can be a life saver, to keep you hydrated, a cold glass of refreshing punch will always help you!
 Prep Time: 10 minutes
 Total Time: 20-30 minutes
 Servings 20-25
INGREDIENTS
6 medium ripe bananas

350ml to 400 ml frozen orange juice concentrate, thawed

3/4 cup lemonade concentrate

3 cups warm water

2 cups sugar

350ml to 400 ml chilled pineapple juice

3 bottles (1 Litre each) lemon-lime soda, chilled
How to: -
First of all, take a blender and add bananas, orange juice and lemonade in it, then process it until its smooth.
Now remove half of the mixture and keep aside.
Now take one and a half cup warm water and 1 cup sugar, put both the things in the blender, now process until its smooth.
Place it in a freezer and repeat the process with second half as well. Freeze it until its solid.
Now take it out from the freezer, take a large bowl and put the banana mix in it, then add pinaple juice and soda in it, stir it well.
Your Banana Punch is ready to be served, you can garnish it with orange slices.
Recipes
For all the cheese lovers, this is a dream come true. This is a very simple recipe, that can be made quickly and can be a very good snack to have with your loved ones.   Preparation Time: 10 minu...
Read more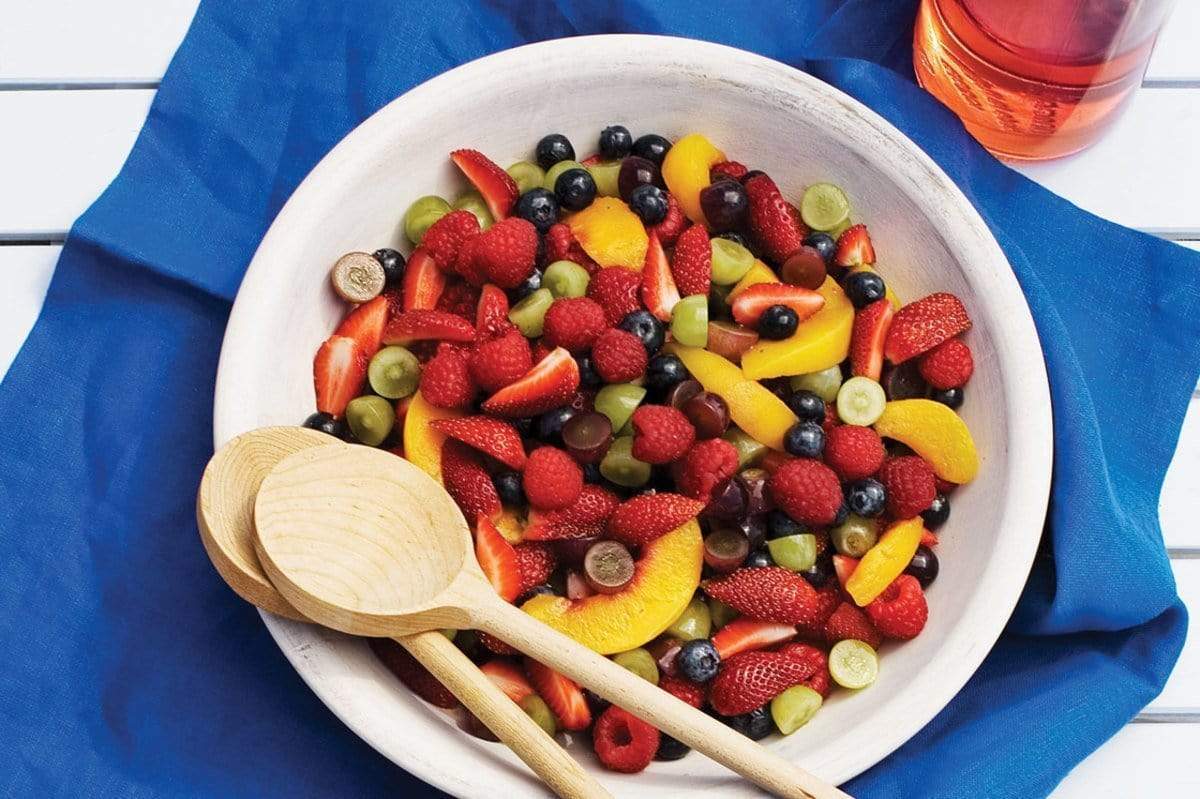 Recipes
This is a perfect classic combination for any kind of occasion, serve with creamy yogurt, if you feel like taking it to the next level. Prep Time: 05 minutes  Total Time: 20 minutes  Servings 2-3 ...
Read more