Sindhi Veg Pulao
Sindhi Veg Pulao is a delicious dish that is spicy, sweet, and tangy and is a perfect side dish for any meal. It is a good idea to pair up pulao with the favorite curry of Tarkari. Sindhi Pulao is usually served during festivals and celebrations like Holi, Diwali, etc. Its spicy and sweet aroma makes it one of the best recipes you must try. 
It is a very simple recipe that uses common Indian spices. There are so many variations in cooking pulao, but this recipe gives an authentic taste with minimum effort by using easy-to-cook ingredients. The Paneer in this veg pulao adds a great texture to the dish and adds protein value to it without compromising on flavor. Sindhi Veg Pulao goes well with Raita and any variety of Chutney as well. The delicious pulao can be clubbed with other Indian dishes, including lentil Fritters, Vegan Zucchini Nuggets, and Spinach Adai.
Check out Different Rice Trays
Ingredients
1 cup rice, uncooked

2 Tbsp vegetable oil

1 cup diced carrots

1 cup diced green beans

½ onion, chopped

Three cloves garlic minced

¼ tsp red chili powder

½ tsp turmeric powder

½ tsp salt or as required

4 cups water or as required

One tomato, cut into eight slices: optional
Method 1
To begin with, sauté the onions in a large container until they are translucent.

Add the rest of the ingredients and stir well to mix thoroughly with onions until rice is coated with oil. Then leave it for about 3 minutes on medium heat.

Cover and bring to a boil over high heat, then reduce the heat to low or sim for around 20 minutes. Once the rice has absorbed liquid, uncover and cook for five more minutes if necessary to let the remainder of the liquid evaporate (but make sure not to burn). Rice should be fluffy at this point.

Pulao can then be transferred to a serving plate and garnish with tomato slices (optional) before serving hot Sindhi Veg Pulao as a side dish with the main course of your choice.
Method 2
Take 1 cup of raw rice (uncooked)

Chop 4-5 medium sized carrots / 4 french beans / 2 large onions cut into 4 wedges / 2-3 tomatoes (cut into wedges)

Add 1.5 cups of water + pinch of salt, bring to a boil and cover with lid. Simmer on low heat for 20 minutes on medium flame. Stir occasionally.

After 20 minutes, remove the lid and let the extra water evaporate for about five more minutes until the rice is soft (not too hard nor sticky). Be careful not to burn it!

Transfer mashed cooked rice onto a serving platter or any large dish you're going to serve this pulao/pilaf in.

Arrange all vegetables over the top of cooked rice (if you like to use raisins or dried fenugreek leaves, make sure it's fully cooked and ready to eat before serving).

Sprinkle 1/2 tsp red chili powder & ¾ tsp garam masala over the pulao. For a nice aroma and extra flavor, you can also garnish with any of your favorite herbs like fresh coriander (chopped) / finely chopped onion / grated ginger, etc.

Serve Sindhi Veg Pulao hot as a meal on its own or along with the main course as per choice. It tastes great even when served chilled for tiffin boxes. Enjoy!!
Conclusion
Sindhi Veg Pulao is an aromatic rice dish with lots of spices like cinnamon sticks, cloves & cardamom. The addition of vegetables like carrots, beans, peas, and raisins enhances this dish's flavor and nutritional value. The yummy pulao can either be served as a side dish or as a main course.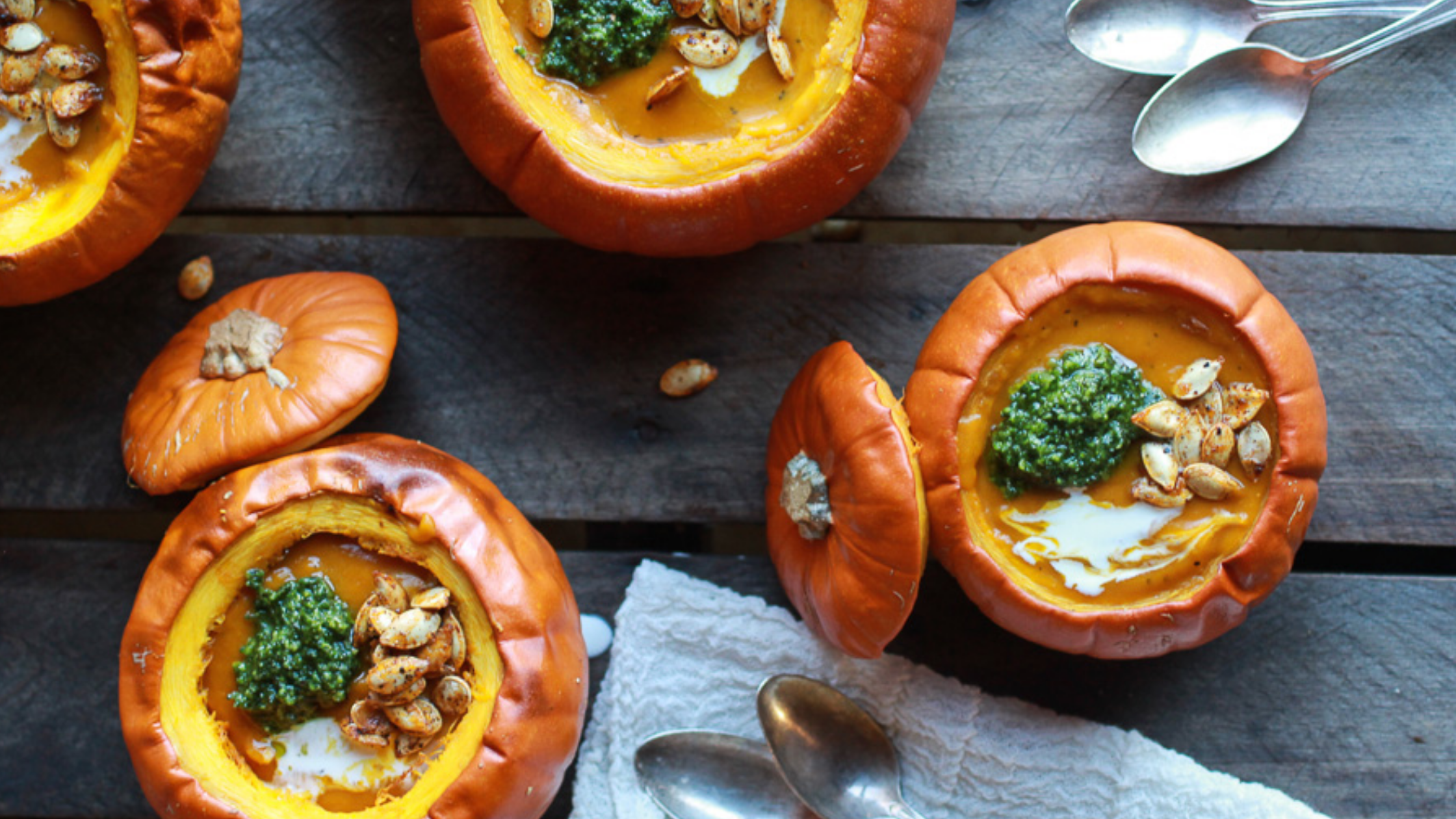 Recipes
Savory baked pumpkins is a wonderful side dish prepared with seasonal ingredients such as olive oil, garlic, chili powder. We have brought a simple recipe in this article for individuals looking fo...
Read more
Recipes
Kulcha is typically made of maida flour and yogurt, though one can also use whole wheat flour for variations. The dough includes baking powder, salt, oil/ghee, and water. It is rolled out into flat...
Read more