Kulcha (Indian Bread)
Kulcha is typically made of maida flour and yogurt, though one can also use whole wheat flour for variations. The dough includes baking powder, salt, oil/ghee, and water. It is rolled out into flat disks (rather than leavened dough) similar to roti or naan but does not require tandoor or oven baking. Kulchas are often served with butter in India and a vegetable curry dish, accompanied by plain yogurt or raita. Some regional recipes use poppy seeds, egg, or onion in the dough. 
Origin of kulcha
The Mughals introduced these flatbreads to India, who probably brought the recipe from Central Asia like many other dishes. The name "kulcha" is derived from the Arabic word for pillow-like bread, used to describe the pillow-like puffed-up texture of this flatbread when cooked on a tava/griddle. Often eaten with lamb curries or vegetarian curry in Northern India or Pakistan and Bangladesh and also paired with a popular Indian drink Lassi.
In Indian restaurants, they have been named naan kulcha or butter naans. It can be served with dal-tadka, curries, and various dry vegetable dishes. It can also be made at home with great ease and have a different taste and texture than other flatbreads. One can even use it for filling sandwiches.
Check out Bread Serving Options
How to prepare kulchas?
Kulcha is a popular Indian bread that is very delicious. Here's the recipe:
Ingredients:
-Baking & pastry flour (2 cups)
-Yeast (1 sachet)
-Salt (1 tsp)
-Sugar (1 tbsp)
-Poppy seeds (1 tbsp)
-Water (3/4 cup plus 1 tbsp)
-Eggs (2 nos.)
-Vegetable oil/ margarine - for frying (3 tbsp)
Method:
Dissolve the yeast in warm water and pour it into sugar, salt, and flour bowl.

 Mix the dough well and set it aside for an hour or more.

 Meanwhile, beat the eggs lightly and add them to the dough along with poppy seeds. Knead very well till all is incorporated. 

The dough will become very soft at this stage.

 Now, heat a tawa/ griddle and smear it with oil. 

Take a lemon-sized ball of the dough and roll it out into a round disc (approx 4-5" diameter). Then place this on the hot lava/skillet and drizzle some water on top of it if you want your kulcha to be fluffy in texture. 

It will make air pockets inside your bread which makes it so tasty!

Cook one side for a few minutes until crispy brown spots appear, then flip over using a spatula and cook the other side for a few more minutes. 

Repeat the same with the rest of the dough and keep them aside on a plate.
Serve hot with butter or jam, curd (yogurt), or anything else you like! You can also cut these kulchas into triangles and use them to wrap sandwiches if you wish!
Conclusion
Kulchas are flat, made of whole-wheat flour, and often have cross or religious symbol shapes formed on tops. These baked bread are served with various curry dishes all over north India, mostly as evening tea-time snacks. Kulchas have originated from the Punjabi villages, which explains why they are available in most North Indian restaurants accompanying any dish (all Punjabi vegetarian delicacies). 
Recipes
Sindhi Veg Pulao is a delicious dish that is spicy, sweet, and tangy and is a perfect side dish for any meal. It is a good idea to pair up pulao with the favorite curry of Tarkari. Sindhi Pulao is ...
Read more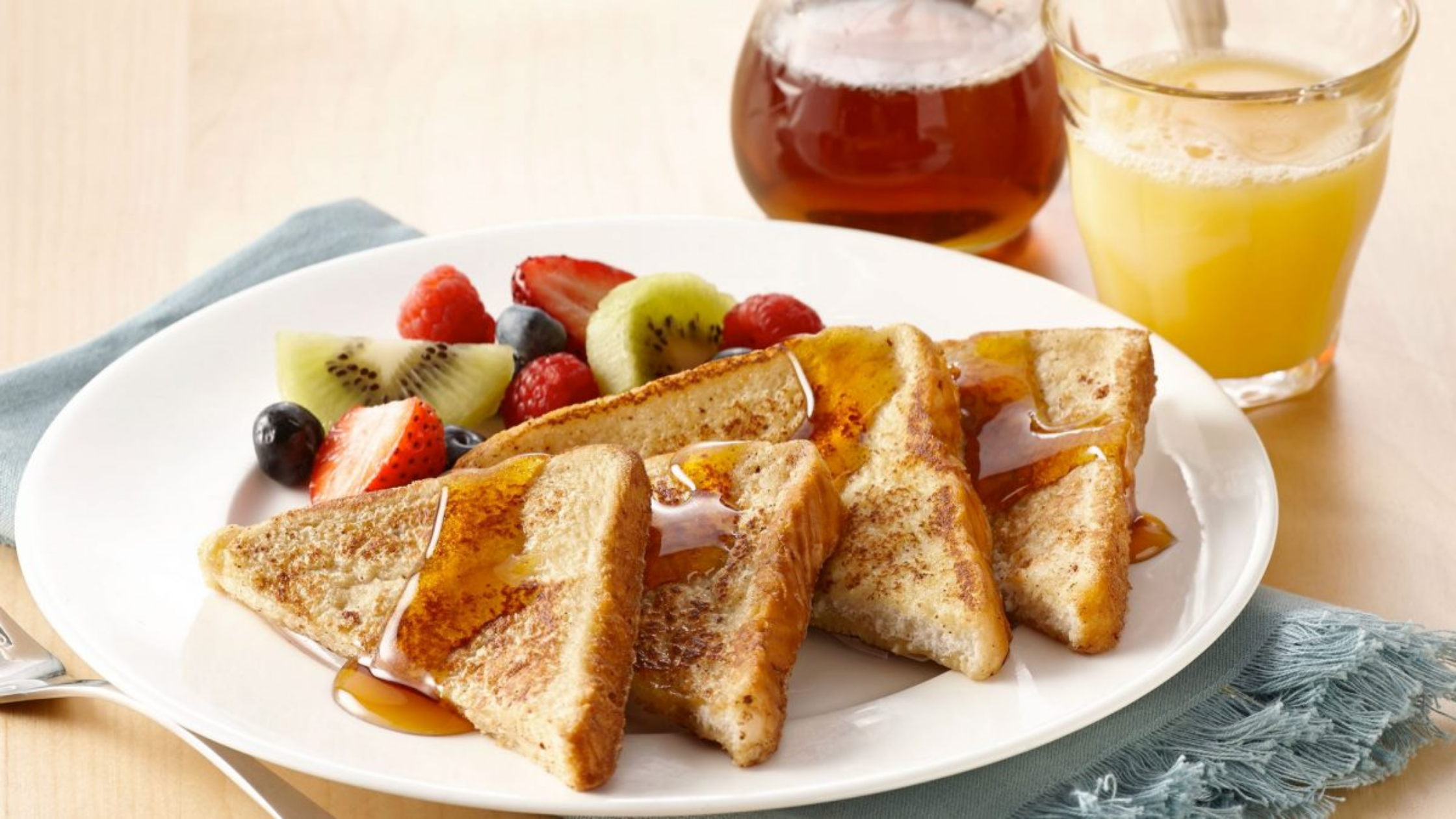 Recipes
French toast has its roots traced back to medieval times when people ate meals made with foods derived from fish during Lent. There are several variations in the French toast recipe. One such varia...
Read more