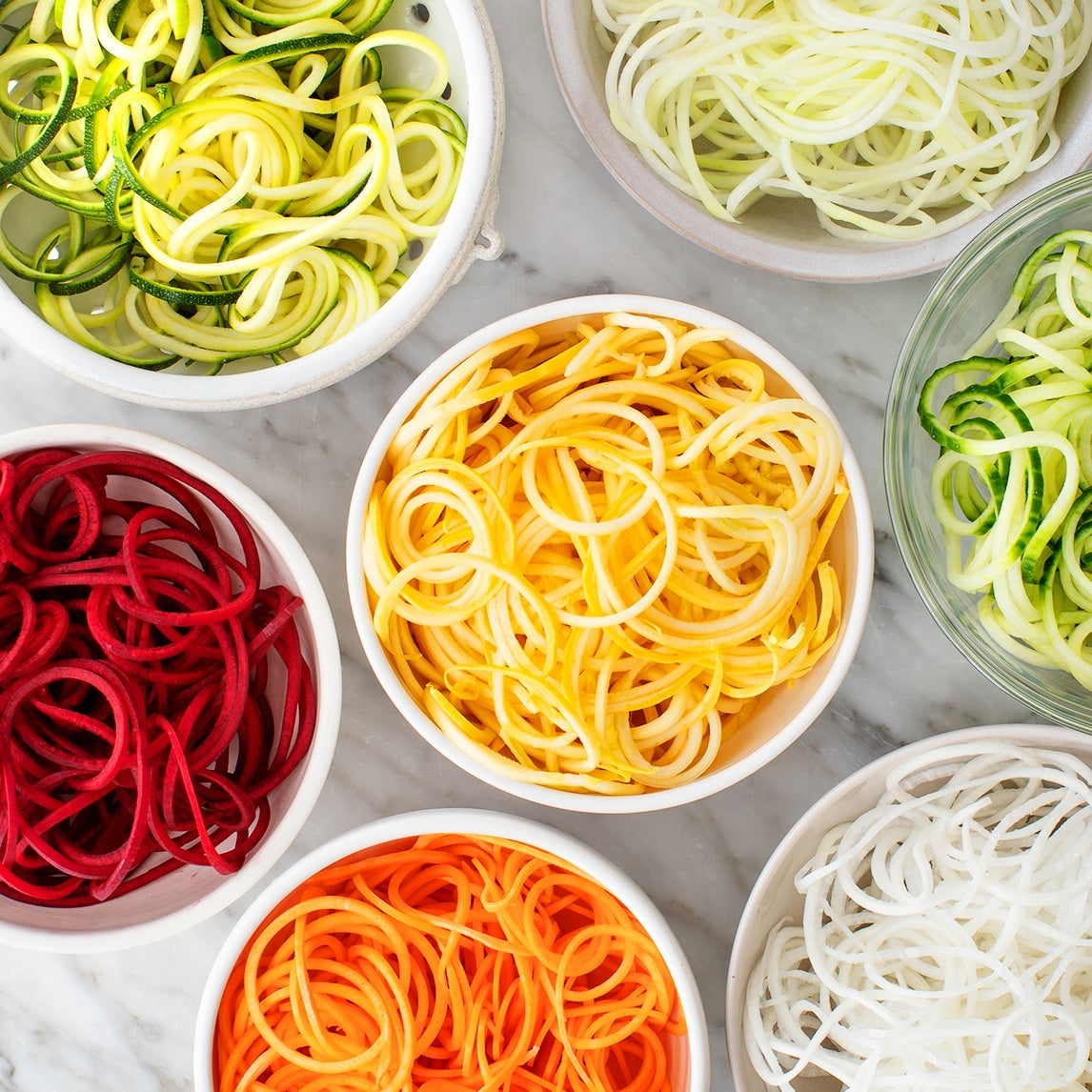 Modern cooking techniques one must know
Everyday we get to see a lot of new dishes trending on social media platforms. Well, there is no doubt that those dishes look scrumptious. But when it comes to cooking them, we hardly have any clue about how to do it. One of the reasons is the way cooking techniques have evolved. People have been using many new cooking techniques to give their food an altogether new face and taste. Modern cuisine has taken place and is now the new mantra of cooking in almost every household.
But if you feel that it is not easy to learn modern cooking, then you are wrong. You can easily update yourself with the techniques of this new age cooking in a short period only. Below, we will help you know about the three modern cooking techniques to make cooking an easy task.
Spiralizing 
If you are a noodle or pasta lover, you will love this modern cooking technique. There are many benefits of spiralizing, so one must learn this easy cooking technique and try it at home. This cooking technique helps convert the vegetables in the form of noodles with the help of a spiralizer. With this cooking option, you get a chance to eat healthy food instead of noodles and enjoy it the most. You can have the pasta sauce or add some cheese to these spiralized noodles to get the pasta-like taste. Think of all the calories that you are taking when having pasta in your meal.
On the contrary, now think about the spiralized pasta. You need not have to consume any more calories now and enjoy veggies in a new taste and style. Also, if you have kids at home and don't want them to eat those unhealthy noodles, you can go for the spiralized noodles. It is up to you if you wish to eat them raw by adding some toppings. Or you can cook them with different sauces to get the perfect flavor.
Sous Vide 
If you enjoy those high-end restaurant meals, then sous vide cooking is perfect for you. It is one of those modern cooking techniques that help prepare a perfectly cooked meal with fantastic flavor. When we say perfectly cooked, we meant that there would be no overcooking when you cook using the sous vide technique. One of the reasons is that you will vacuum cook your meal in a water bath at the right temperature. It helps in absorbing all the flavors, moisture, and nutrition. It is a slow cooking method, but the texture and taste you will get will be worth appreciation. You will need a sous vide cooker for cooking using this technique. Whether you plan to cook vegetable soup or salmon, you can prepare both using sous vide modern cooking technique.
Infusions 
Even though it is a modern cooking technique, infusion of ingredients has been practiced for a long time now. Many meals are being prepared using the infusion method only to add the flavor of the components to the food. For example, while preparing sweets, cardamom is infused with sugar syrup to enhance its taste and aroma. Infusion is a simple cooking technique where one or many ingredients are being steeped inside a liquid. It is being done to extract and infuse the ingredient's flavor in that particular liquid. When talking about the drink here, it can be simply water, oil, milk, or maybe soup. A few food items are being pressure-cooked to infuse the flavor and taste of that ingredient in the food item. While some elements are infused in hot water, others are infused by soaking them simply in water for an extended period.
Conclusion
Now, you know about the three modern techniques of cooking. So, you can try them with different food items and can make some delicious mouth-watering dishes for yourself too. Moreover, they are simple to try; hence even an amateur can try them and have the most delicious food ever.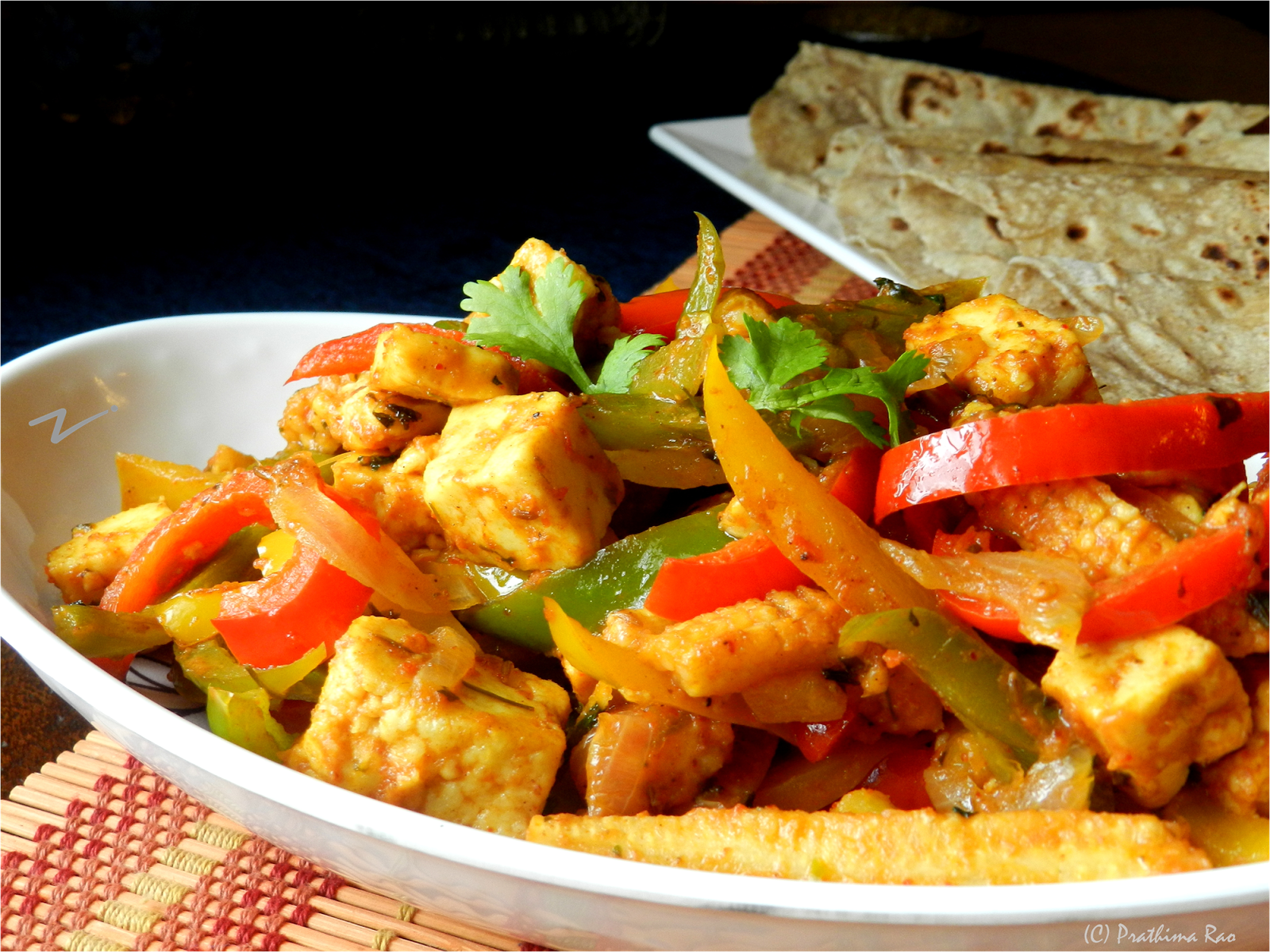 Recipes
Enjoy street style chili paneer
Delicious food is a necessity for every individual, mainly to satisfy their taste buds. Everyone, being so conscious of their health, makes sure to eat good quality food all the time. Of course, ex...
Read more