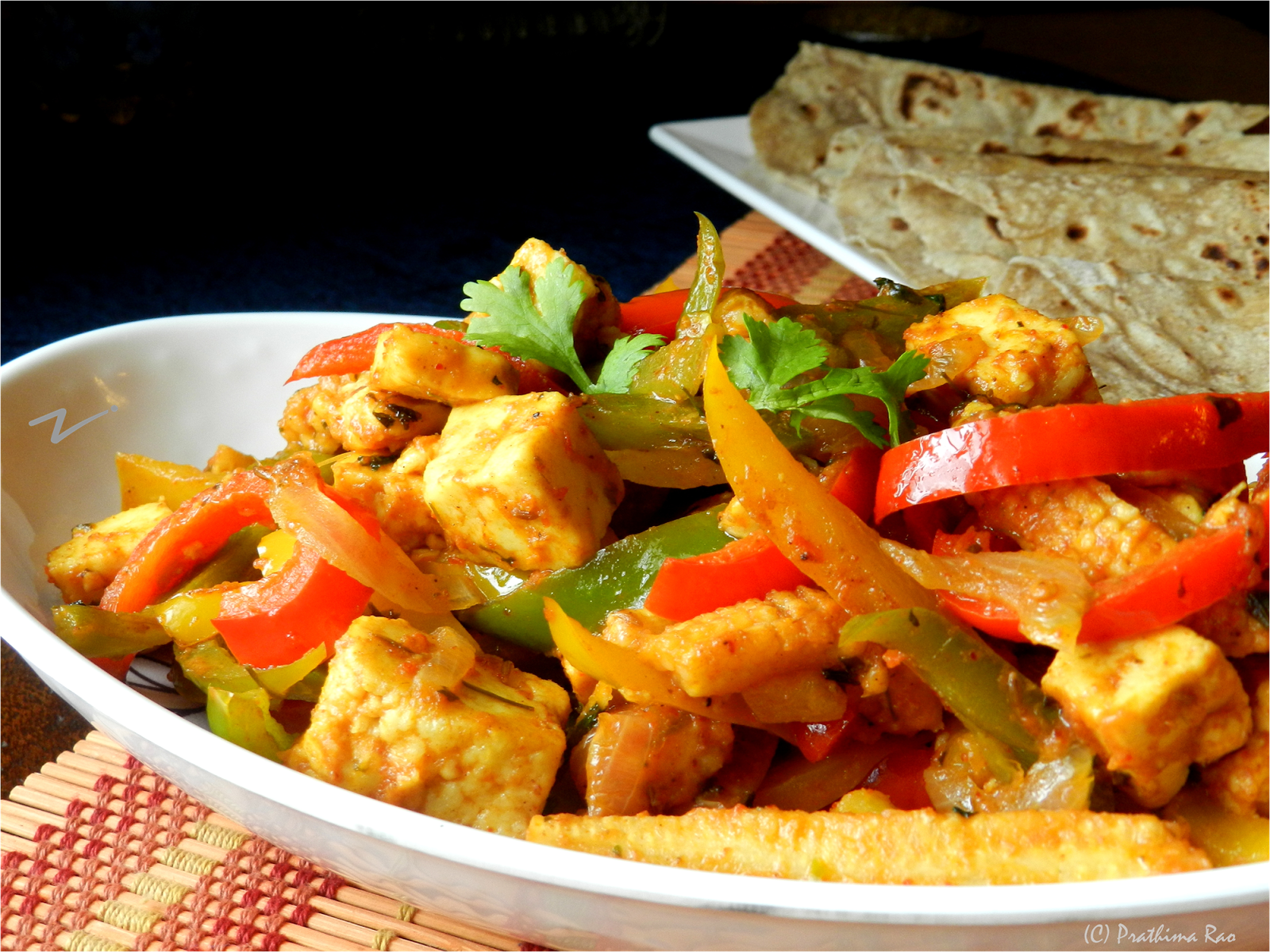 Enjoy street style chili paneer
Delicious food is a necessity for every individual, mainly to satisfy their taste buds. Everyone, being so conscious of their health, makes sure to eat good quality food all the time. Of course, excessive consumption of junk food is hazardous to health. But did you know chili paneer is known to be one of the most delicious and best-served foods? So, if you love food and are pretty conscious about what you eat, then keep reading below.
Chilli paneer stands out to be one of the well-liked dishes. It is known to be fantastic food, and it's a perfect blend of fried rice and Hakka noodles. If you are a Chinese lover, then it is a must to try on your menu! Therefore, here we are to discuss with you the recipe for a mouth-watering chili-paneer. As the name suggests, paneer is the critical ingredient of this dish, so you need to choose fresh and high-quality paneer. Good quality paneer will stay soft and absorb gravy well! It is cooked out of spring onions, capsicums, green chilies, and paneer is stir-fried with this. Let's go through the steps below on the chili paneer recipe.
Veggies are pretty crucial because chili paneer is incomplete without adding veggies. Veggies like chopped ginger, green chilies, diced onions, and capsicums are used for this dish. Capsicums increase the taste, and the onion maintains the balance very well.
Paneer should be soft and shouldn't turn to be rubbery when fried and gravy is added. It would help if you dried the paneer instead of directly adding it into the sauce. The paneer should be dry coated with a mixture of cornflour, Kashmiri red chili powder, salt, and a bit of water.
Prep the sauce for chili paneer
The sauce is a blend of soy sauce, ketchup, red chili sauce, Kashmiri red chili powder, vinegar, salt, and cornflour. You need to coat the paneer well into the sauce, so keep special attention to the quantity of the sauce. The sauce adds extra flavor to chili paneer, so make sure that you prepared it well following the steps mentioned below.
Steps to cook the dish
Dry coat the paneer.

Stir fry the paneer cubes, but make sure you don't deep fry them.

Fry the veggies.

Add dry coated paneer.

Add the mixture of sauces.

Serve the hot delicious food!
Tips that enhance the taste
While frying the paneer, make sure you fry the paneer and turn it on every side, so It turns golden brown all around.

Try to use any wok or non-stick pan.

Veggies in Chinese cuisine are pretty crunchy, so make sure you fry them on a high flame.

Add sauce after cooking the paneer for capsicum for a bit of time because the paneer gets the flavor of capsicum and other veggies. 
Final words
From above, you can very well understand that chili-paneer gets ready in less time and is a must to try the food. It is a fantastic indo - Chinese dish to try at home. You can even cook it as a restaurant-style dish in just a few minutes and enjoy eating it.