Maggi Sandwich Recipe
Preperation time: 05 min.
Ready In: 15 min.
Serves: 1 person
INGREDIENTS

• Oil - 2 tablespoons

• Cumin seeds - 1 teaspoon

• Onions - 1 cup

• Turmeric powder - ½ teaspoon

• Black pepper powder - ¼ teaspoon

• Bell pepper (chopped) - ½ cup

• Carrots (chopped) - ½ cup

• Water - 300 milliliters

• Maggi masala - 2 tablespoons

• Maggi - 2 packets

• Salt - ½ teaspoon

• Bread slices - as required

• Ketchup - as required

• Cheese (grated) - as required

• Oil (for brushing) - as required

HOW TO

1. Take a fry pan and add some cumin seeds to it with some oil in it, put it on medium flame. Stir this well.


Strato Set

2. Then add onions in this and fry them well.

3. Then add some black pepper powder and turmeric powder, mix them well.

4. After that, add some bell pepper and carrot in it, carrot should be well chopped. Then, mx them well.


Super Chopper

5. Cook this mix for about 3-5 minutes.

6. Then add water and maggi masala in it, stir the mix well.

7. The add Maggi noodles and mix them well. Boil it.


Ultimate Series Kitchen Tool

8. Cook this until all the water is dried out.

9. Then add salt accordingly and mix it well. Then tae it off the stove.

10. Then take a slice of read and then spread ketchup on one side.

11. Place some Maggi on top of it and then grate some cheese on it. Then place another slice of bread on top.


Grater Square Tool

12. Then coat this slice with cheese again and garnish it with oregano. Then  place another bread slice on top of it.
13. Your sandwich is ready to be served! It can be served with ketchup or any other sauce.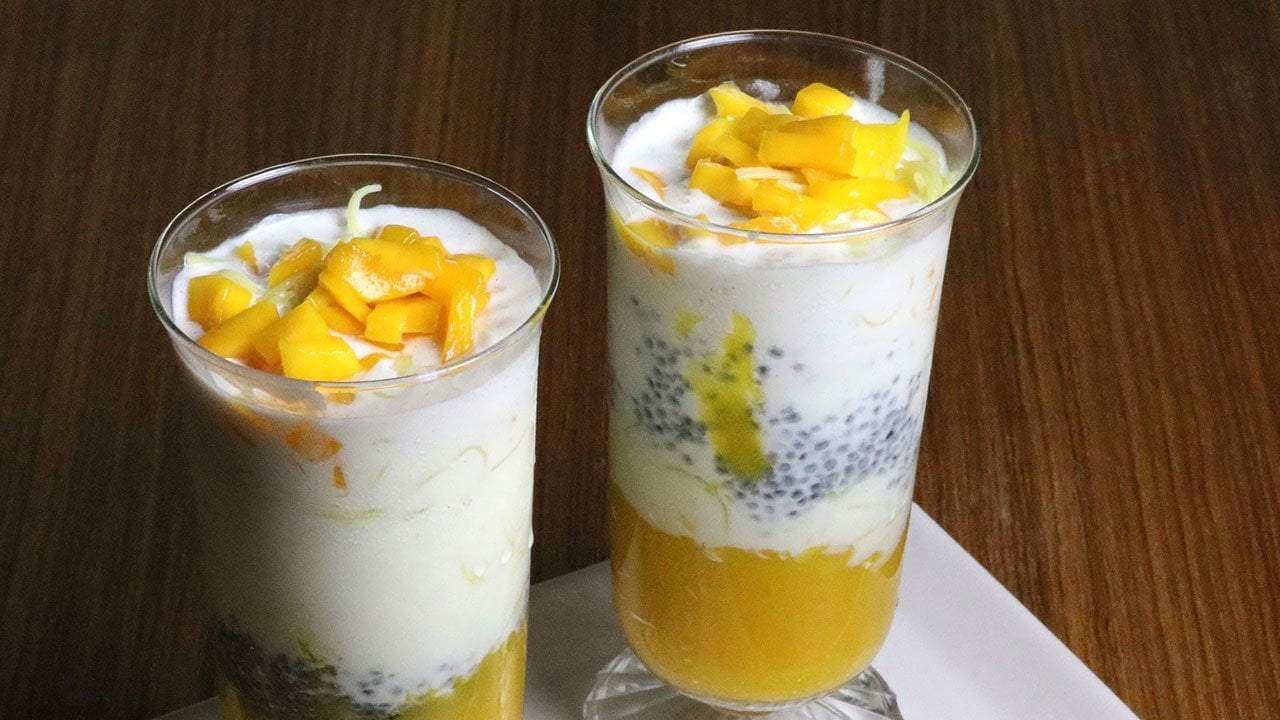 Recipes
This one is a dessert beverage commonly had in India. This is an epic combination of sweet basil, milk and vanilla ice cream. This can also be served with different fruits like mango. This is the p...
Read more
Recipes
Recipe Servings: 10 Prep Time: 05 Minutes Cook Time: 30 Minutes Total Cook Time: 35 Minutes Difficulty Level: Easy This is an instant recipe that is perfect for any kind of ...
Read more