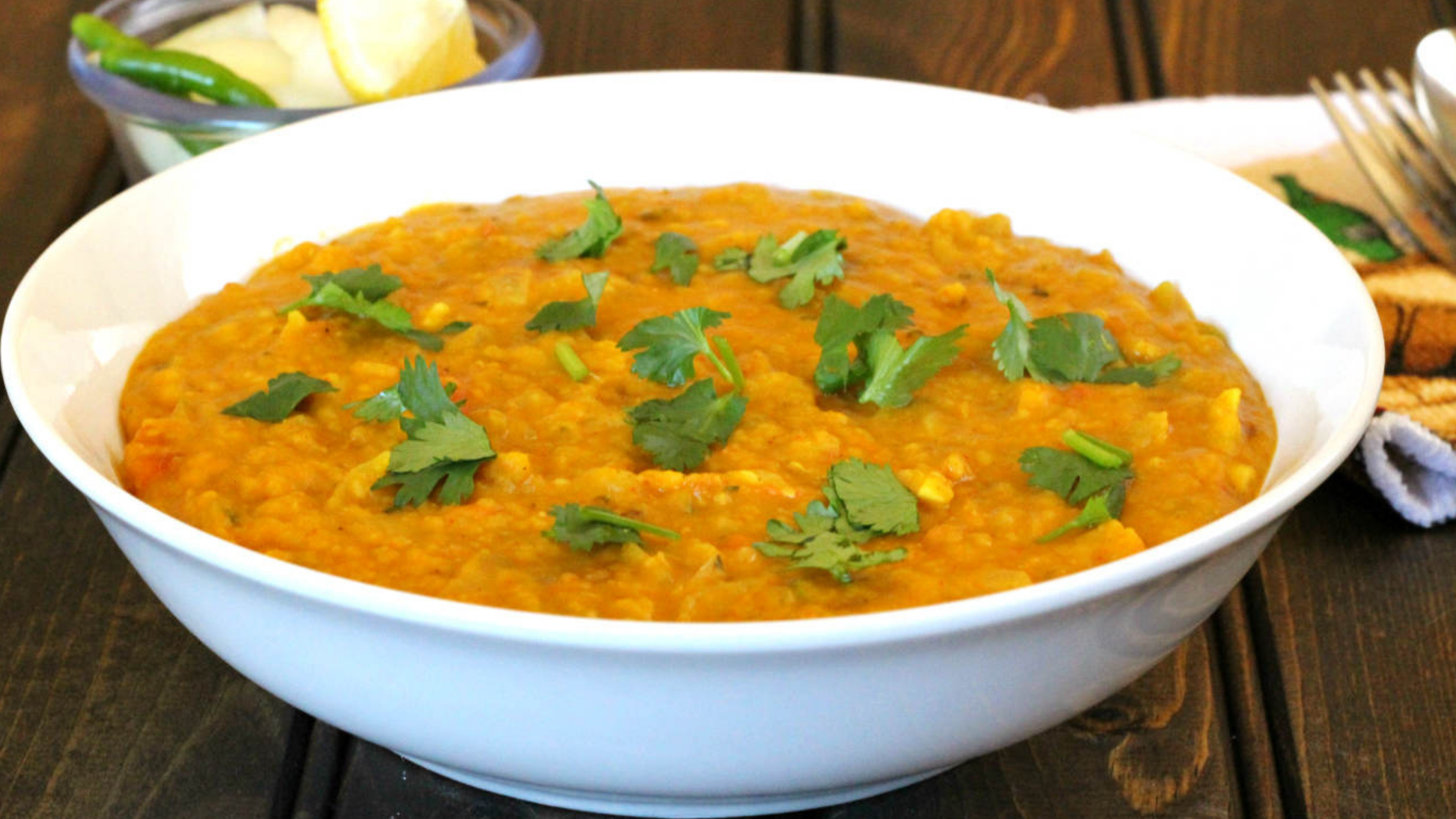 How to make Mixed Dal Fry Dhaba Style?
Dhaba Style Dal Fry is one of the most popular dal preparations in Indian cuisine. It is a simple dal preparation made of mixed daals. It tastes lovely and can be eaten with Rotis, poori, rice, or polao. This dal preparation is delicious and also very healthy. While it is also prepared in restaurants, the taste from the dhabas is outstanding and makes it one of the most popular dishes there. 
The Dhaba Style Dal fry is mainly made with a mix of dals. According to the availability of dals, you can change the proportions of the dals, or you can also make Dhaba Style Dal Fry using one type of dal or make a mix of different kinds of lentils. This creamy Dhaba Style Dal Fry is a delicacy, and you can easily make this at home by following some easy steps given below.
In the very beginning, mix the different dals, which include urad dal, chana dal, toor dal, masoor dal, and the yellow moong dal.

Then wash the mixed dals and take them to a pressure cooker for boiling. Add a pinch of salt, a bit of turmeric powder, and 2 cups full of water.

Now, cook the mixed dal in a pressure cooker till 2 or 3 whistles and then wait for the pressure to fall.
Now prepare for the tempering.
First, heat a nonstick pan by adding either ghee or oil or both. Now add cumin seeds, bay leaf asafoetida, green chilies, and dried red chili one by one to the pan. Now, add cloves and cinnamon to the pan. Saute them for some seconds.

Then, add slices of onion and fry them till the onion slices become translucent. Now add some ginger and garlic paste followed by chopped tomatoes. Stir the mixture till it becomes mushy.

Once the tomatoes become well cooked, add the dry spices, including a pinch of turmeric powder, one tablespoon of red chili powder, and then mix it well.

Mash the mixture of boiled dals slightly, and then add water only if needed.

The boiled dal is to be added to the nonstick pan and then bring it to a boil.
You may change or adjust the seasoning slightly if needed. Simmer the boiled dal for a few mins and then add all the spices. The Dhaba Style Dal Fry is ready. Now, garnish the dish with coriander leaves or a dry chili, and the Dhaba Style Dal Fry is now ready to serve. This preparation of dal fry is widespread in many parts of India. You may add ghee or fresh cream on top of the dal to enhance its flavor. If you are watching for a break from the regular preparations of dals, you may try this dal recipe that tastes ravishing and let your loved ones and family members enjoy its taste.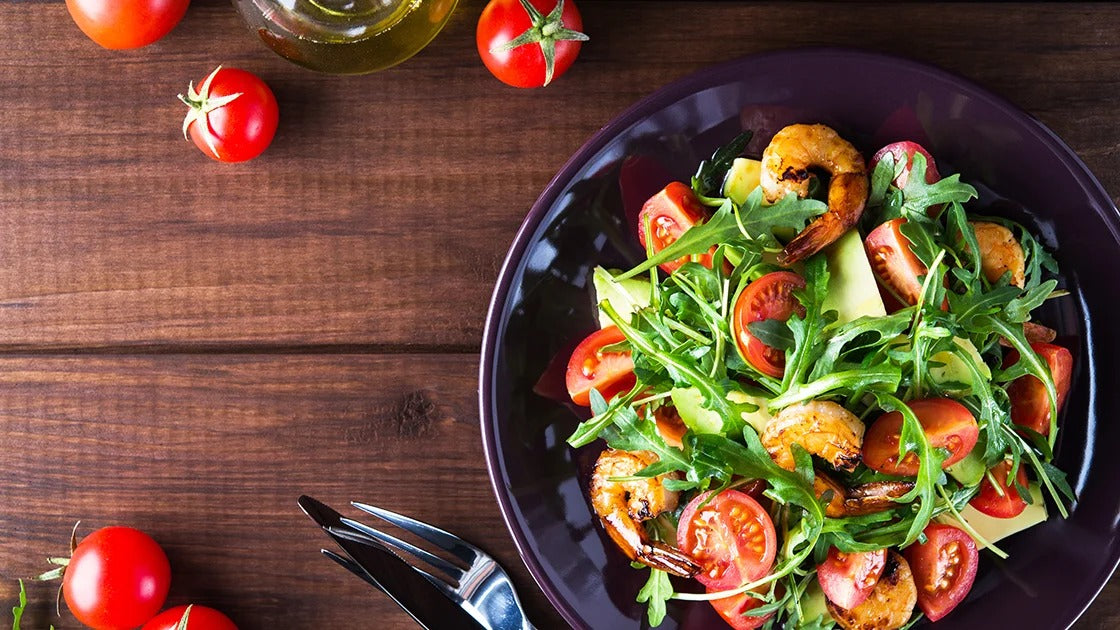 Recipes
When it comes to sweets, we have a variety of sweet dishes available to relish. One of the most liked sweet dishes in India is ladoos. Here, we are talking about one such ladoo that we all can easi...
Read more