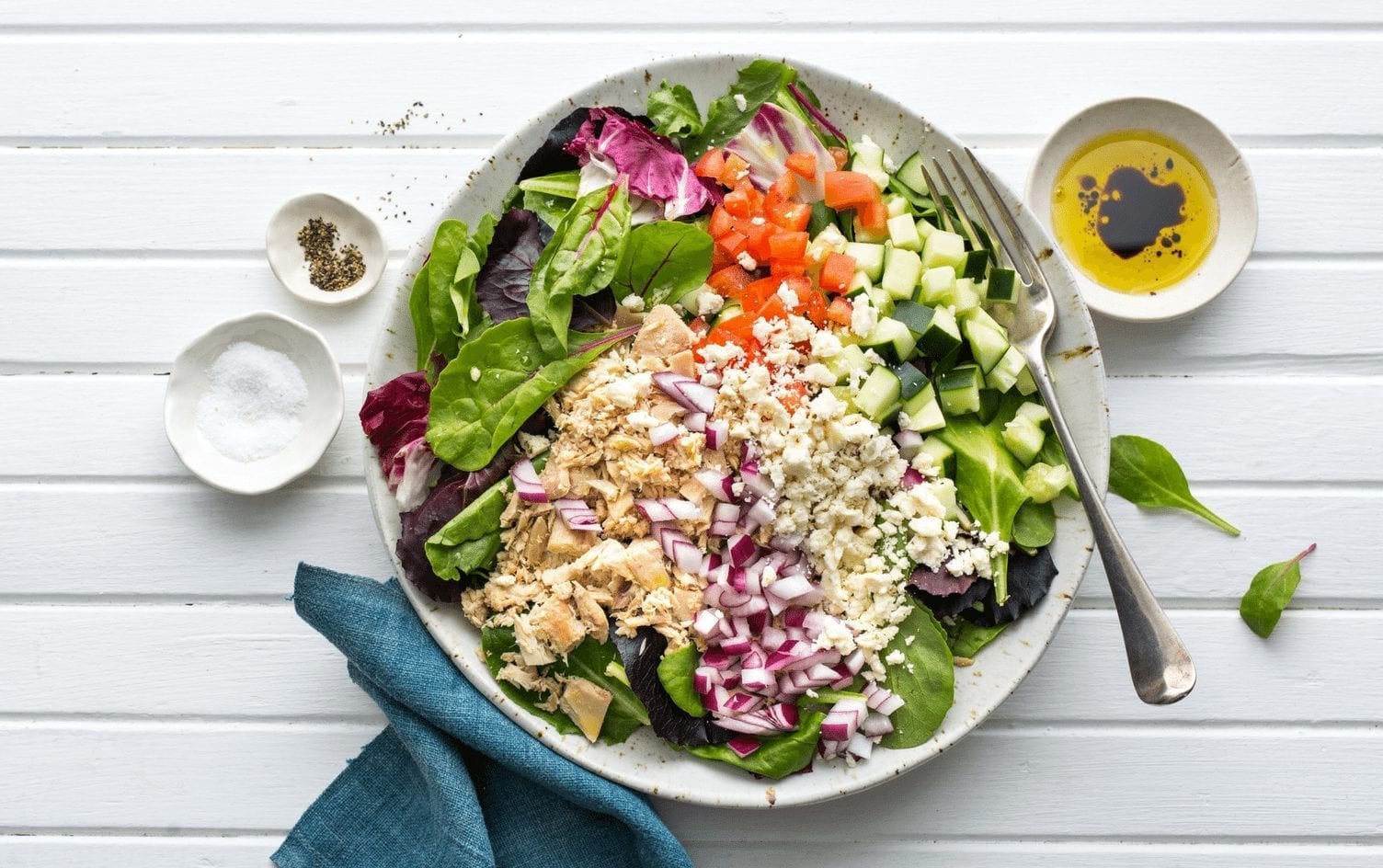 10-minute recipes for healthy meals
With changing times, lives have become a lot busy and competitive. People hardly get any time to take care of themselves nor put time into preparing healthy meals. Hence, people are more into takeaways or instant food to fill in their food or body health cravings. However, we have brought forth some quick healthy recipes below for those who still wish to cook healthy meals on their own.
Apple yogurt Parfaits
Do you want to have something fast? Then, try this Apple yogurt parfait for breakfast. It is one of the easiest recipes and also consumes less time. Moreover, it is both healthy and tasty. Follow the recipe below to start your day healthy. 
Ingredients
1 cup sweetened applesauce

Dash ground nutmeg

1/2 cup granola with raisins

1-1/3 cups vanilla yogurt
Directions
Mix apple sauce and nutmeg in a small bowl

Next, add one tablespoon of granola into each 4parfait glasses. 

After this, mix each with ⅓ cup yogurt and ¼ cup applesauce. 

Sprinkle a little granola

Serve 
Jam' n' Cream French Toast
It is a variation of the bread toast; this easy breakfast recipe will surely impress your kids. Also, you can make it fast without any hassle.
One serving Ingredients
Two tablespoons cream cheese softened

Two thick slices of cinnamon-raisin bread

Two tablespoons strawberry jam

One egg

One tablespoon butter

Maple syrup, optional
 Directions
First, on a portion of cake cream on one piece of bread

Then, spread jam on the other side

Now, place the jam side over the cream. 

Beat eggs in a bowl

Now dip both sides of bread into an egg

Melt butter

Toast bread for 3-4minutes

You can serve with syrup
Grilled Chicken Salad with Blueberry Vinaigrette
Want to add some uniqueness to your regular chicken? Follow the recipe to learn more: 
Ingredients
Two boneless skinless chicken breast halves (6 ounces each)

One tablespoon olive oil

One garlic clove, minced

1/4 teaspoon salt

1/4 teaspoon pepper
VINAIGRETTE:
1/4 cup olive oil

1/4 cup blueberry preserves

Two tablespoons balsamic vinegar

Two tablespoons maple syrup

1/4 teaspoon ground mustard

1/8 teaspoon salt

Dash pepper
Salads
One package (10 ounces) ready-to-serve salad greens

1 cup fresh blueberries

1/2 cup canned mandarin oranges

1 cup crumbled goat cheese
Directions
First, toss chicken with oil, garlic, salt, pepper

In medium heat, grill chicken

Wait for 5 minutes before slicing

Now, put the green vegetables on a plate, with chicken topping

Drizzle Whisk Vinaigrette 

Garnish with cheese topping
Spicy Cajun Salsa Burgers
Burgers are a favorite food option for many, but it isn't considered a healthy food choice. However, the spicy Cajun salsa burgers are an exception. They are healthy burgers to eat and are incredibly delicious. Also, they are easy and fast to prepare, making them a desirable option for busy people.
1/2 cup salsa

One teaspoon Creole seasoning

1/2 teaspoon garlic powder

1/2 teaspoon crushed red pepper flakes

1/2 teaspoon pepper

1 pound ground beef

Four kaiser rolls, split and toasted
Directions
Mix salsa, creole seasoning, garlic powder, red pepper flakes, and pepper in a bowl

Now, over medium heat, grill burgers for 4-5 minutes

on rolls
Conclusion 
Above mentioned recipes are sure going to soothe your taste buds and enable you to stay healthy. Try one now, and don't forget to share with us your experiences preparing it.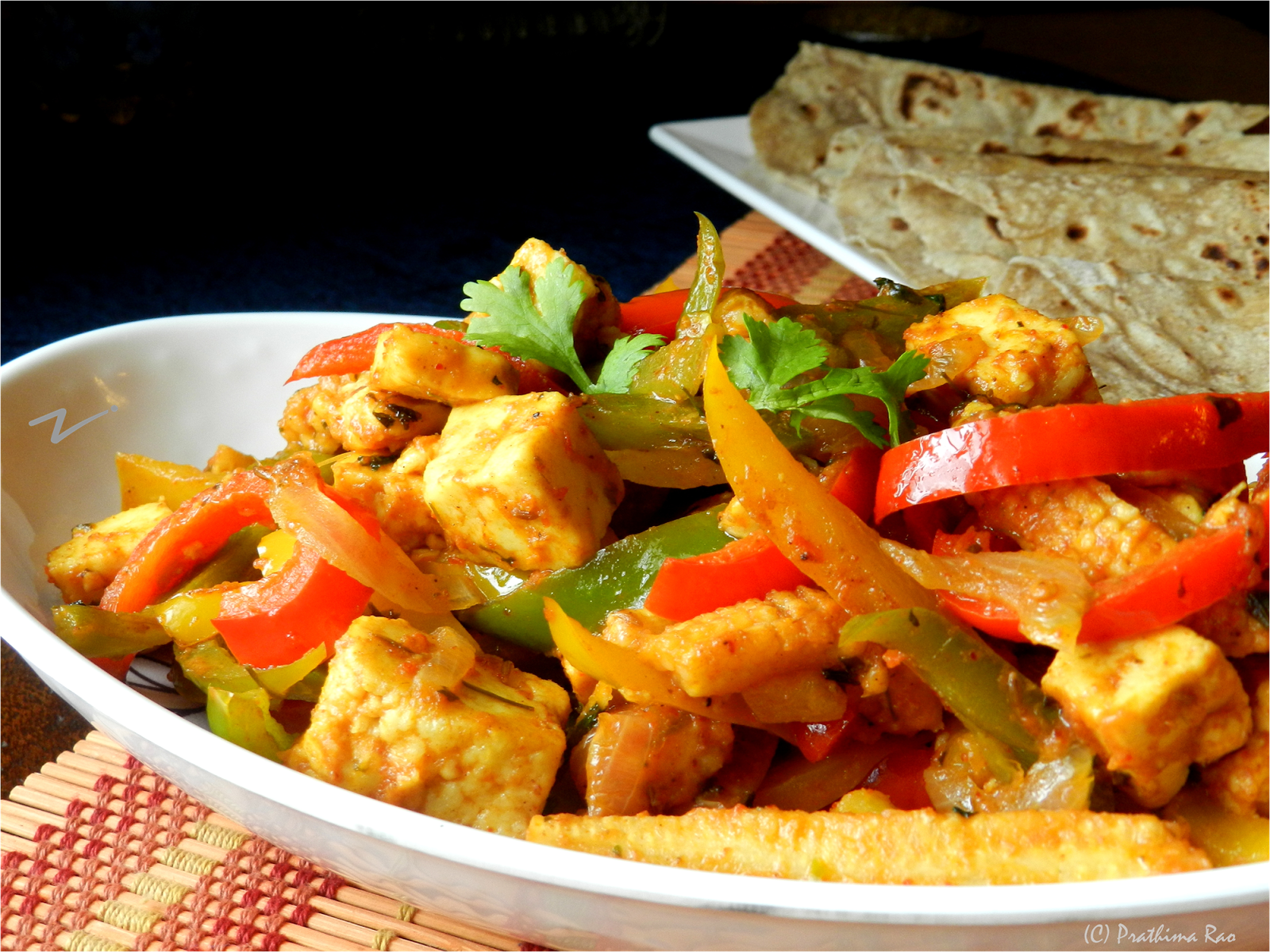 Recipes
Enjoy street style chili paneer
Delicious food is a necessity for every individual, mainly to satisfy their taste buds. Everyone, being so conscious of their health, makes sure to eat good quality food all the time. Of course, ex...
Read more