Eggless Chocolate Mousse
 Course: Dessert
 Prep Time:  5-10 minutes
 Cook Time: 10-15 minutes
 Total Time: 30 minutes
 Servings 3-4 people
Mousse is basically foam in French, which also mean, the importance of airy texture, a dessert should have. This is the reason to use either whip cream of egg whites to have air in the mixture. A good mousse is made with the perfect ratio of whipped cream or egg whites with other ingredients. Also, adding egg yolks, butter or cream would also create an enhanced flavor and heavy texture.
Ingredients
¼ cup water

3 tablespoons sugar

200 grams-225 grams chopped chocolate

½ tablespoon brandy or liquor of your choice (optional)

1 cup whip cream

1 teaspoon coffee powder

How To
Take a large mixing bowl and put the chopped chocolate in it.


Now take a sauce pan and start by putting water in it and then add sugar to it. Put the sauce pan on medium flame flame for about 5 minutes. Make sure that the sugar melts, then let it come to room temperature and then pour it with the chocolate.
Click Here to Check Out Shri and Sam's Belly Sauce Pan


Mix this until the chocolate completely melts. Now take the liquor and pour in this and then start mixing it. This point is completely optional. Make sure the mixture comes to room temperature.


Then take a mixing bowl and put the whip cream in it, then start beating it. Then put some coffee powder in it, and beat again.Now gently put the whip cream in the chocolate mix. Then mix them gently.
Check out the Shri and Sam's German Mixing Bowl Here.Click Here



Now put the mix in the freezer for about 2 hours and take it out 5-10 minutes prior serving.



Your Chocolate Mousse is ready to be served.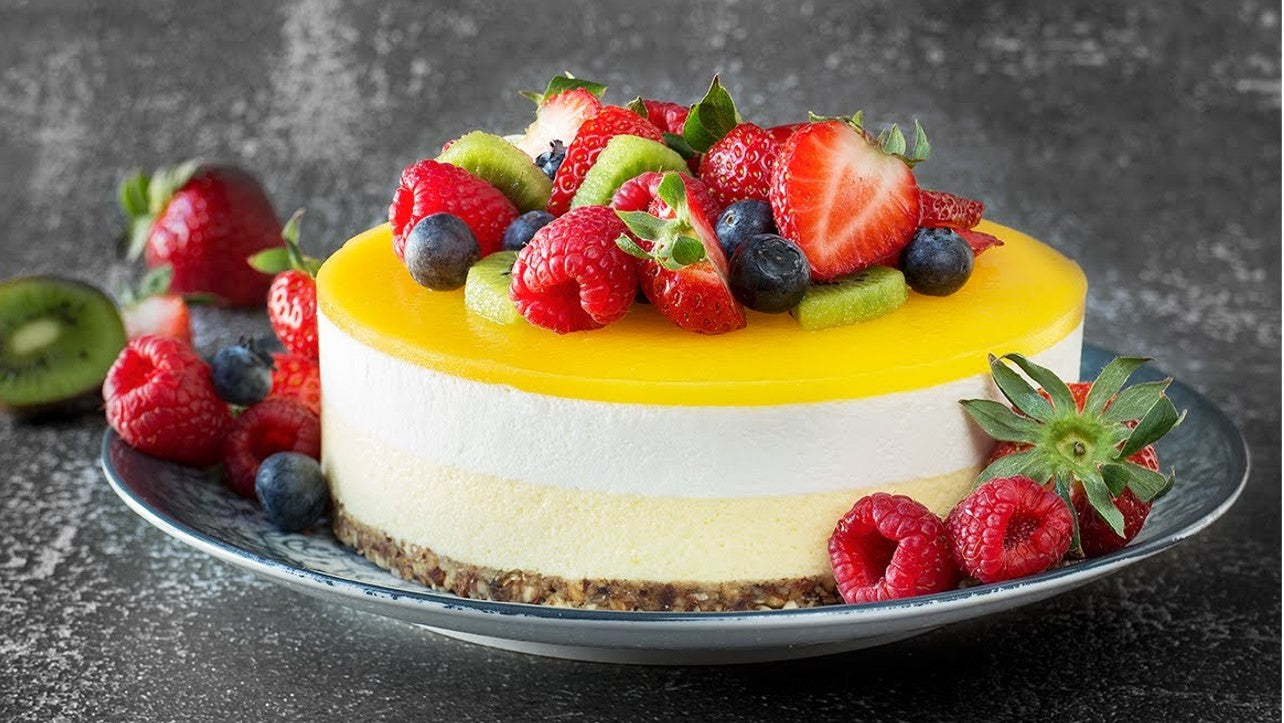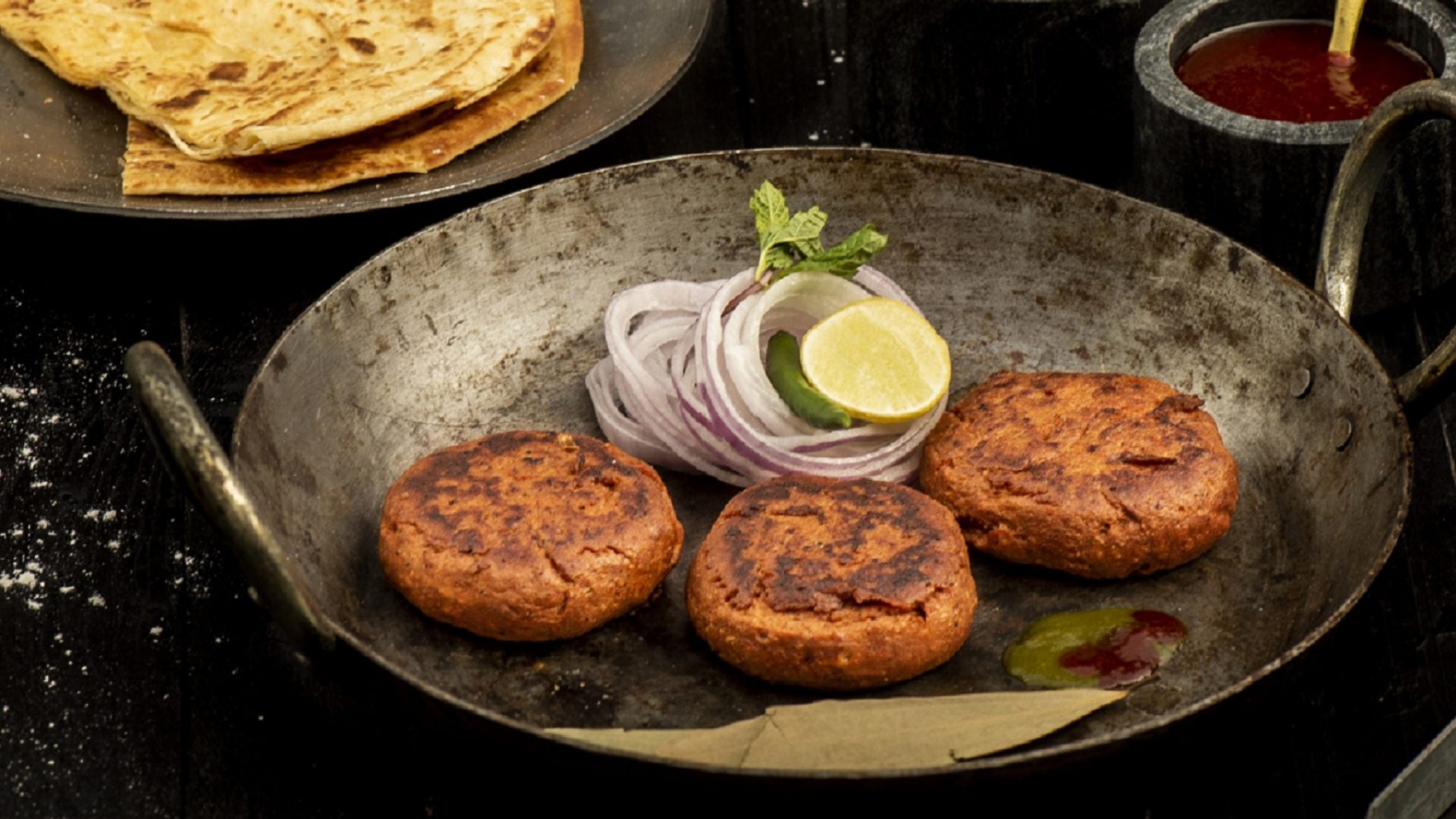 Recipes
Course: Non Veg. Appetizer  Prep Time: 30 minutes  Cook Time: 180 minutes  Total Time: 210 minutes  Servings 2-3 people Soft succulent kebabs bursting with flavors, a very tasty recipe from Shri ...
Read more