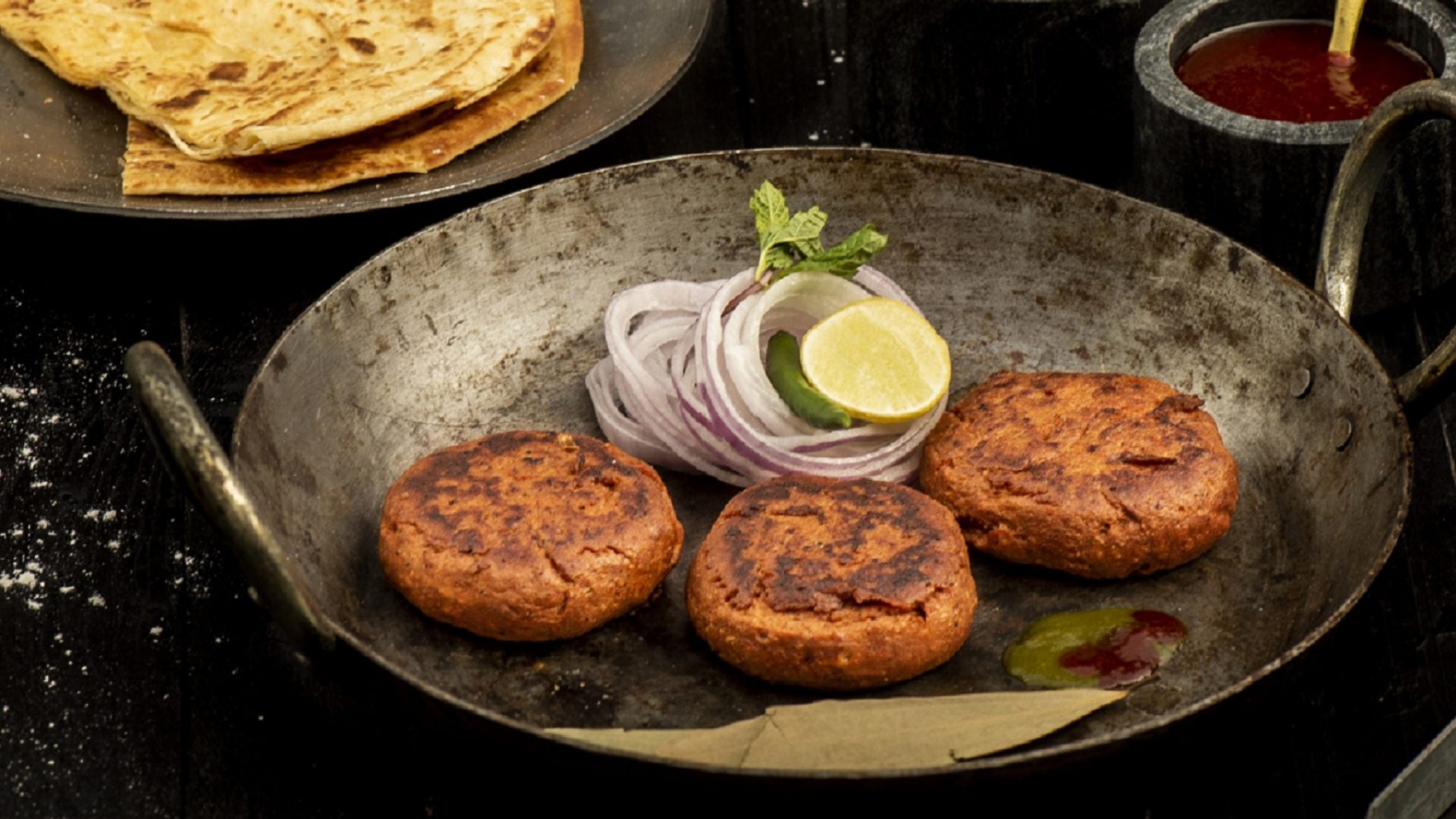 Galouti Kebab Recipe
Course: Non Veg. Appetizer
 Prep Time: 30 minutes
 Cook Time: 180 minutes
 Total Time: 210 minutes
 Servings 2-3 people

Soft succulent kebabs bursting with flavors, a very tasty recipe from Shri and Sam's Kitchen. This one's made with olive oil and pure ghee.
Ingredients

1/2 kg mutton double minced

1 tsp of minced garlic

4 tsp green papaya paste

1 tsp of ginger

1/2 tsp garam masala

A pinch of kashmiri mirch

2 tsp of roasted chana powder

2 Tbsp saffron mixed in warm milk

1 Tbsp ghee

2 tsp fried onion paste

Salt according to taste

1 tsp gulab jal

1/3 tsp kebab chini powdered

1/3 tsp green cardamom

1 Tbsp olive oil for fying the kebabs
How To:-
First of all, start by taking a mixing bowl and put minced garlic in it and add 1 tsp ginger in it. Then start mixing these for about 20-25 minutes.
Click here to check out the Shri and Sam's Mixing Bowl


Then add half tsp garam masala in it and mix it well for 2 minutes.


Then you can add ghee, cloves and green cardamom in the garlic mix, then after mixing them well, add the mix to galouti masala and cover the mixing bowl with a lid for about two hours.


Then when the mix is ready after two hours, take a fry pan and add some olive oil in it and put it on medium flame, until it heats.
Check Out the Shri and Sam's Premium Non-Stick Fry Pan


Then take the masala in your hands and make it round and small pieces, put them on the pan one by one and fry them.


Fry them until they are brown and nice, do not over do them.


Your Galouti kababs are ready to be served hot, these are best served with green mint chutney.

Serve these kababs in fine Shri and Sam's Serveware.
Click Here!
Recipes
 Course: Dessert  Prep Time:  5-10 minutes  Cook Time: 10-15 minutes  Total Time: 30 minutes  Servings 3-4 people   Mousse is basically foam in French, which also mean, the importance of airy text...
Read more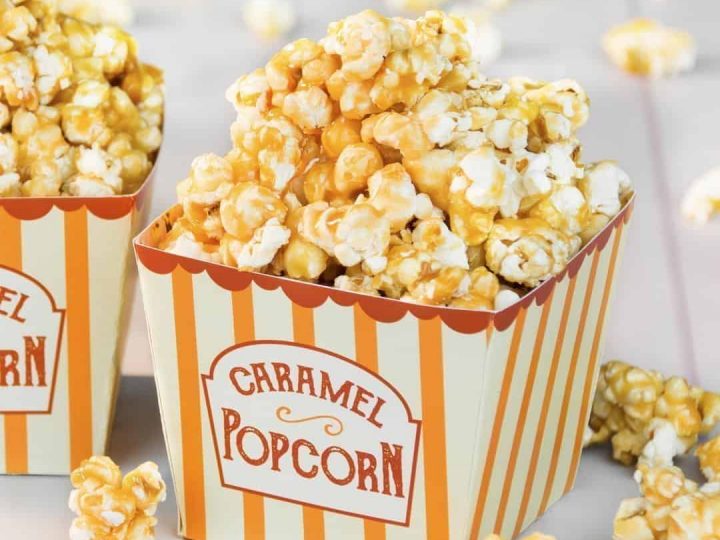 Recipes
Caramel corn or caramel popcorn is a confection made of popcorn coated with a sugar or molasses based caramel candy shell.       Course: Snack  Prep Time: 30 minutes  Cook Time: 60 minutes  Total ...
Read more