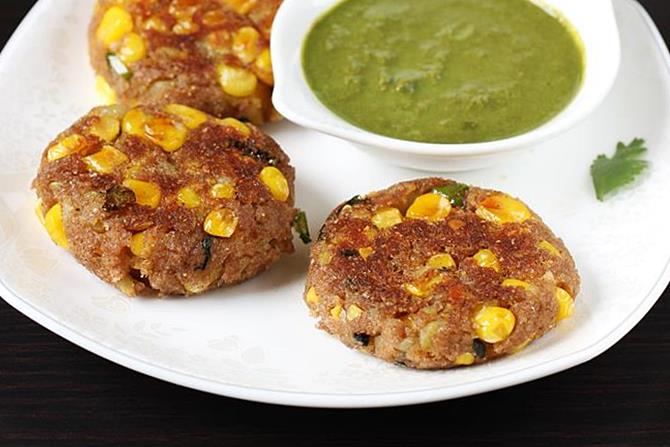 Corn Cutlets (Corn Fritters) Recipe
Thinking of having a party or just having guests at home, this can be a perfect appetizer for the event. Corn cutlets are famous for being crispy on the outside and soft on the inside. This is an interesting snack as it can taste really good even without a sauce or a chutney, though it tastes best with mint green chutney. This apter is also gluten free and vegan.
This recipe will make 12pieces which is appropriate for 2-3 people.
 Course Appetizer, Snack
 Cuisine Indian
 Prep Time 10 minutes
 Cook Time 15 minutes
 Total Time 25 minutes

Ingredients
Almost Half a Cup of Rice Flour

1tsp amchoor

1tbp finally chopped dhaniya

2 cups of yellow corn

1tsp fennel seeds (sauf)

Half tsp salt

1 tsp grated ginger

1 tbsp tiny chopped green chili

Oil

How To:
1. First of all defrost the corn and let them dry. Then start by blending the corn.(do not blend it for more than 15 seconds)
2. Once this is done, take the corn paste and put it in a large mixing bowl.Then you can add all the ingredients to the mixing bowl as well. And then mix them properly.
                                      
                                          
       
Click Here to shop Shri and Sam Deep Mixing Bowl   

 
3. Once you are done mixing, please check if the mix is like dough if not then add some more rice flour and mix again. The end result should be that it should be like a soft dough.
4. Now wash your hands, and then start making either bullets or round shaped pieces or even flat, whichever way you like. Make pieces of the mix and keep aside.
5. Now start heating the oil in a kadhai on medium flame, and once when the oil is hot. Drop the pieces slowly in the kadhai, making sure that you do not spill  the hot oil.

Click Here to Buy Linocut Kadhai
6. Fry these cutlets until you see them brown and golden in color. This should take approximately 5 minutes. Then take a kitchen bowl and soak them after taking them out of the kadhai.
Your Corn Cutlets are ready, serve them with green chutney for best taste.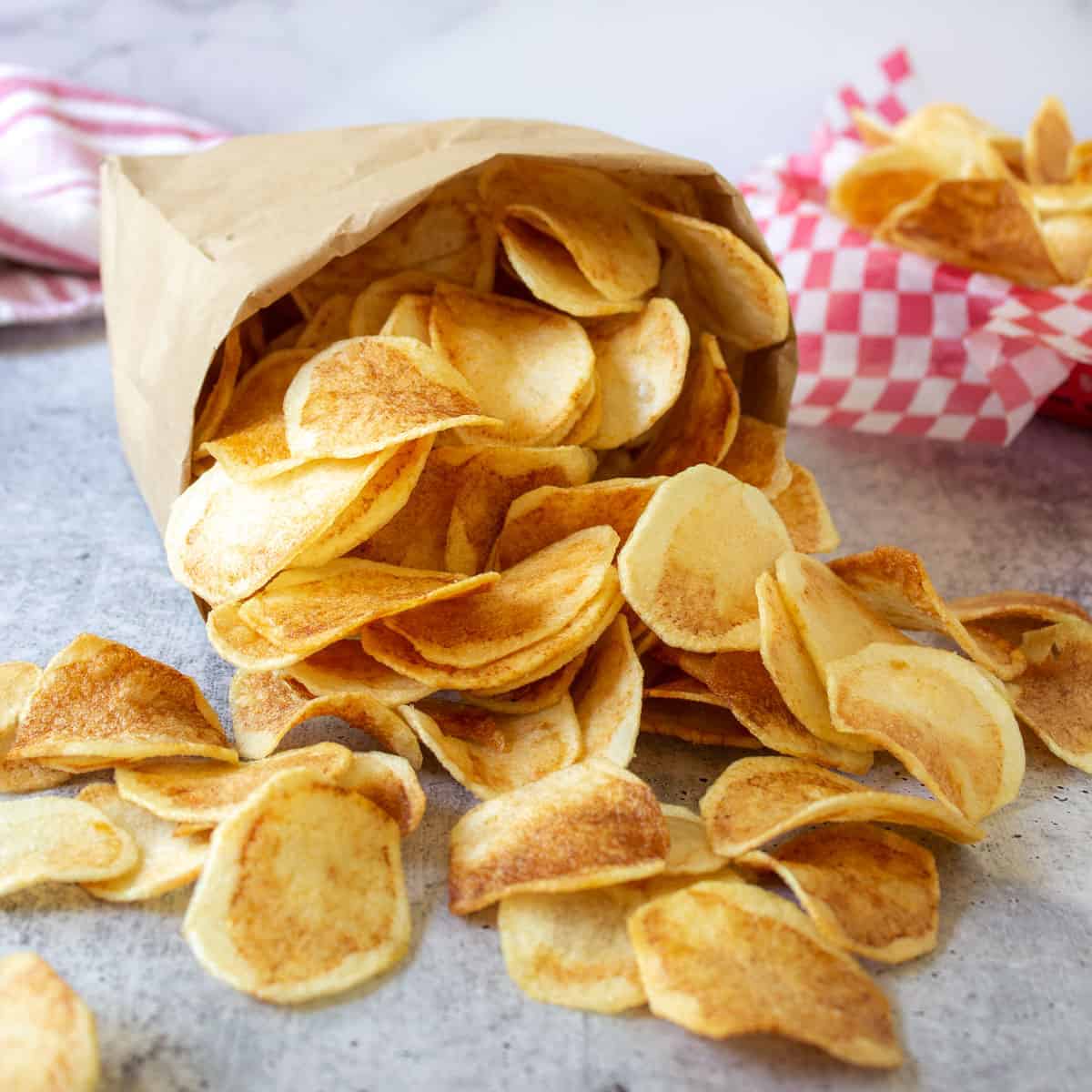 Recipes
                   Potato Chips It is the most common snack, that is consumed in this work.Moreover, Americans consume more than 1.2 billion potato chips every year.   Ingredients 3-4 thin sliced...
Read more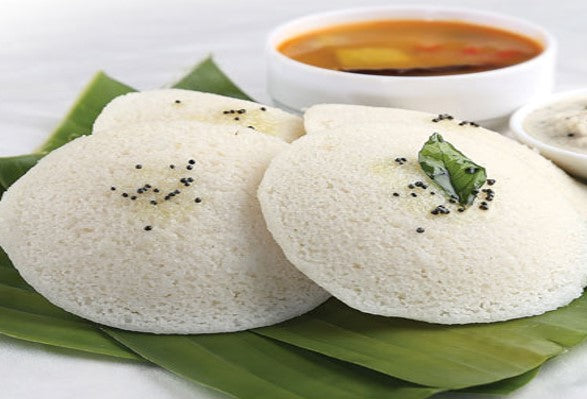 Recipes
Rice Idli recipe & homemade Idli batter  Preparation Time: 5-10 minutes Cooking Time: 15-20 minutes Course: Breakfast Cuisine: Indian Ingredients An authentic and traditional south Indian reci...
Read more