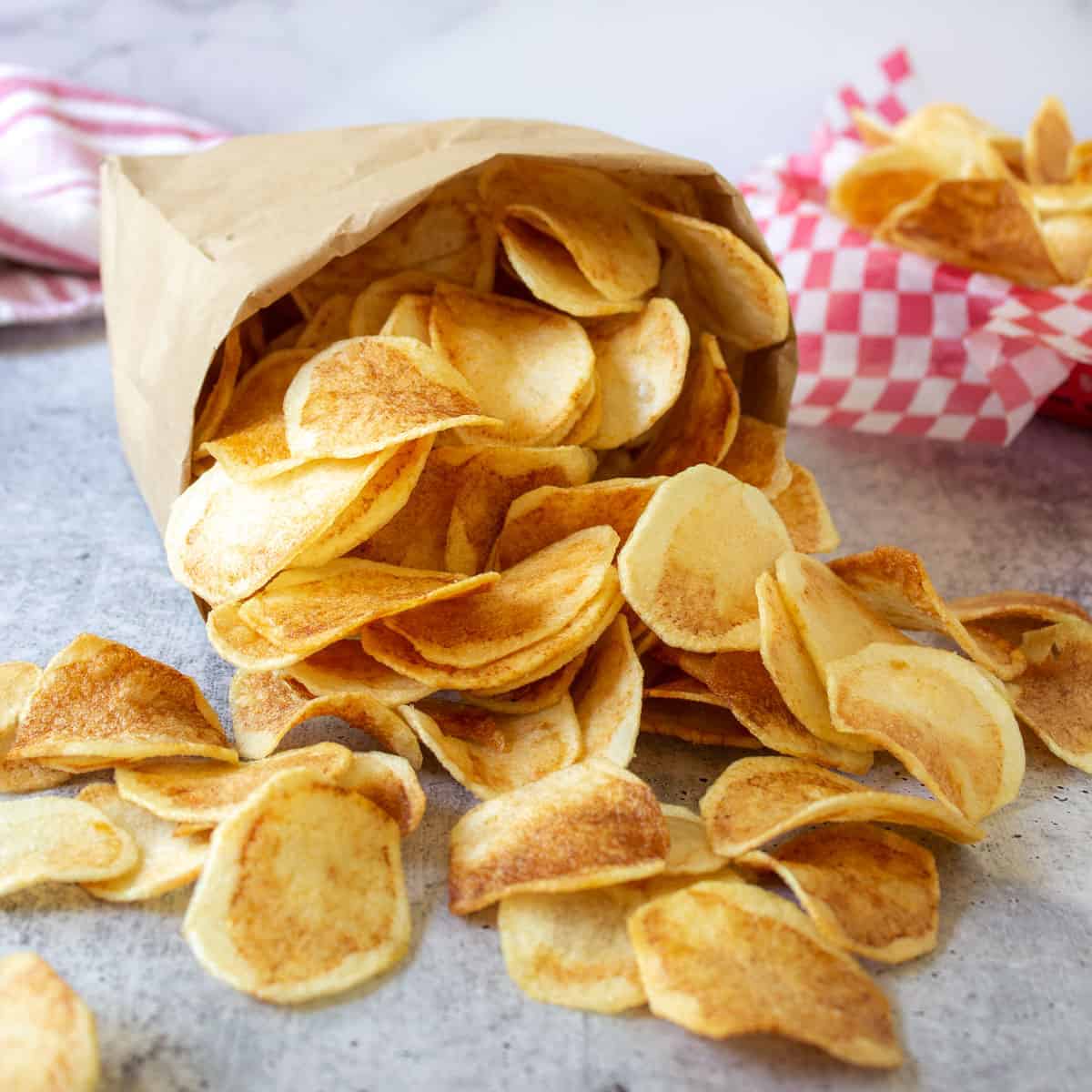 Potato Chips Recipe
                   

Potato Chips
It is the most common snack, that is consumed in this work.Moreover, Americans consume more than 1.2 billion potato chips every year.
Ingredients
3-4 thin sliced potato

2 table spoons oil

3 table spoons salt
Preparation
Time: 40 mins to 60 minutes
. Put all the potato slices in a cold water bowl. Drain, and rinse, then add water and salt to the bowl. Let them soak in the cold water for about 20 minutes. Drain, then rinse and drain again.

. Take a Fry Pan and put oil on it and put it on medium flame for 2 minutes until it heats up. Try and not put all the slices at once, put them in small batches. Once they start turning golden, remove and drain on a tissue paper or kitchen towel.Continue doing the same until the slices fry properly. You can season it with oregano, salt or chaat masala.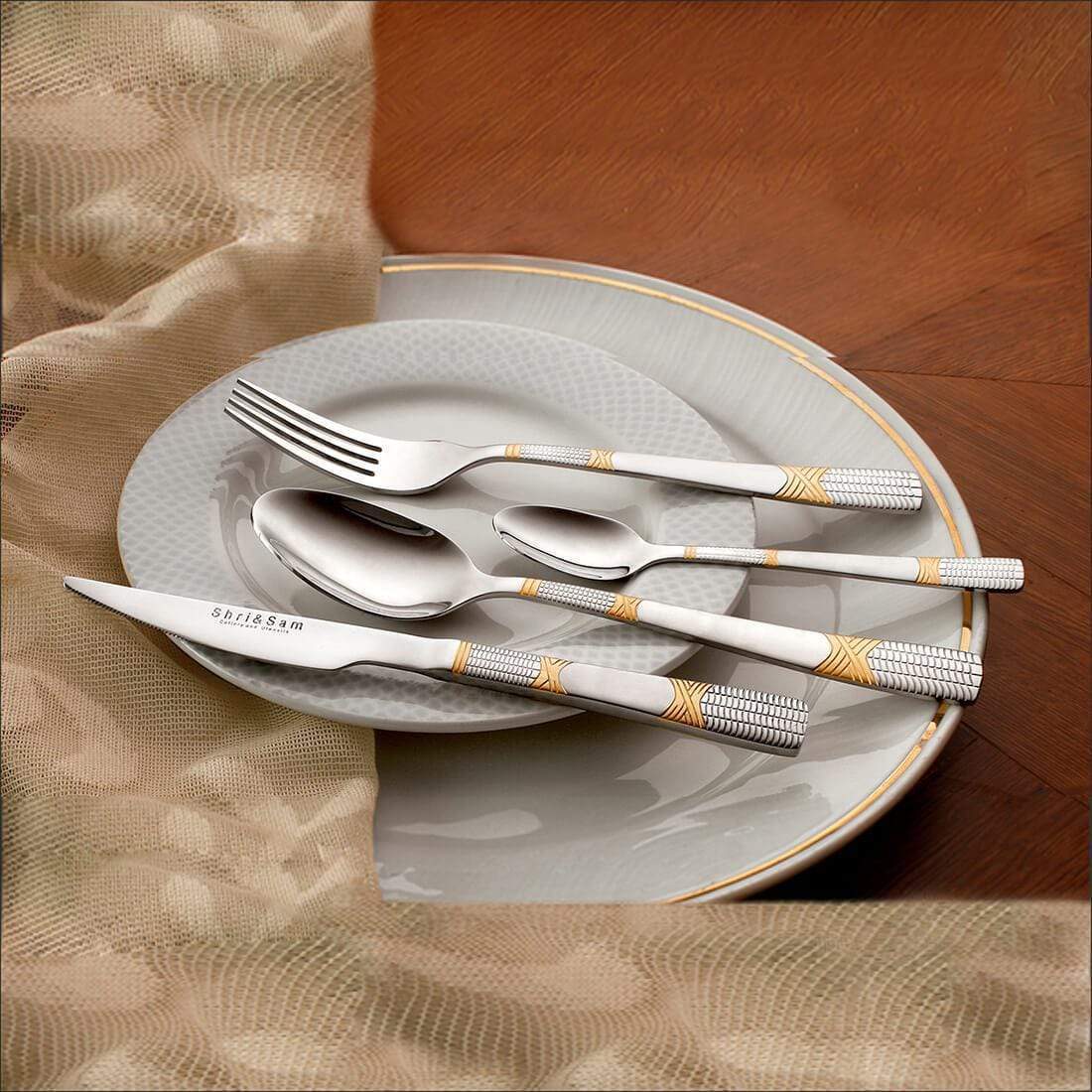 Cutlery
Clean your Stainless Steel Cutlery
CARE TO KNOW MORE ON CLEANING YOUR STAINLESS STEEL CUTLERY Shri and Sam stainless steel cutlery is tough, substantial, environment friendly, preserves originality and besides its admiring looks, it...
Read more