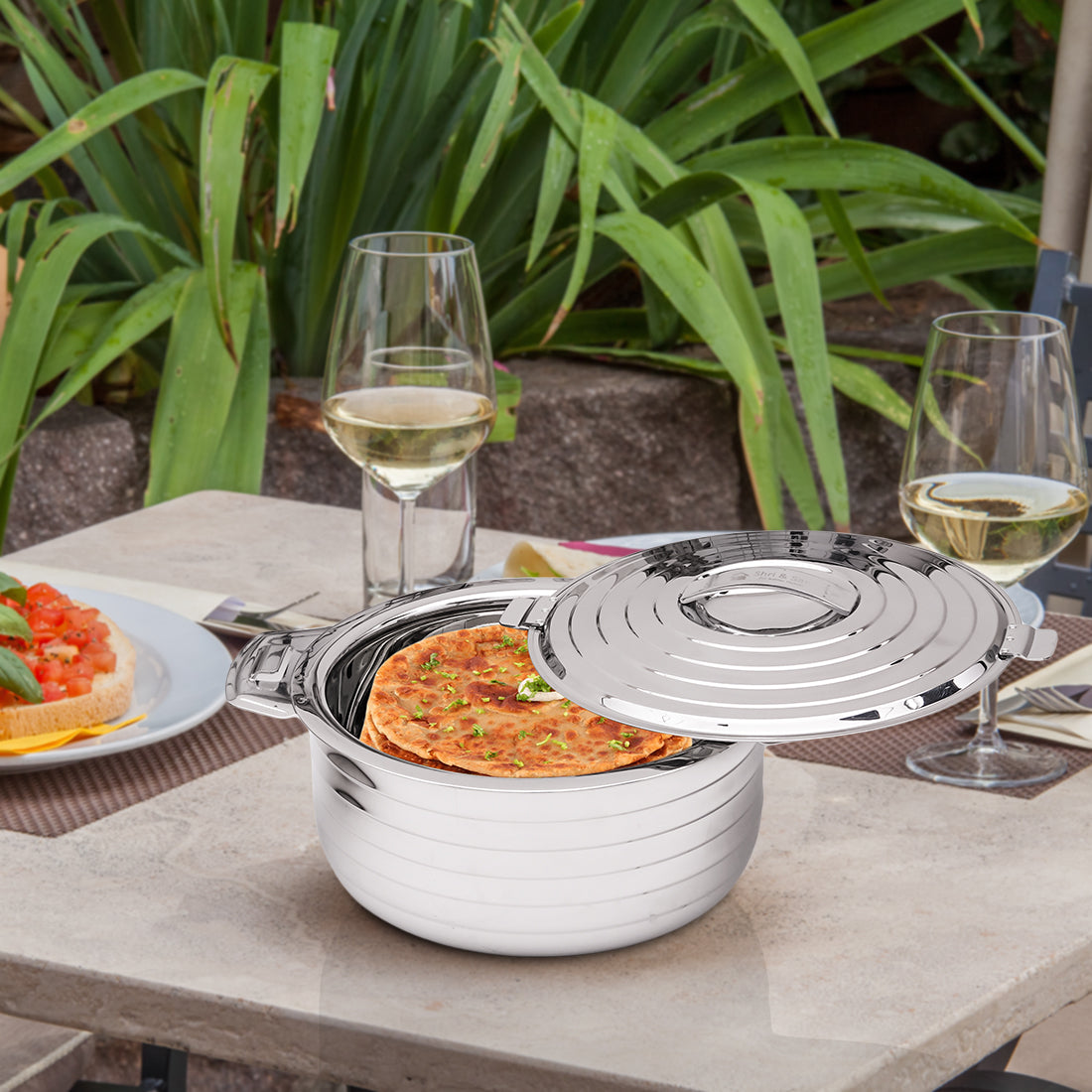 Choosing Pots and Pans to Improve Your Cooking
Cookware is the basic stuff at every home. Without cookware, we never can imagine our cooking. Earlier, there were earthen pots where people used to cook. Though the foods cooked in earthen pots tasted like heaven, many other material pots and pans have been developed with the advent of time. Gradually, iron cookware was introduced, and then copper cookware was launched in the market. Copper cookware was the symbol of aristocracy, and even today, very large traditional families seldom use copper cookware in any festival. It's the mark of their tradition and prosperity. 
Now we are living in the super-advanced period of the 21st century. Here you can get a vast sea of numerous styles and design cookware made of various metals. From iron to nonstick, everything is available in the cookware world. There is heavy cookware, and on the opposite, there is lightweight cookware. If you want pots and pans, you may be puzzled by the numerous styles of pots and pans available in the shops. All you need to do is, keep following the tips below, and soon you will be able to buy just the right pot and pan for your kitchen.
The Materials Available To Make The Pots And Pans And Their Cooking Fundamentals
There is a variety of materials that are used to make your pots and pan.
Stainless Steel:

Stainless Steel, the name suggests first that is its high durability. It is one of the generous heat conductors if you cook some high-power acidic food. However, never cook anything without pouring oil or butter. The foods will get stick to the pot or pan. It is probably the reason for any reaction.
Check out Stainless Steel Cookware
Aluminum

: In today's market, the most available pots and pans are built in aluminum. As it's perfect as a heat conductor, there is no chance of leaching out of the metals into your cooking. It has the power to cool down quickly. Whenever you put it from the flame to the cold water, it rests all its heat quickly.
Nonstick:

Suddenly, in the global market, there is a craze to buy nonstick cookware. The reason is nonstick cookware is good-looking, and there are so many stylish pots and pans available in this category. The most interesting fact is that it needs a little oil or butter to cook, good for our health.
Hard-Anodized:

It is mainly made with aluminum. It's also good as it demands a small quantity of oil for cooking. But never spray the oil on the top only. You can use water and soap for washing these pans and pots.

Glass:

With the high risk of breaking the glass on flame, the pots and pans are not available in glass materials. Instead, glass bowls or plates are used at every home to serve food on them. However, one has to be careful while using or washing them, as they can easily break.

Cast Iron:

Forged iron is sweet on the stove or within the kitchen appliance. It will take a beating that none of the others will accept. Cast iron operates heat moderately well. And although certain acidic foods could cause the iron to leach, it's not enough to be a biological process, not to mention harmful.

Copper:

Copper can maintain heat very well. However, the copper pots and pans are so expensive that they might not fit into everyone's budget.
Conclusion
Now you can choose your favorite one from the metals mentioned above and use it for better health and use.