Cheese Garlic Toast On Tawa Recipe
Cheese Garlic Toast On Tawa
A quick snack that can cook in less than 20 minutes. This can be made with any type of bread. This is a very simple garlic toast recipe, you van also add your own kind of taste to it by adding either chili flakes or crushed pepper or even herbs.
Ingredients
6 pieces of any bread
soft butter
finely chopped garlic
grated cheese
salt
How To Make:-
First of all, take approximately two to three table spoons of soft butter in a bowl and 2 table spoons off chopped garlic in it. If by any chance you are using unsalted butter then you can also add a pinch of salt in it, but do not put extra salt as cheese also has salt in it. Start heating up the tawa on medium heat. You can check out a wide variety of tawas on shriandsam.com

Mix it up well so that we get smooth garlic butter.

Put the smooth garlic butter on pieces of bread and press the garlic pieces in the bread so that they do not fall off. Since, we are doing it on a tawa, butter both sides. Now put the buttered bread on the tawa on medium heat.

While the bread is getting toasted , start grating approximately 1 cup of cheese.

When the bread is toasted to brown or golden in color , then put the stove off and take the bread and spread the battered cheese on it from your hand.

Once you are done sprinkling the cheese, put it back on the tawa with low flame and cover the tawa with a lid, you can check an exclusive range of tawas on shriandsam.com, let the cheese melt.

Your garlic cheese toast is ready, you can sprinkle some oregano on it and have it with sauce.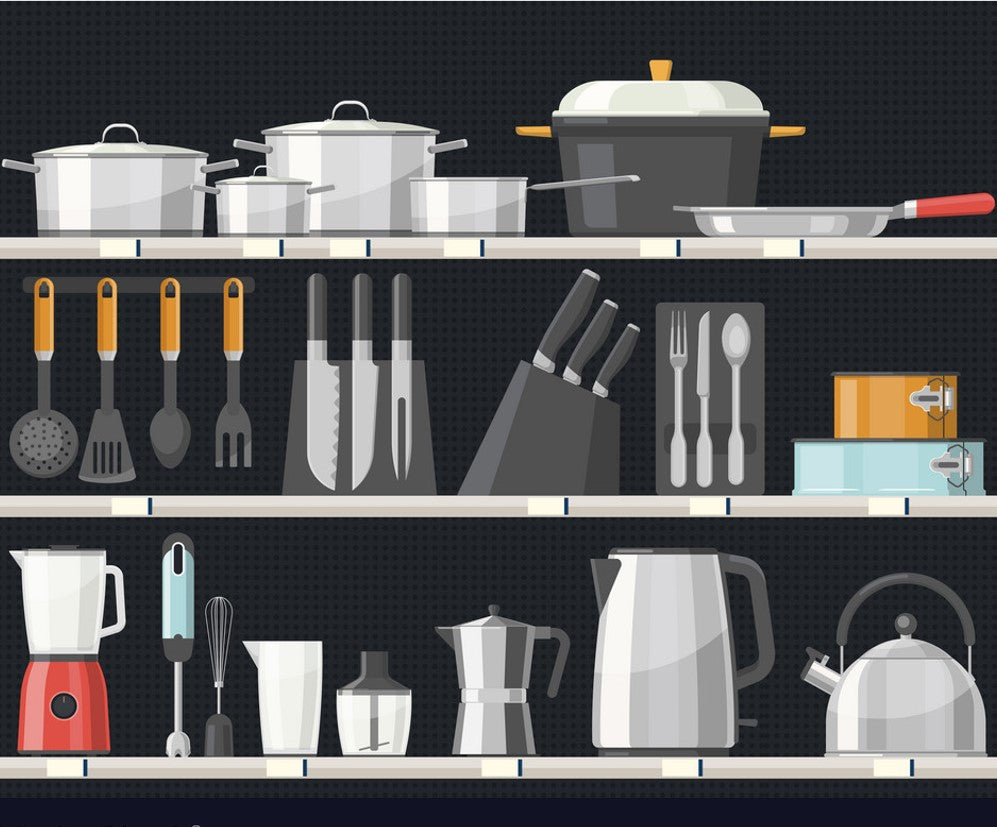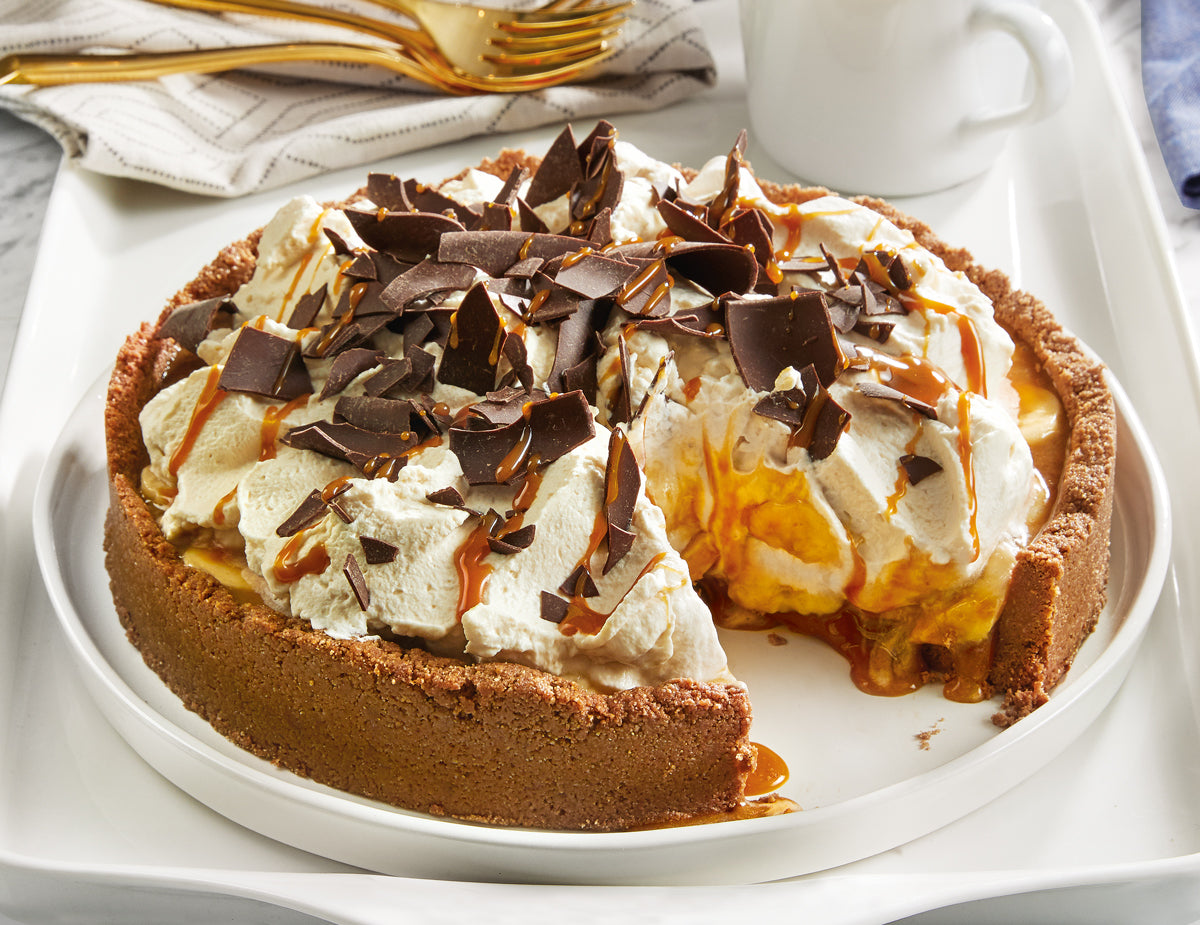 Recipes
BANOFFEE PIE Banoffee pie is a very common sweet dish these days, banoffee pie is an add up of banana plus toffee pie. Enjoy this pie as this is a no fail, no bake sweet dish. Ingredients -  1 un...
Read more