Bread Pakora Recipe
BREAD PAKORA
This is a quick bread snack which is also known as bread pakora, a very famous tea time snack in India. One can have these anywhere; restaurants, tea stalls, tiffin centers. There are two types of bread pakora: Plain bread pakora and Stuffed bread pakora. The only difference between them is of potato stuffing, otherwise, both are dipped in a besan batter and then fried.
Ingredients - Bread
For the stuffing - Cubed potatoes, Oil, Curry leaves, Salt, Garam masala, Turmeric, Hing, green chillies, ginger paste,
mustard, water
For the Batter - besan, rice flour, chili powder, turmeric, salt, Carom seeds, Water
How to make -
Start with boiling the potatoes until theyare cooked, but make sure to not over cook them as they can get soggy. You can boil your potatoes in Shri and Sam cookers or pans. After that let the potatoes cool off and then mash them properly.
Heat 1 spoon of oil in a pan. Now add ginger paste, mustard, green chilies, and curry leaves in it.
You can saute them until you feel its aromatic and then switch the stove off.
Now add garam masala,hing and chili powder in it.
Now take the mashed potatoes and put them in this aromatic mix, then put salt in it and mix it well.
Now put the bread slices on a plate and start spreading the potato masala on them.
Cover the breads with potato masala with plain brads on it, you can spread chutney or sauce on the plain piece of bread.
Now cut the made bread pieces diagonally with a Shri and sam knife, to check out an exclusive range of knives visit shriandsam.com
Now the next step is to make the batter in which we will dip the prepared bread. Begin with heating the oil in a fry pan, check these elegant looking fry pans on shriandsam.com, then take a mixing bowl and put besan in it ad then add carom seeds, chili powder, salt, turmeric and rice flour. Mix all of these properly.
Add some water in it to make it thick, now mix it well.
Once this is done, take the prepared bread and dip it completely in the batter and then drop it in the oil.
Fry them until both the sides of bread look brownish or golden in color.
Now dry the pakora on a tissue, so that the tissue soaks oil from it. We cannot remove the oil completely but his helps.
Your bread pakora is ready, you can have them with sauce or chutney.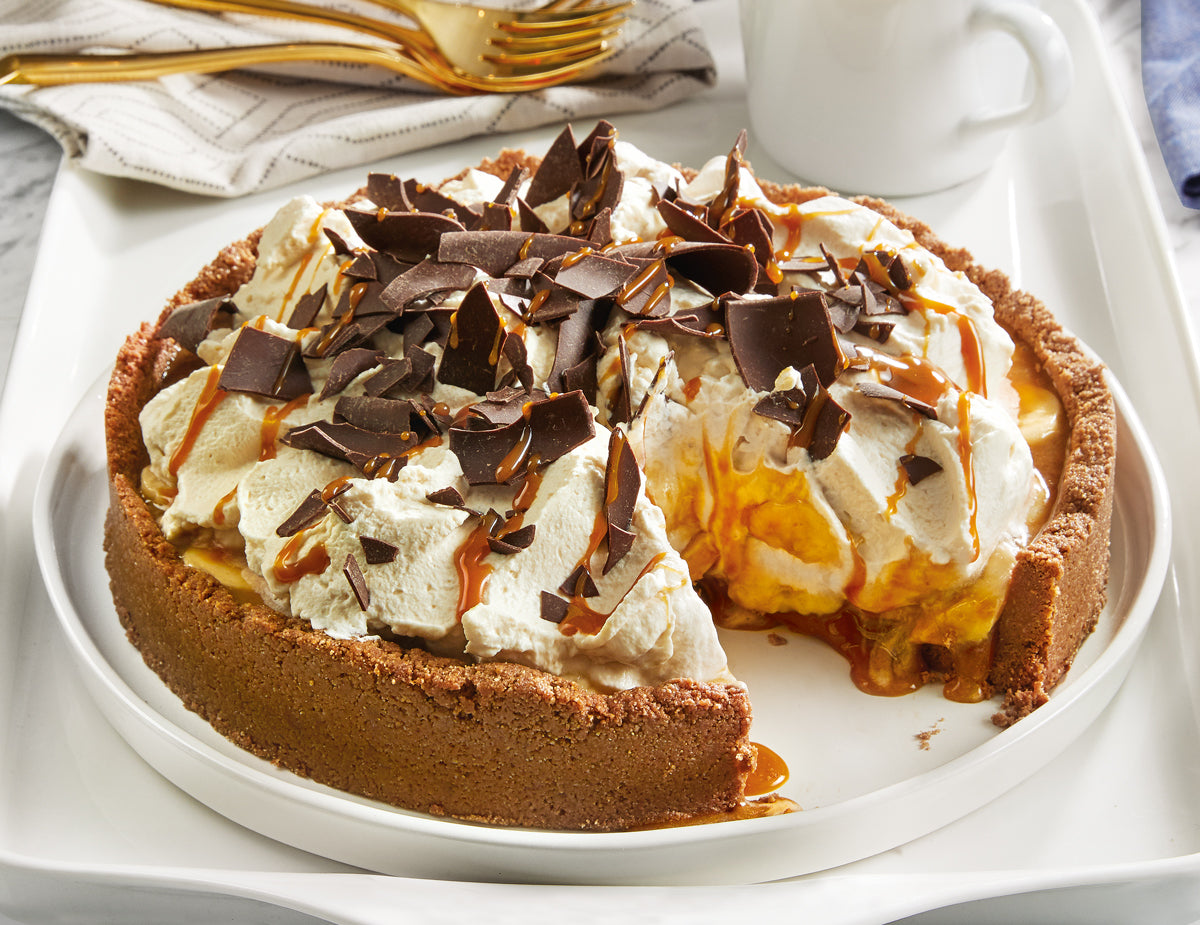 Recipes
BANOFFEE PIE Banoffee pie is a very common sweet dish these days, banoffee pie is an add up of banana plus toffee pie. Enjoy this pie as this is a no fail, no bake sweet dish. Ingredients -  1 un...
Read more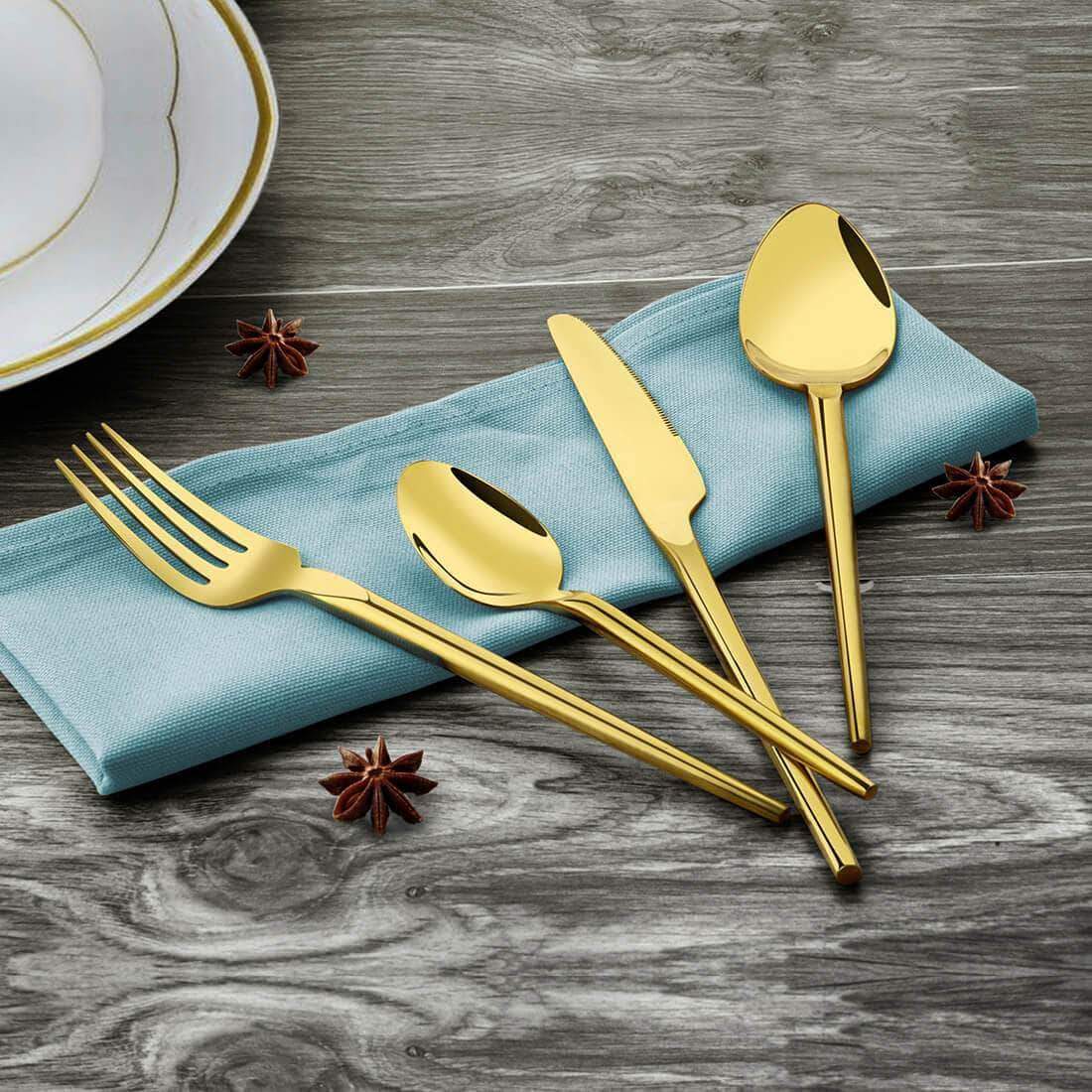 Cutlery
 24-PCS Cutlery Set With PVD Coating- New Rosemary Hammered  Physical Vapor Deposition protection is a super-hard coating that is by far the most durable coating available today. Comprised of adv...
Read more