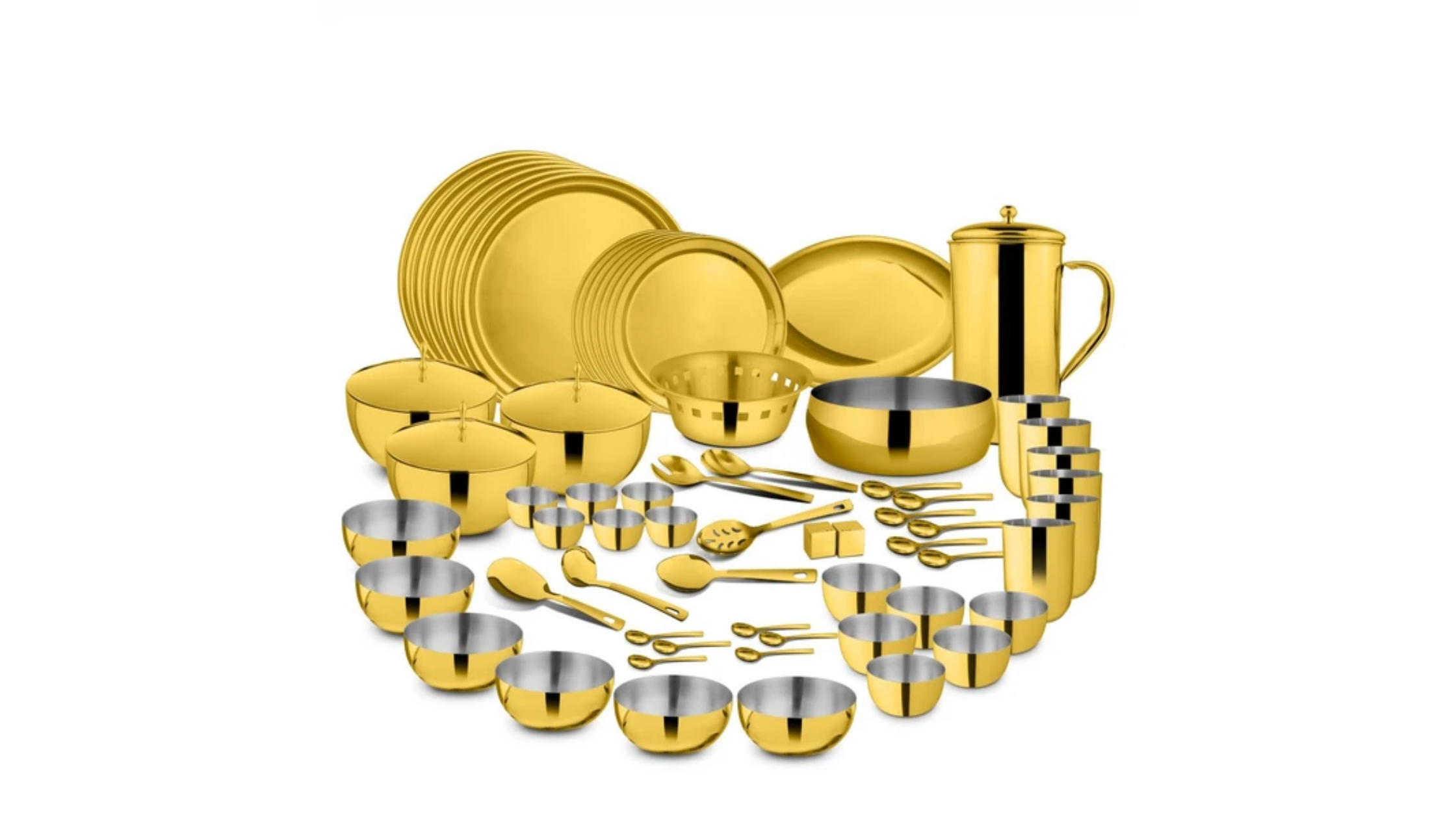 Best Stainless Steel Gift Items for festivals
Stainless steel utensils are a necessity in every household. Various vessels like casseroles, pots, kettles, etc., have high durability if made from stainless steel, giving them an aesthetic look.  During festivals, you often need to give items to your dear ones. Here, in this article, we shall discuss the various stainless steel gift items and what makes them a perfect gift.
Chapati pot made of Stainless Steel
It is a convenient thing. Most people eat chapatis, and this pot helps keep the chapatis soft and warm even after hours of being made. Such chapati boxes are mainly round in shape, and almost all households need them. These boxes are some of the best stainless steel gift items to be given for festivals. People can use them for storing chapatis, parathas, pooris, etc. Stainless steel chapati boxes are light and come with matching lids, and people can easily clean them.
Stainless Steel Handi Set
A stainless steel handi set comes with casseroles, spoons, etc. They have a mirror polish finish. You can use this handi-set to serve guests. They look elegant and impart a good impression. The handis, spoons, and lids are very durable. The handis come in different sizes and make it convenient for the people to serve food. They don't react with food and keep it safe for eating. It is a classic gift to give to someone at festivals. They are helpful, as well as classy.
Stainless Steel Glass Set 
You may give a stainless steel glass set to your relatives and friends during festivals, and they look classy. Some stainless steel glass sets come with designs of peacocks or flowers, which make them apt as a gift material. Stainless steel glasses are the safest drinking vessel so far.
Stainless Steel Cookware Set
This cookware set makes cooking easy and hygienic. It contains utensils required for cooking and may also have serving vessels. This set essentially comes with a frying pan, induction cooker, and saucepan. At times, it also contains cutlery and other kitchen tools. It is a beautiful gift for festivals and ideal for cooking stew, soup, etc. It can handle very high temperatures without causing much harm to the utensil.
Stainless Steel Dessert Bowl Set
For people who love having desserts, a stainless steel set of dessert bowls is the ideal gift. They can enjoy desserts after their meals in hygienic bowls which are non-reactive. Decorative dessert bowl sets made of stainless steel are available in abundance in the market. Most stainless steel dessert bowl sets come with dessert spoons that are also made from stainless steel.
Stainless Steel Canister Sets
If you want to give something to new parents, a stainless steel Canister set is ideal. It is best for storing baby food and can be used while travelling or storing it in the refrigerator.
Benefits of using Stainless Steel utensils
Stainless steel utensils are highly durable. Hence, people can use them for a long time.

Stainless steel utensils are excellent for cooking. They quickly absorb heat and spread it evenly. 

People can easily clean stainless steel utensils, and they can also use a dishwasher for cleaning purposes.

They do not react with food and hence don't change the taste of the food. 

They are light in weight.

They have a shiny appearance and look attractive.

They are resistant to both corrosion and heat.
Conclusion
Stainless steel is a handy material and can be gifted to people on various occasions, and they are valuable and lucrative at the same time. All people will love to have stainless steel gift items that enhance the kitchen's overall look and give individuals several health benefits.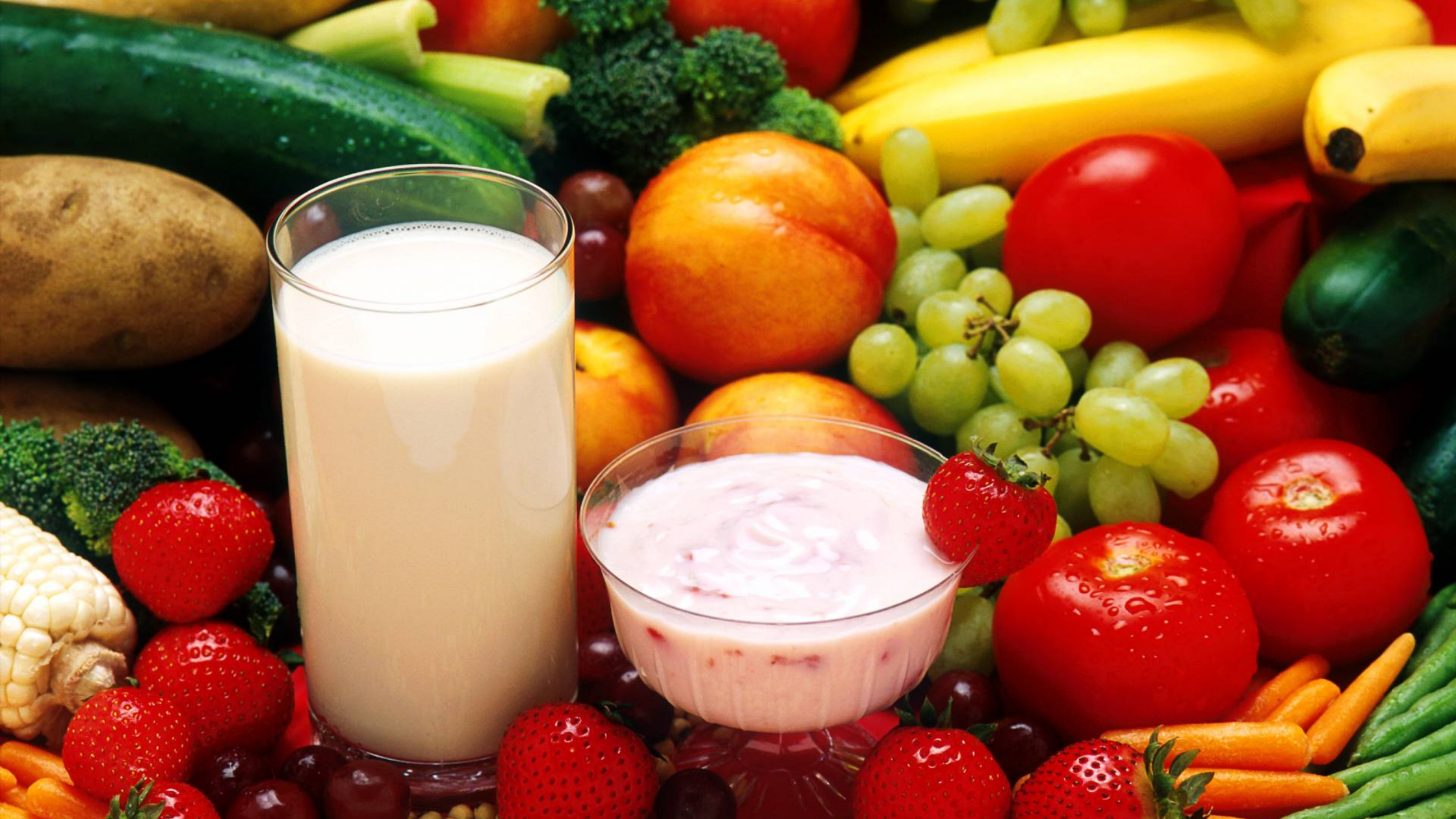 Kitchen Hacks
Obesity is increasing in people in urban areas because people hardly involve themselves in physical activities. Instead, they lead a sedentary life and spend 16 to 18 hours doing a desk job. Natura...
Read more