Article: Why should you buy stainless steel kitchenware online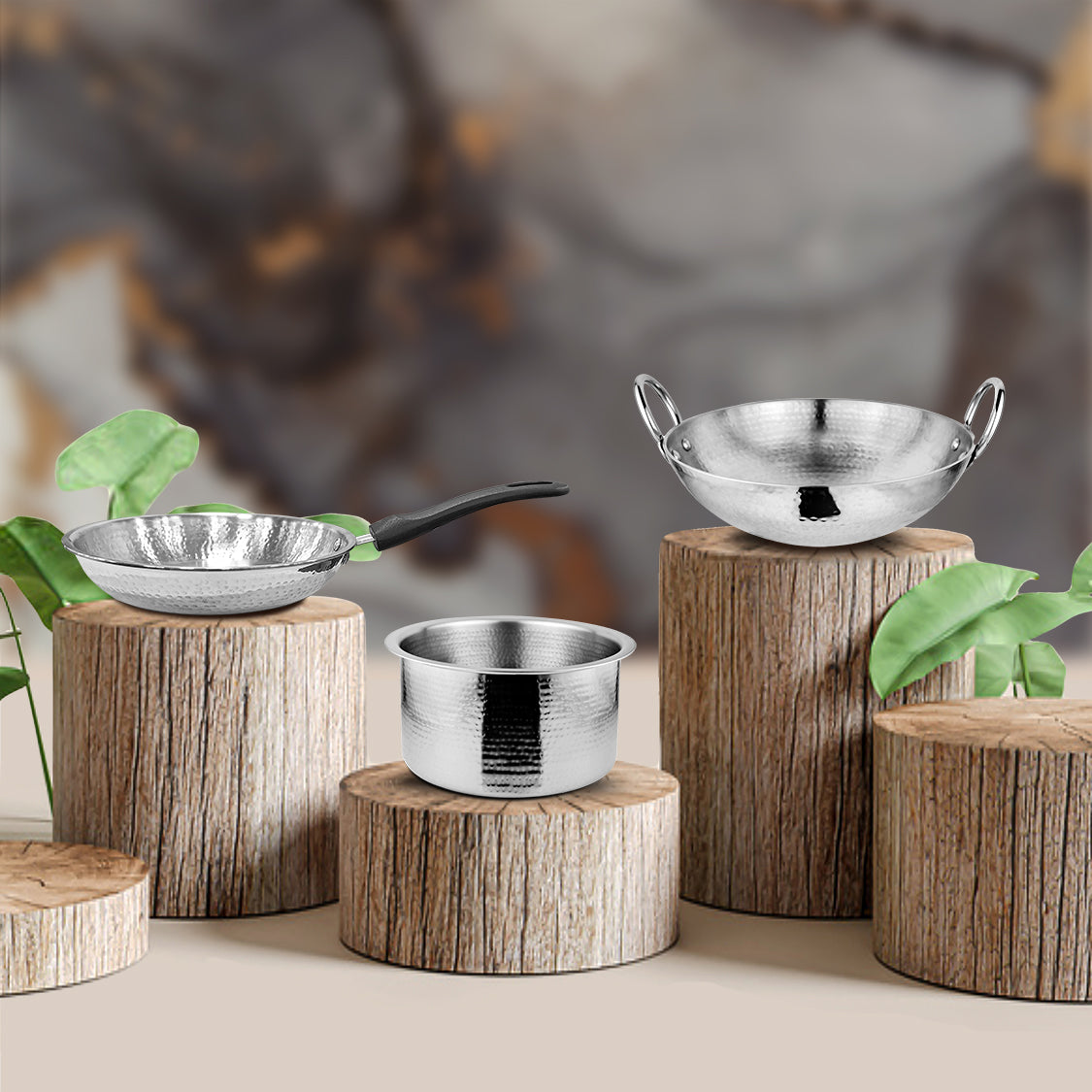 Why should you buy stainless steel kitchenware online
WHY SHOULD YOU BUY STAINLESS STEEL KITCHENWARE ONLINE
Due to the long life of stainless steel kitchenware and its unbreakable factor, these products are high in demand amongst all buyers. Since these products are good looking and are scratch resistant, these look new for a very long time  and can be presented in front of guests as well.
Conventionally, everybody had to go to a nearby store in order to buy daily need utensils or other kitchenware utensils. This process  is too outdated,time consuming. These days people don't have spare time for such activities.
Now that is the reason these days we have online websites that give the luxury to avail home deliveries without wasting any time and extra effort. These days, all shopping websites have created such an easy and effortless experience to shop, they walk you through all steps and the placement of all steps is so perfect.
There are several plus points, why we should buy our kitchenware online:
Save Time and Energy
Whenever you order online, you do not have to travel anywhere.When you go out to buy kitchenware products or other daily need utensils, you have to hop in and out of shops all day to actually purchase what you actually want.Imagine if you could just skip all of that. Yes, websites like ShriandSam.com
Help you purchase the finest stainless steel kitchenware products and with the ease of having them delivered right to your doorstep. All you require is an internet connection and a computer or a smart phone to order your next stainless steel kitchenware comfortably. Moreover, you could be anywhere and doing this, it hardly takes any time to order online and get going.
One Shop Stop
There is unlimited space online to check products and select from them. Whenever, you go and shop outside from shops, you need to travel from place to place so that you can see variety of products. Whereas when you purchase online you do not have to worry about that, whatever you need is just a click away.
Shriandsam.com has the most unique and elegant range of stainless steel kitchenware which can be a great add on to your kitchen.
Its Effortless
Now you can enjoy your sofa while watching television and in minutes go online and order kitchenware products, there is no need to run around inconveniently. You can order several type of  stainless steel kitchenware products sitting at one place without much efforts. These days all shopping websites have made the experience easy and quick enough that you swift  through your order in no time. The delivery of products is done on time and websites like Shriandsam.com gives you an ultimate shopping experience in the world of online shopping.
Its Customer Friendly
The kind of shopping experience that shriandsam.com creates is very customer friendly; which means that with all the correct information about the product and other consumer friendly policies like return request or exchange requests helps smoothens the doubt of a customer weather to buy things without seeing them or not.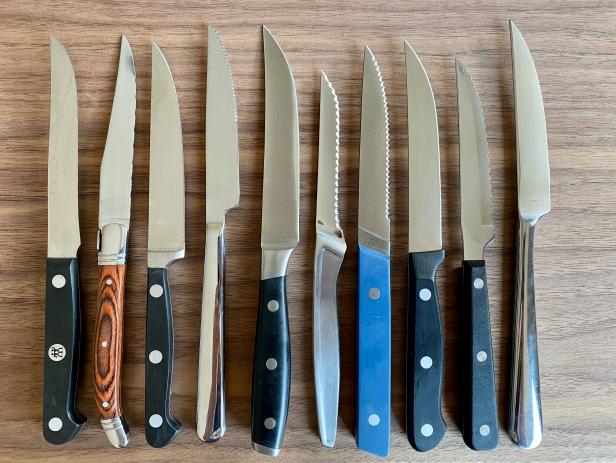 Cutlery
TYPES OF TABLE KNIVES Knife is basically a plural to the word knives and is a tool that has a blade with cutting edge that can be hand held or they have handles on them. There are several type of t...
Read more