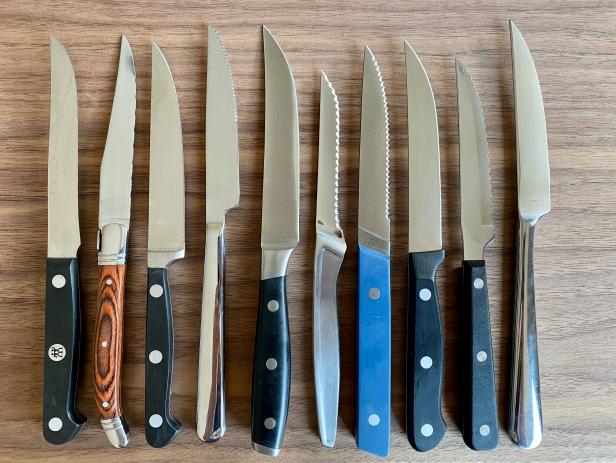 Types Of Table Knives
TYPES OF TABLE KNIVES
Knife is basically a plural to the word knives and is a tool that has a blade with cutting edge that can be hand held or they have handles on them.
There are several type of table knives:
Dinner Knife
The dinner knife has a very simple job to cut the food and push it. The only exception is to use it as salad knife when you do not have dinner knife. The dinner knife can be differentiated from other knives as it is the longest amongst table knives. It can be substituted with salad knife whenever there is a need to cut bigger salad leaf.

Dessert Knife
The dessert knife is much smaller than the dinner knife and is used for dessert and fruits. It is almost double of a butter knife to cut through cakes easily. The dessert fork generally is accompanied by dessert spoon, as it helps in eating or can be used as a pusher.

Butter Knife
A butter knife is the smallest of all knives. The point of the butter knife is rounded instead of pointed in order to make sure that it does not rip the bread off. The butter knife is also known as the butter spreader and it should always be kept on the bread plate. If in case of absence of butter knife, generally, dinner knife is used a s butter spreader.

Cheese Knife
A cheese knife is a type of kitchen knife that specializes in cutting cheese. It primarily depends on what type of cheese that is used, there are different types of knife to cut different types of cheese, it varies if its a soft cheese or a hard cheese. Generally, when we talk about cheese knife , it means the one that cuts soft cheese.

Steak Knife
Steak knives are probably the sharpest tool on a modern dinning table, this is specially designed with sharpest blades so that it is easy to cut through the meat. These knives often have serrated blades and wooden handles.

Shri and Sam are a very well known name in making the finest cutlery articles. Shri and Sam brings one of the finest designs of knives. There are several genuine designs to choose from according to your taste.
Check them out on Shriandsam.com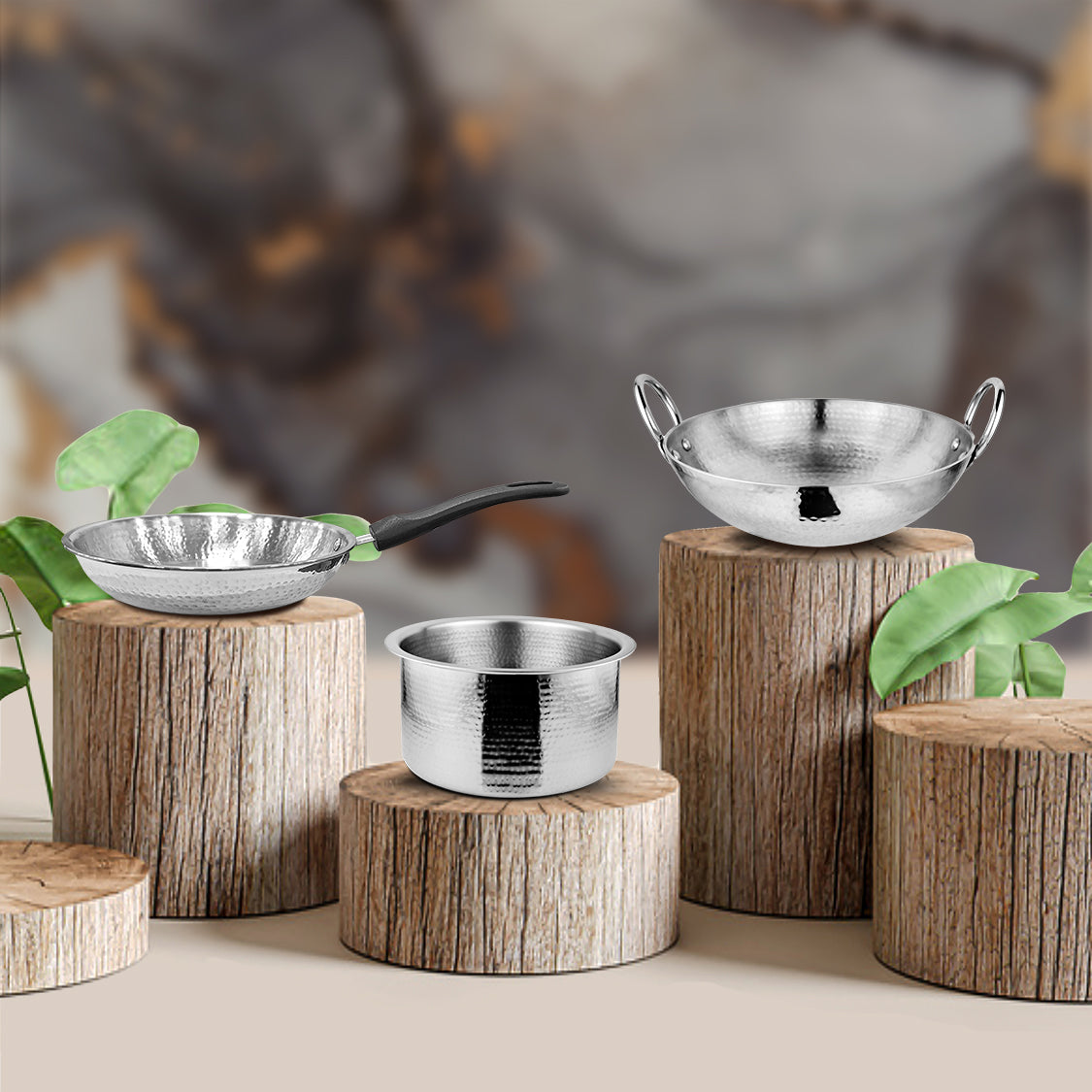 Cutlery
Spoons were made from other materials as well like ivory, gold and silver. With the coming of industrial revolution, spoons started to be made by stainless steel and this was initiated only after 1...
Read more