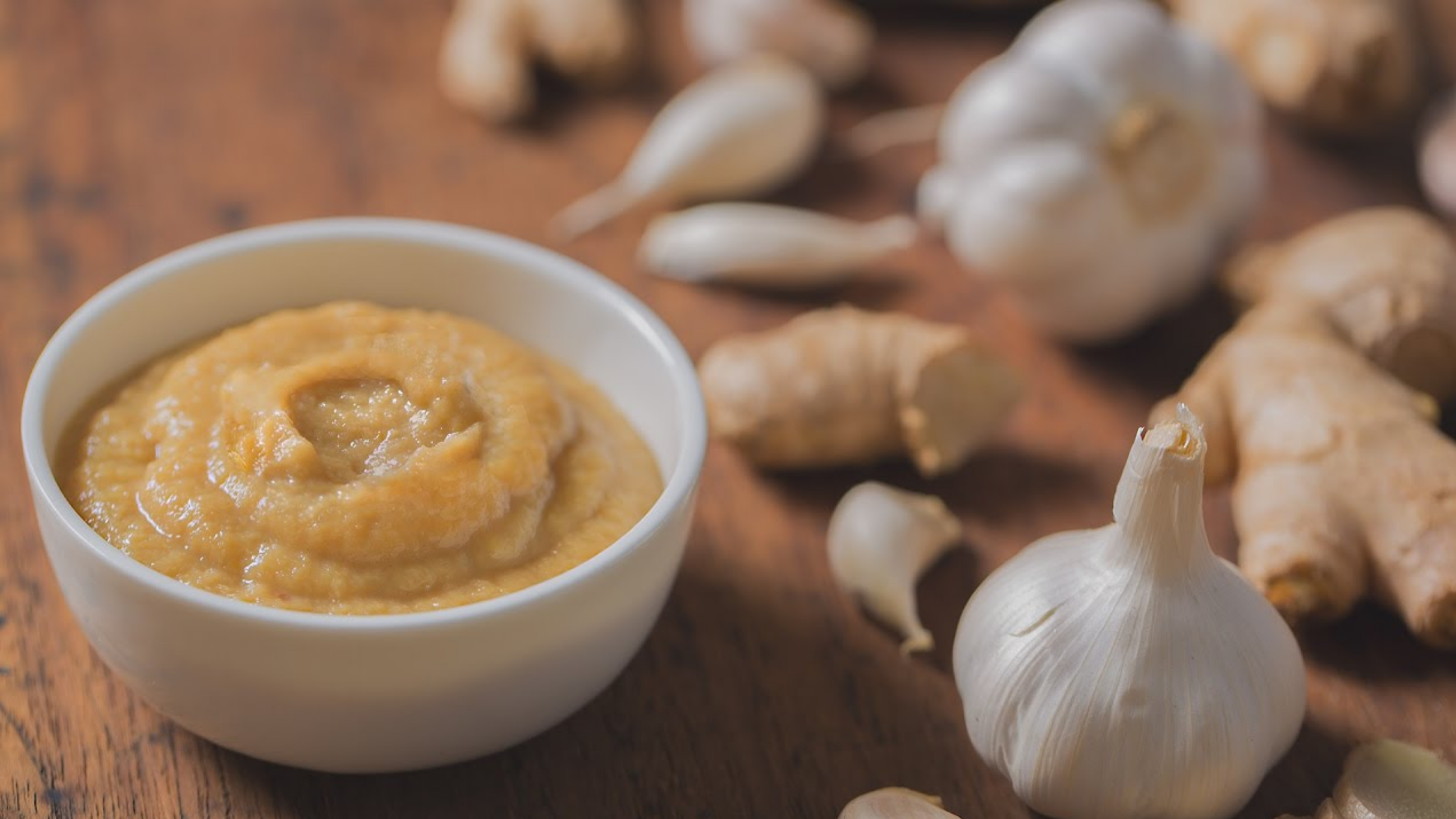 Why Do We Need Ginger Garlic Paste for Cooking?
Do you love the taste of Indian dishes, especially the Indian curries or vegetables? In that case, you will love this essential condiment of the Indian dishes, which is the Ginger Garlic Paste. Every Indian kitchen seems incomplete without a jar of Ginger garlic paste. It is one of the essential ingredients of Indian dishes. This aromatic taste enhancer paste is something that people add in the beginning only. It is pan-roasted along with the oil, and then other ingredients are added to it. The aroma of this potent condiment will spread all over your kitchen. And they will give you a feel of something tasty, even if you are preparing some regular or essential dishes also.
Many people who are unaware of the Indian style of cooking or who do not know the benefits of Ginger Garlic Paste often ask why we need ginger paste for cooking. We have multiple reasons why Ginger Garlic Paste is required for cooking. But one of the main reasons is that it is one of the strong taste enhancers. Alone ginger and garlic can make any dish taste spicy. When added in combination, they give the earthy spicy flavor to the dish you are cooking. They completely change the taste of the dish and make it yummy. Other than this, Ginger Garlic Paste has many health benefits too and adding them in the dishes when cooking helps us get those benefits. Below, we share some of the benefits that ginger garlic paste gives us when being added to plates.
Good for digestion
The combination of the ginger garlic paste consists of anti-inflammatory properties, and it not only helps in improving digestion but also helps keep away many digestions related problems. Like, it helps in preventing bloating and constipation, which is quite a common disease. Other than this, garlic and ginger paste also helps in reducing stomach ache, gastric ulcer, and diarrhoea. So, if you want to keep yourself away from any of these digestion or stomach diseases, start adding ginger garlic paste when cooking.
Helpful for treating pain and inflammation
We already mentioned above that ginger garlic paste has anti-inflammatory properties. Gingerol, which is one of the anti-inflammatory agents, is present in ginger. And there are a few anti-inflammatory compounds that are present in garlic also. All these helps in curing the pain that occurs due to osteoarthritis and rheumatoid arthritis. The anti-inflammatory properties of garlic are helpful for the circulatory system. Other than these things, it also aids in providing relief from muscular discomfort.
Helps in delaying ageing
The antioxidants present in garlic helps in delaying ageing-related problems. We are not talking about wrinkles or grey hair, though the ginger garlic paste does help in rejuvenating the skin. But the chronic health problems that occur after a certain age can also be prevented when adding ginger garlic to cooking. These antioxidants help boost immunity, which results in the prevention of many diseases like cancer, arthritis, the formation of cataracts, and cerebral ageing. Other than these things, it also helps in increasing blood circulation, which reduces after a certain age and results in heart-related problems.
Apart from these health problems, ginger garlic paste is good for the detoxifying body, increasing libido, getting relief from nasal congestion & flu, and many other diseases. If you want all these health benefits, then you must add ginger garlic paste to cooking. You can prepare this paste easily at your home by blending and crushing both ginger garlic together. Or you can buy the ginger garlic paste from the grocery store.