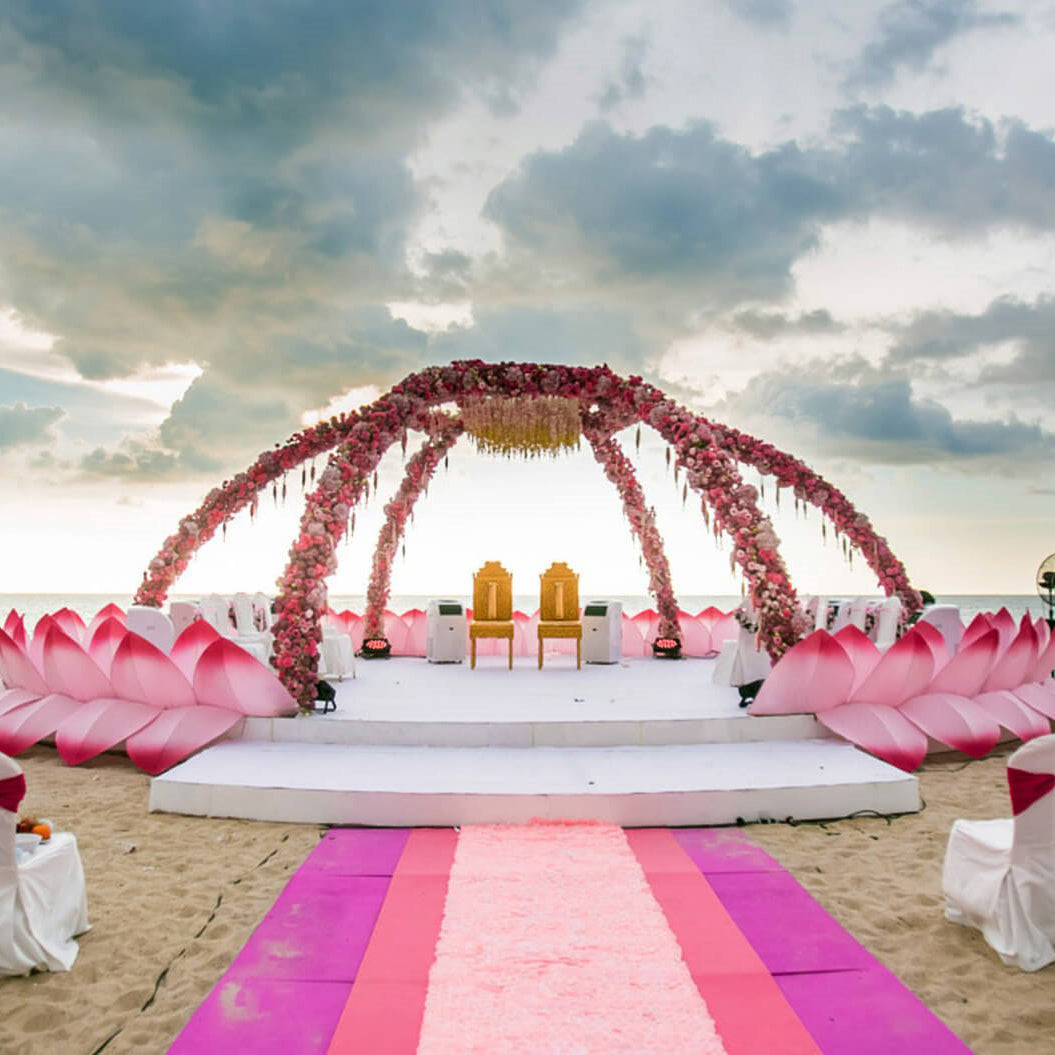 Top three reasons why dinnerware makes an excellent wedding gift!
Do you want to buy the dinnerware? Do you like to give a gift to somebody and make them feel special? If yes, then why are you ignoring this article? This is the perfect guide for you according to your interest. Fall may be just starting, but it is never too soon to begin thinking about the wedding season. In addition to the wedding gifts, you must know someone who will soon be married or celebrating their anniversary. If you face difficulties choosing the gift to give at weddings and the anniversaries celebration, then dinnerware is here for you. 
Dishes are not present and are only considered one of the practical parts. This article will tell you why dinnerware is the best wedding gift. First, let's take a close look at why dinnerware is considered the best wedding gift. 
Reasons for which the dinnerware are best wedding gifts
Here we are going to tell you about the top 3 reasons that illustrate the importance of why china is used for gifting to couples at their weddings. 
Many people feel so happy with the lightweight of china. Unlike China and ceramic dishes, other quality dinnerware can withstand all kinds of purposes. That makes the dinnerware the best option to gift to young professionals, college students, and families, especially to the newly wedded couple. But just because this dinnerware can withstand a beating does not mean it is not appealing. 
Choose the style to fit the recipient.
The dinnerware comes in all styles, from the regular appearance to classic elegance. The dinnerware patterns come in three main types: traditional, modern, and romantic. Dinnerware are well known to make the bound collection with them whom you will gift. You can customize certain pieces with the recipient's initials on the china. 
If you choose any classic style dinnerware, you make the recipient feel special. 
It is something that people are not by themselves.
There is particular dinnerware such as fancy bowls and plates that are a very high priority. The set of fancy plates and the bowls under the china are mainly used for gifting to wedding events. The dinnerware material, such as melamine products, toes the line between special occasions and everyday dinnerware. 
It indicates that the dinnerware is highly versatile and best to purchase if you want it to gift to anyone on their special wedding day. Most people choose melamine dinnerware to give to anybody and make their wedding day special. 
Conclusion
You all are well known about dinnerware. But rare people know why china is considered the best wedding gift. This article will consist of the same information through which you learn about the top 3 reasons and understand why dinnerware is used as to gift to some couples at their weddings. 
If you want to buy dinnerware for your use or gift to somebody, you must buy from
Shri and Sam
. They deliver you the best quality dinnerware.