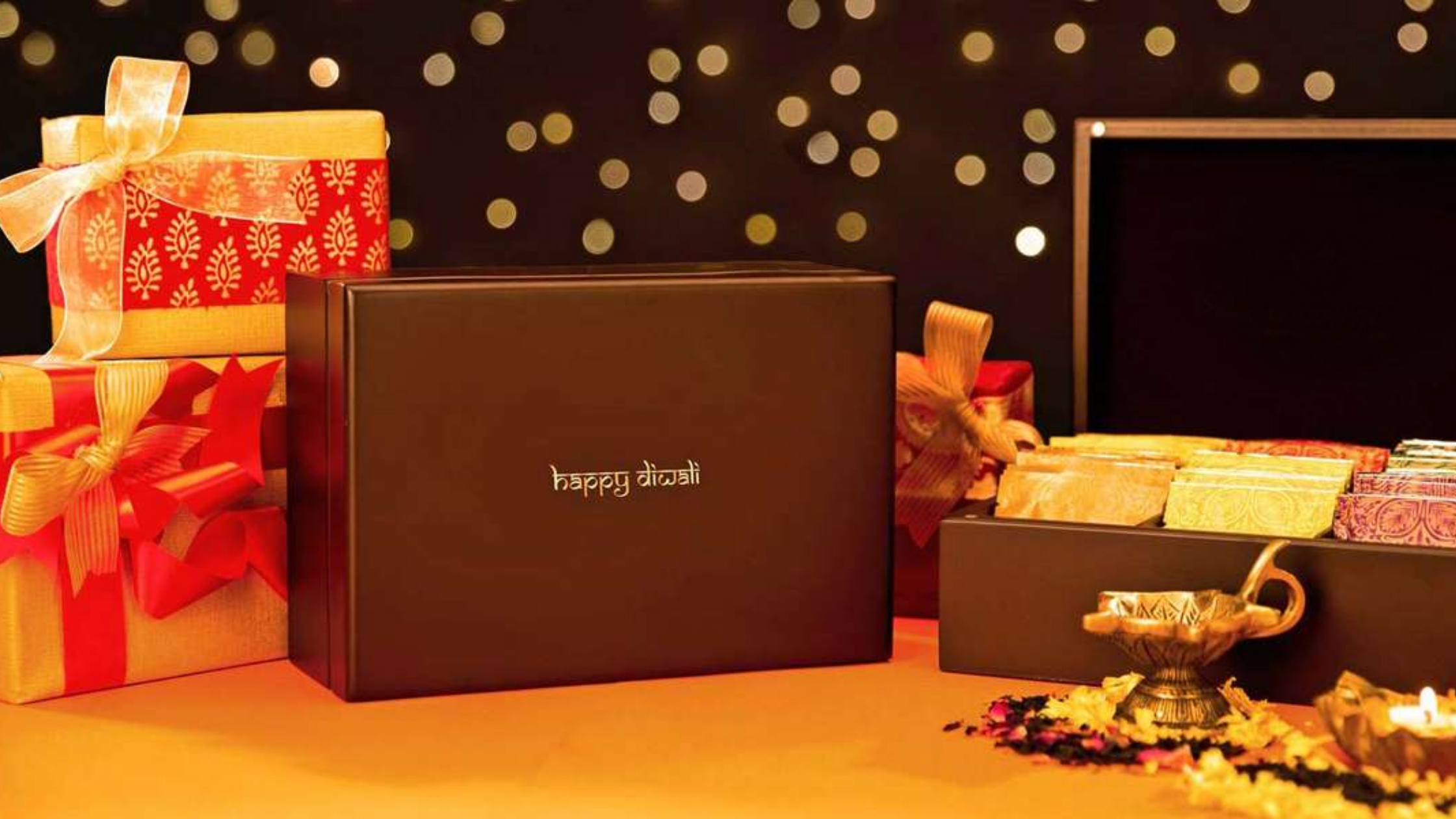 The traditional way of gifting at Diwali - Shri and Sam
Diwali is a time of lights and fun. How can gifts be apart? Also, how about getting traditional this year? By conventional gifts, we mean gifting utensils. Metals or utensils are preferred during this time as it is symbolic of prosperity and wealth so, why not give this to your loved ones. However, make sure to buy it only from Shri and Sam as they are the best utensils manufacturers across India. Here is a list of traditional gifts that you can buy from Shri and Sam.
Dinner Set 
This Shri and Sam Dinner Set will have your dinner table speaking volumes of elegance. Dishware designed for refined taste, these premium quality stainless steel utensils are perfect for any kitchen needs. This set is robust in construction with no dents or bends on everyday use with its sleek design. And because it nestles and stores neatly one inside another (up to 10), you'll save valuable space in your kitchen. 
Cutlery set 
Shri and Sam have built a premium quality stainless steel modern Cutlery Set. This Cutlery Set has a very gracious design which is crafted by hammering. Also, it has a PVD finish on it. This cutlery set is a perfect contender for any occasion, may it be a birthday party, office party or family get together. Shri and Sam have created the ideal cutlery, the perfect add-on to any cutlery collection. This cutlery set, with its brilliant looks, can fit in any table setting. This product is also the right choice to gift any person, may it be any occasion. If you are looking forward to upgrading your eating habits, Shri and Sam will help you eat in style. 
It is reasonable in price and royal in looks. It is also straightforward to clean and maintain; make sure that you do not use any complex products to clean it like a metallic scrubber; only use a sponge to clean this cutlery to make it last a very long time.
Bowl
This Shri and Sam Katori bowl is an excellent buy for those who are into cooking. The set comes with six bowls, which come in a sleek design ideal for use. This product can store hot and cold food, which helps it stay at the right temperature much longer than other products you could find on the market. In addition to their fantastic durability, these items have been designed with stainless steel material, which ensures this will last long and adds elegance to your kitchen space. With a smooth finish and mirror-looking appearance, these bowls give off a very professional look that shines in any environment.
Gold Thali Set
The Shri and Sam thali set is a complete set that has a shiny finish to it. This thali set is made from high-quality stainless steel and is durable enough that it will not bend or break, making it perfect for your kitchen needs. This beautiful thali set lets you serve every meal with pride and in an organized fashion. Moreover, this product can nest anywhere in your kitchen as it does not take much space at all! With such quality, durability and affordability packed into a single product, this Shri and Sam Thali set could be the ideal choice when guests come home.
Conclusion
Gifting utensils is a more traditional way of celebrating Diwali. So, this Diwali gift gorgeous utensils from Shri and Sam to your loved ones and make them feel special.