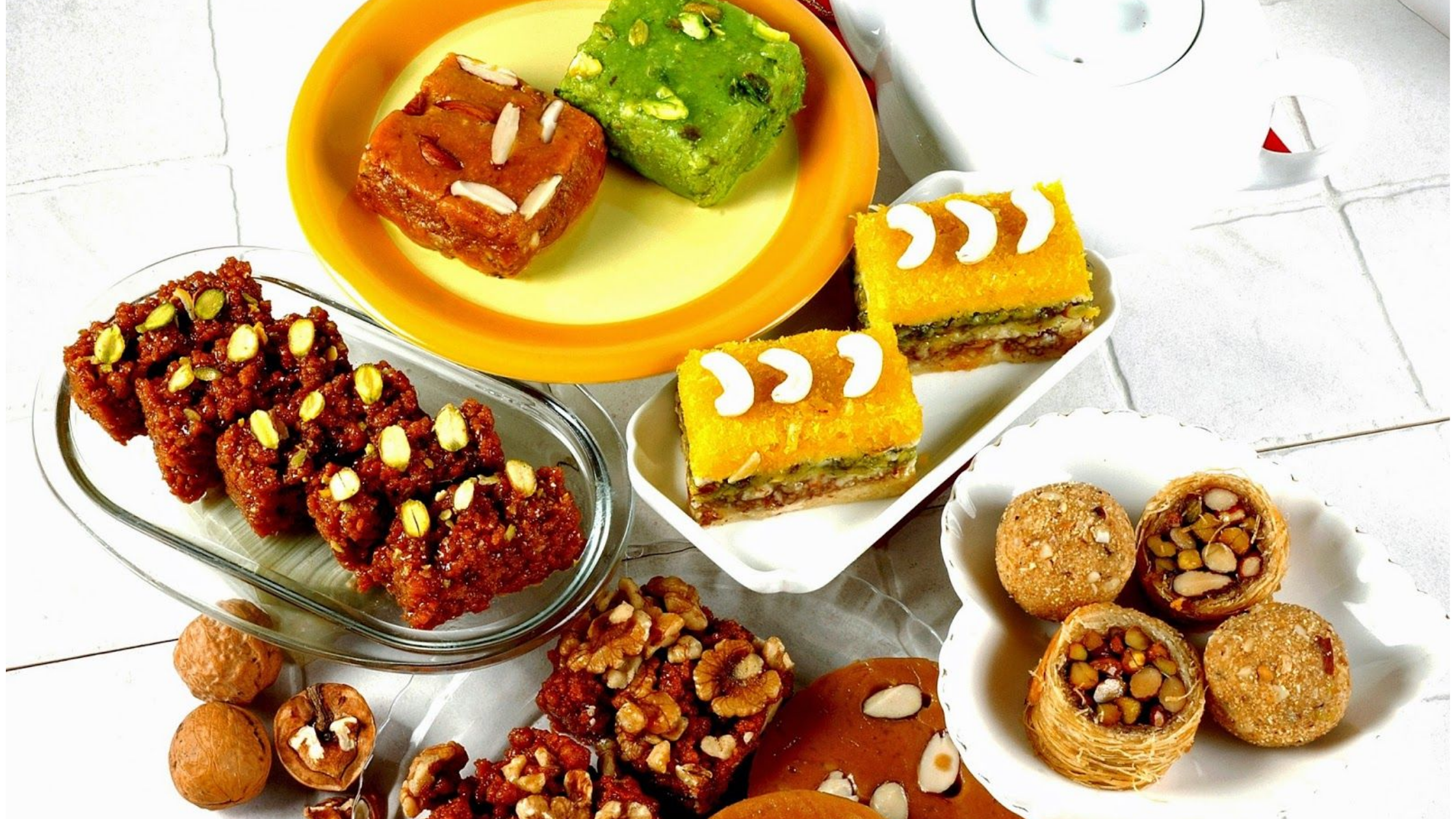 The best Diwali Food to try under the light this year
It is that time of the year again when festivals are in full swing, and people get a chance to dress up, shop for garments and gifts, eat some delicious food and have a party. Yes! It's the gorgeous Diwali again! Of course, Diwali is incomplete without lights and food! So, here is a list of food that you must try during Diwali. 
Gulab Jamun                      
In English, it means "a rose made -syrup" or milk and milk solids, usually shaped like a doughnut and covered in sugar syrup. It is deep-fried and made with whole cream milk. There are different types of gulab jamun, such as rose flavoured ones or those that come with the dry fruit stuffing inside them.
Jalebi                                   
Jalebis are circular, thin and crispy golden coloured Indian sweets famous all over India but slightly more prevalent in North India; that's why it is on our list. A jalebi is prepared by deep-frying maida flour (plain flour) batter in pretzel or circular shapes, soaked in sugar syrup. One can enjoy it both ways, be it warm or cold. You can also get them filled with rabri (thickened milk) or with dry fruits like cashew nuts, pistachios, almonds etc., inside them.
Rasgulla                                  
Sweet round-shaped spongy balls made out of Rawa and soaked in sugar syrup make Rasgullas one of the Top Diwali foods to try out this Nov. They are trendy across India but more famous in the eastern parts of the country. 
Malpua
Malpuas are fried pancakes famous in North India, especially in Punjab, Uttar Pradesh, and Bihar. It is made by fermenting maida flour batter, similar to the way pancakes are made using baking soda or yeast. They are then soaked in sugar syrup and can be enjoyed either hot or cold. Malpuas are usually eaten at breakfast time and Chhole (Chickpea curry), but during Diwali, they can be served at tea time, along with Lassi (Sweet yoghurt drink).
Gajar ka Halwa                       
Halwa means "Sweets", so it's a sweet dish prepared from grated carrots and milk. It's a very healthy dish because it is made with Ghee (clarified butter). We all know it is rich in butter/ghee, which is good for health and skin, so don't miss out on eating this delicious carrot halwa at breakfast time.
Jangiri
Jangiri, also known as Naivedyam / Prasad, is a sweet flat puri shaped like a diamond and filled with Kokum and Jaggery filling inside. Still, jangiris are slightly different from puris because they are not fried and do not have any salt or chillies added to them. They look very similar to the traditional Goan Sweet dish called 'Rosann', which means diamond in Portuguese.
Paneer Tikka
Paneer tikka is an Indian dish famous all over India, especially in the northern parts of India. It is made by marinating Cottage cheese cubes (paneer) in spices and then cooking them on skewers or toothpicks, usually barbecued on coal fire or grill inside a tandoor oven. It can be served either as a starter before dinner time or as a main course with Roti, chapatti, Naan bread etc., along with salad / green chutney /mint chutney/ Yogurt raita. It goes perfectly well with the Lassi drink too!
Conclusion
Diwali is a festival of lights and must be enjoyed to its fullest. And what can make Diwali more fun than food? So, try the list of foods shared by us, and make this Diwali memorable yet delicious.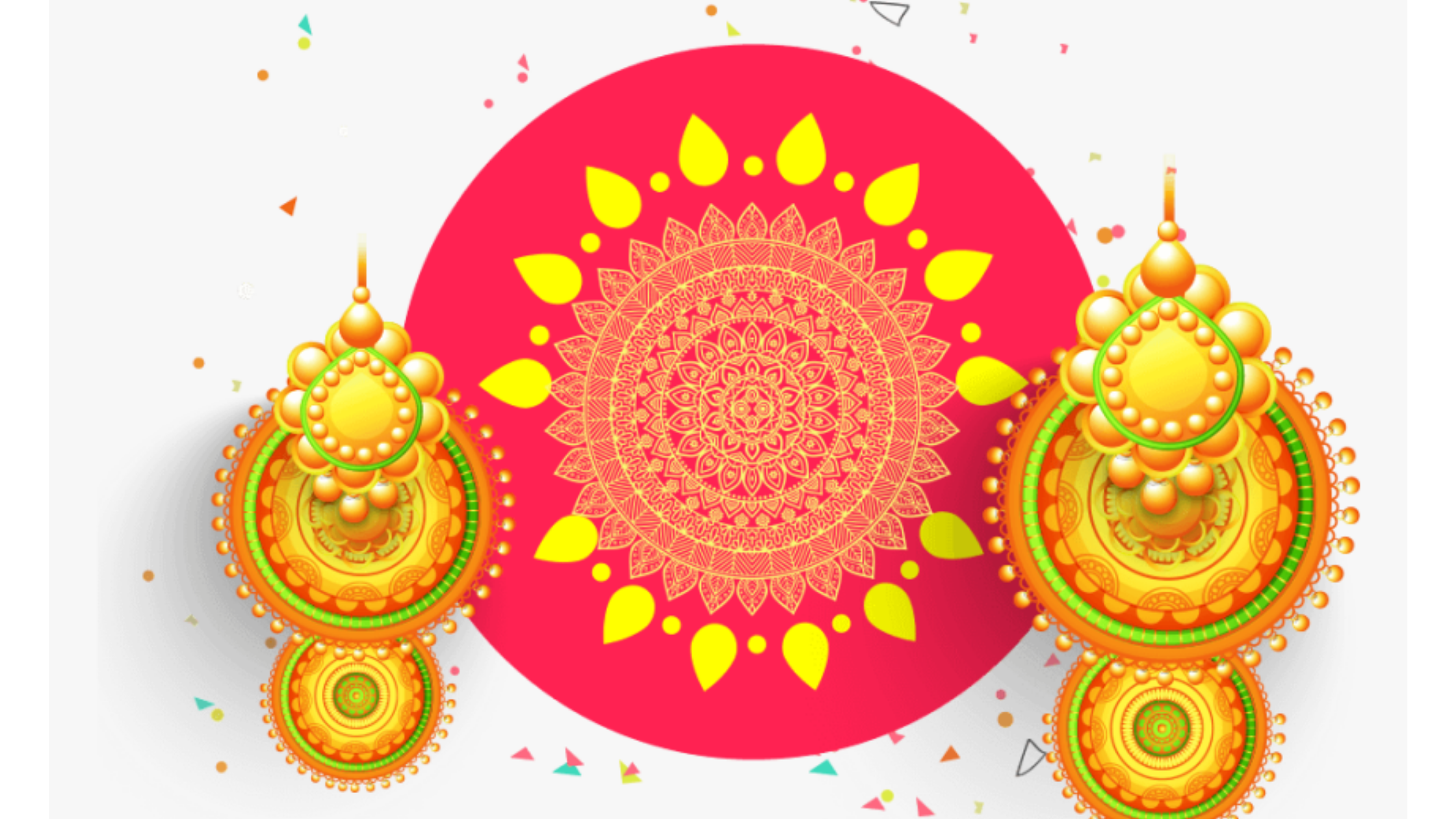 Festival Special
Diwali is one of the most important festivals celebrated all over India, and its significance is felt most in Northern India, where it is widely known as Deepavali. Diwali symbolises the victory of...
Read more