Spicy aloo matar dry sabzi - Lunch box recipe
For an appetizer or a spicy main dish, try this Aloo Matar Recipe. It is perfect with poori and naan rolls of bread. If you are looking forward to preparing it, we have brought forth a list of ingredients and a quick recipe following which you can prepare this delicious dish in no time.
Ingredients:
- Potatoes - 450 gm (approx)
- Green peas - 500gms
- Butter/Ghee - 100gm( approx)
- Onion - 250gms Garlic clove crushed/minced -- 12nos (optional
- Cumin seeds ground -- ½ tsp (optional). If not using cumin, add asafoetida powder to taste instead of whole spices in the recipe below. Use ¼tsp for garlic if you do not like the flavor of raw onion. Add ginger paste if not using garlic and cumin.
- Whole spices -- Coriander seeds, Cinnamon stick, Bay leaf/Tejpatta (optional)
- Red chili powder -- ½ tsp to taste
- Salt as needed
- Plain yogurt -- 100gms or as needed to make the curry somewhat saucy
- Chopped cilantro and green chilies for garnish.
- Turmeric powder -- ¼tsp for color only.
Add ginger paste if not adding turmeric. If you add whole spices, then no need for ginger paste or asafoetida in the recipe below. You can also add amchur powder instead of red chili powder - optional as it gives a tangy flavor like lemon juice. A pinch will do! Experiment with tandoori masala etc. too, but this is a simpler version that anyone can make without help.
Preparation
Wash potatoes well, peel them if not organic, then pat dry with a kitchen towel.

Make sure they are still wet at this stage; otherwise, it will be difficult to cut into neat pieces later on without breaking too many of them apart.

Boil in salted water until just tender but not fully cooked. Drain off excess water (or cook further).

Cut into cubes/pieces when cool enough but still hot to retain their shape better after cooling down completely.

Add butter(preferably ghee) and salt and fry over medium heat. You will see butter/ghee melt and sizzle around the potatoes - this is when you know they are getting cooked on all sides evenly.

Boil green peas in salted water until just tender but not fully cooked as well. Drain off excess water (or cook further). Add them to the pot of potatoes or fry.

Fry garlic, cumin seeds, whole spices together with red chili powder and salt for about 30 seconds before adding onions

Once the onion has fried till nicely browned, add turmeric(optional), then stir in yogurt, ensuring it does not burn onto pan bottom while adding curry leaves too at this stage(optional)

Add potatoes and peas along with green chilies, cilantro, and any other garnishes you like

Let the curry simmer uncovered on low to medium heat, occasionally stirring for about 15 minutes or till desired consistency is achieved. 

Taste before adding more salt as some yogurt brands already have salt in them, so it might not be necessary to add additional salt. If using water instead of yogurt, do taste before adding another batch of plain yogurt if needed. Note that green peas take longer than potatoes, so adjust cooking time accordingly. You can even try to cook half a cup only to check whether they are cooked well before continuing with the ingredients below.

If the curry is too watery, add some chopped tomatoes to get a thicker gravy to help cook vegetables. Serve hot with bread of your choice like naan or poor this.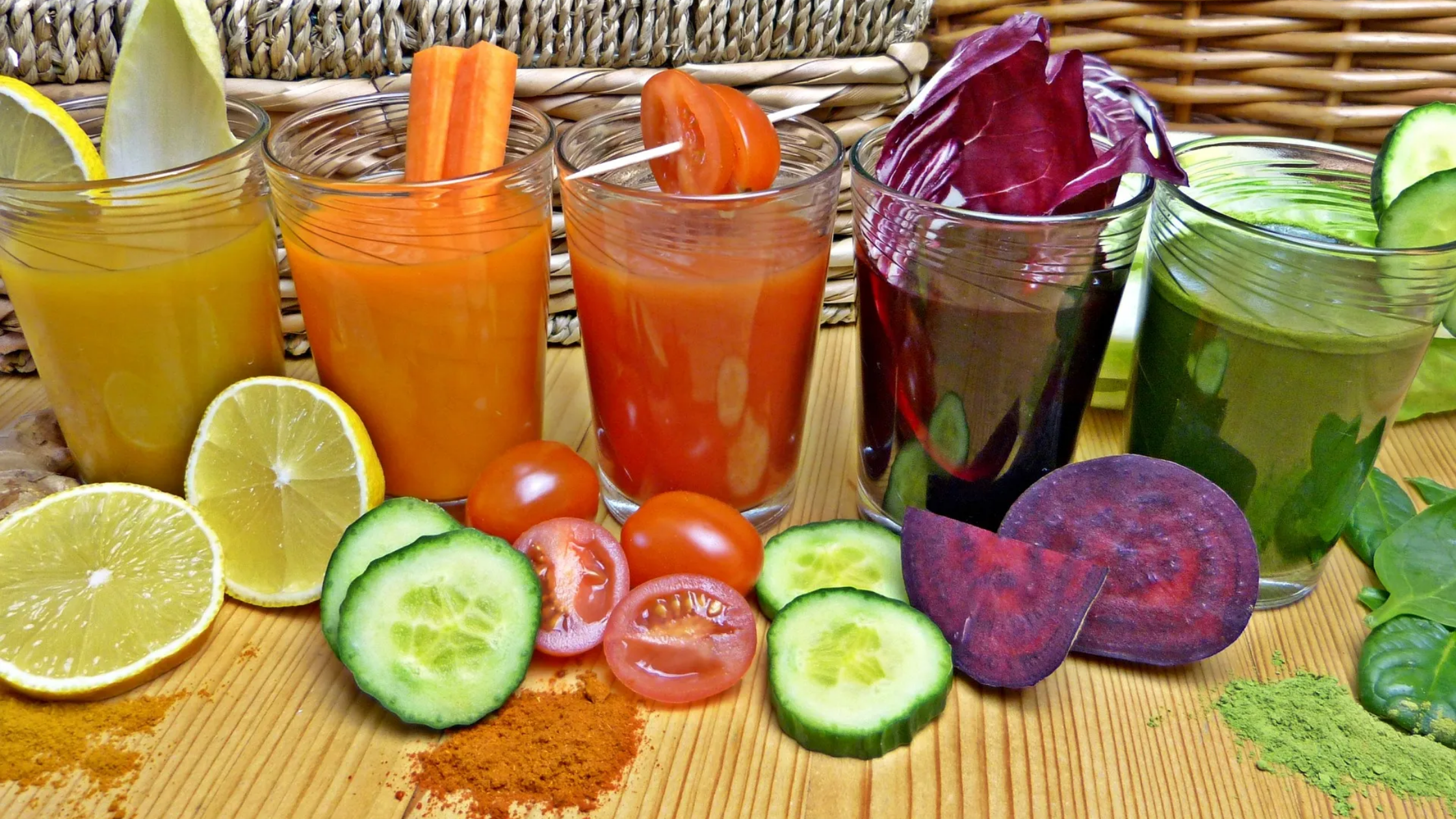 Recipes
Juicing is an excellent method to add the full nourishing advantages of unrefined foods grown from the ground into your eating regimen. Yet, it's challenging to encounter what juicing has to bring ...
Read more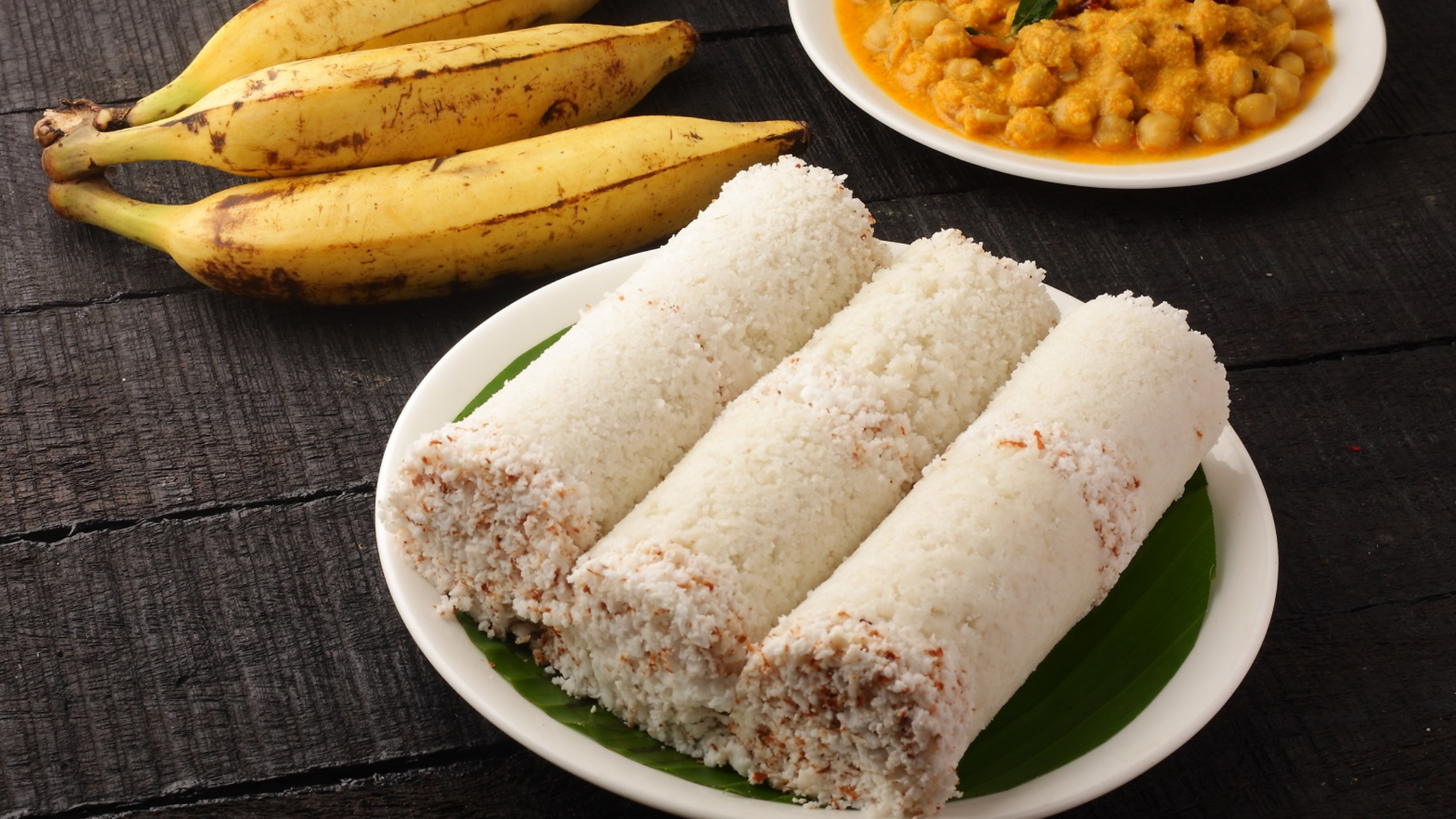 Recipes
Puttu with Homemade Rice Powder
Puttu is an extraordinary wellspring of carbs that assists with renewing the energy levels immediately. It is likewise without gluten grain and suits best for individuals with IBS. As high on the g...
Read more