Saffron Rice with Raisins and Cashews
Ingredients
2 1/2 cups water




1 cup Basmati rice




1/4 cup white sugar




2 teaspoons clarified butter




1 pinch saffron




6 whole cloves




3 tablespoons raisins



1/4 cup cashews


1 teaspoon ground cardamom
Preparation time: 05 minutes
Cooking time: 25 minutes
Ready In: 30 minutes
How To:-
Start by taking a sauce pan and put some water in it, then start boiling it.

Sauce Pan


Then add rice in it and boil it for about 5 minutes. Then add sugar in it and stir it well. Then reduce the heat and

 

add butter to it.

Ultimate Series Kitchen Tool


While you are doing this, sack the saffron, cloves, cashews and raisins in hot water for about 10-12 minutes.


Then add the soaked items in the rice and cook on low heat for about 10 minutes. Make sure that all the liquid is absorbed and rice is cooked.


Then garnish it with cardamom and serve.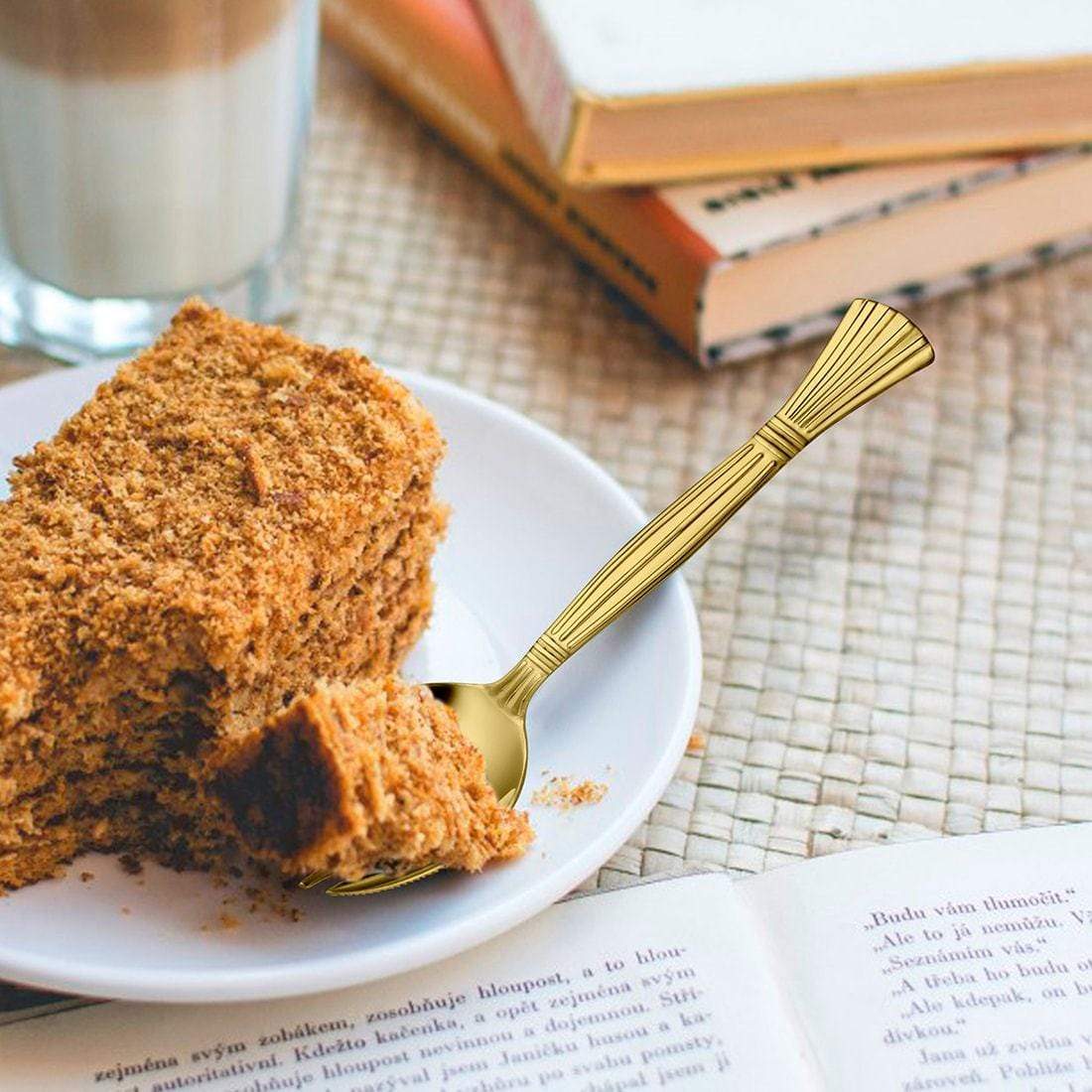 Recipes
This one is a traditional dish from Rajasthan. These are basically gram flour dumplings that are cooked in spiced gravy. This dish will perfectly complement any type of meal. This can be had with e...
Read more