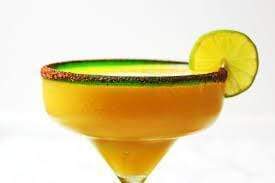 Mango Margarita Recipe

This one is a vibrant and tasty drink to have on a summer weekend! Mango adds plenty of fruity sweetness and texture to the drink. You can add a slice of mango to top the cocktail.


Ingredients
1 tablespoon grated lime zest

1 tablespoon salt

1 cup white tequila (chilled) (optional)

1 cup mango juice (chilled)

1/2 cup lime juice

1/4 orange flavored liquor

2 tablespoons simple syrup

Ice Cubes

Mango Slices for Garnish

Lime Slices for Garnish


Preperation time: 15 min.
Ready In: 15 min.
Serves: 6 people
How to

Make Simple Syrup

Bring 1 cup sugar and 1 cup water to a boil in a medium saucepan, stirring frequently to dissolve the sugar. Let cool for 30 minutes and then refrigerate until cold, at least 1 hour. Makes about 1½ cups.
Make Margarita
Start by taking a small plate and sprinkle lime zest on it and add salt to it.

Golden Cocktail Shaker



Combine tequila , lime juice, mango juice, orange flavored liquor and simple syrup in a big jug or pitcher.

Cocktainl Shaker


Now rub the rims of all glasses with lime wedges and then dip them in the zest. Then fill the glasses with ice and top with 1/2 cup margarita mixture each. Then garnish it with mango and lime slices.


Your Mango margarita is ready to be served.

Rainbow Bar Set
Recipes
 Course Snack  Cuisine Indian  Prep Time 10 minutes  Cook Time 20 minutes  Total Time 30 minutes  Servings 4 people   This is a very healthy and filling recipe. Here we have used chana dal s...
Read more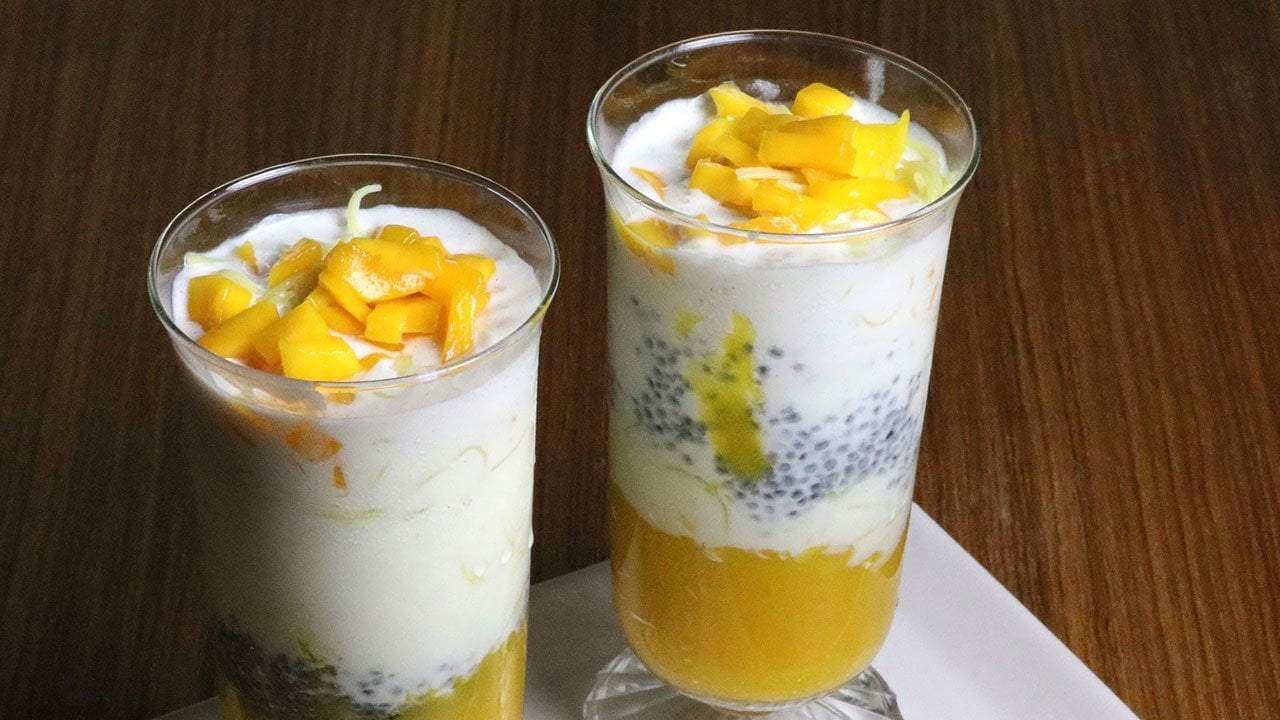 Recipes
This one is a dessert beverage commonly had in India. This is an epic combination of sweet basil, milk and vanilla ice cream. This can also be served with different fruits like mango. This is the p...
Read more