How is Navratri Celebrated in Different Parts of India?
Navratri, a great festival of Hindus, and it sets the festive mode as it marks the onset of various other festivals like Diwali, Dussehra, Christmas, Eid, and much more. The nine-day period of enthusiasm and joy culminates in positivity in every region, as each state has its ways to celebrate the days. Every year, on every day of Navratri, an incarnation of Goddess Durga is worshipped. People celebrate her victory over demon Mahishasura, which ultimately leads to the triumph of Good over Evil. Navratri is among the longest festivals of India that is celebrated for nine nights and ten days. So, the much-awaited celebration of the year, filled with devotion and spirituality, is here. However, this year Navratri will be different, just like other festivals. With social distancing protocols, everyone's lovable Dandiya dance might not happen this year with its full glory. But, you don't have any other option rather than accepting it. And everyone must follow the protocol to avoid any risk.
India is a diverse country, and everything is unique here. Everything varies in India, be it attire, food, culture and different styles of worshipping, offers regional touch. The message to be conveyed in the form of worship remains the same, but communicating that particular message experiences an extra touch. For example, Navratri is a very religious festival that varies in other regions. During this festival, you are giving yourself time to rejuvenate yourself. Now, let's dig into different ways of celebrating Navratri in varying areas.
In Northern India
In Northern India, Navratri is a symbol of the victory of Lord Rama over evil Ravana. On the tenth day of the Navratri celebration, the effigies of Ravana and Kumbhakarna are burnt to celebrate success. All days of this festival are enriched with fasting, singing, yagnas, special pujas in honour of all incarnations of Goddess Durga. Goddess Durga is worshipped as the saviour of humanity from all evil. In Northern India, offering gifts to one another like clothes, sweets are typical. Kanya puja is the central act of celebrating this festival in this region.
In Western India
In Western India, especially in Gujarat, this festival is celebrated on the rhythms of music while doing Garba dance and beautifully decorated dandiyas in hand. On this auspicious occasion, both men and women show up in a traditional dress and create a joyful environment around them. It is the time to visit Western India and to take part in these rejuvenating activities.
In Eastern India
Navratri is celebrated as Durga Puja in Eastern and North-Eastern India, and idols of Goddess Durga are made that show her with several weapons in hand and riding on a lion. This idol of Goddess Durga signifies willpower and the focus to destroy negativity from the mind. Goddess Durga is worshipped for five days, and on the fifth day, her idol is immersed in water. Maha Aarti and that too with dhols offers a very spiritual feeling and makes the mind very clear. 
In Southern India
In Southern India, Navratri is celebrated by inviting neighbours, relatives, and friends to examine an exhibition of various eye-capturing dolls. All types of equipment, tools, books, and automobiles are beautifully decorated and worshipped during this festival. It is the festival of rejuvenating and connecting with loved ones. 
Final thoughts
Overall, Navratri is a grand and religious festival with varying celebration methods in different regions of India. Nowhere in which part of India it is celebrated, it is marked with complete dedication and devotion, and it even attracts a considerable number of tourists. A very calm and joyful environment culminates, and everyone dives into the worship of Goddess Durga.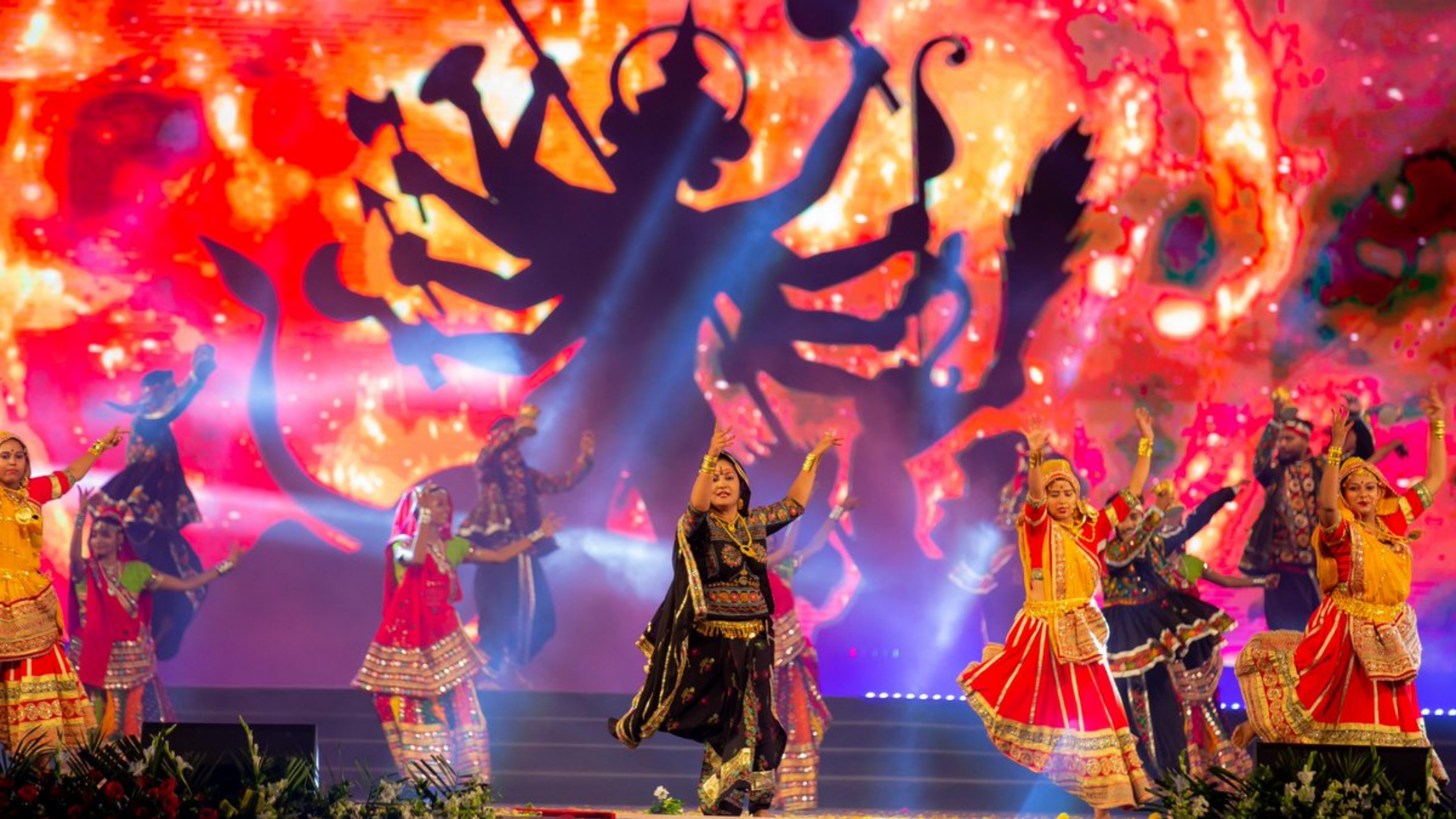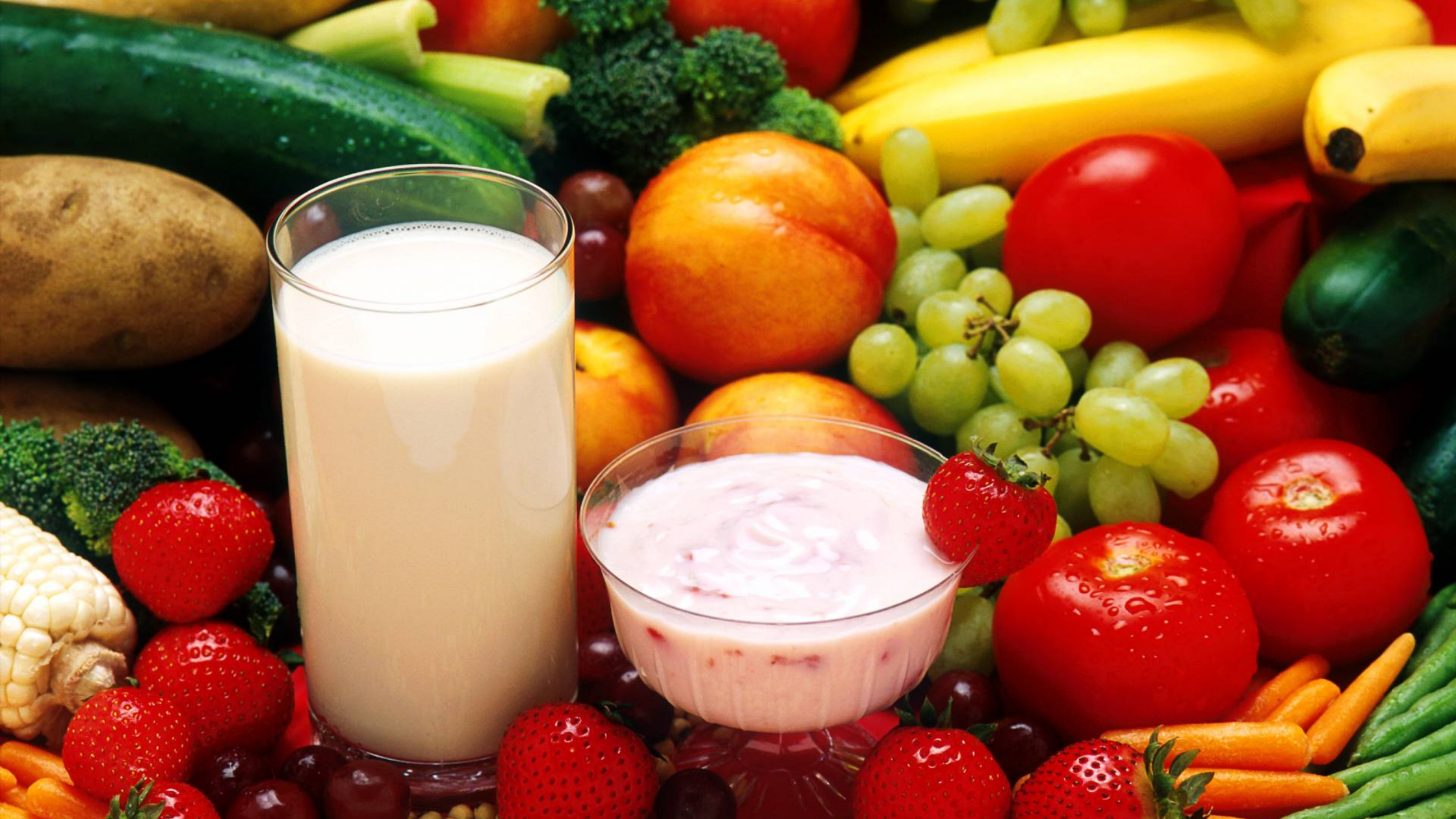 Kitchen Hacks
Obesity is increasing in people in urban areas because people hardly involve themselves in physical activities. Instead, they lead a sedentary life and spend 16 to 18 hours doing a desk job. Natura...
Read more