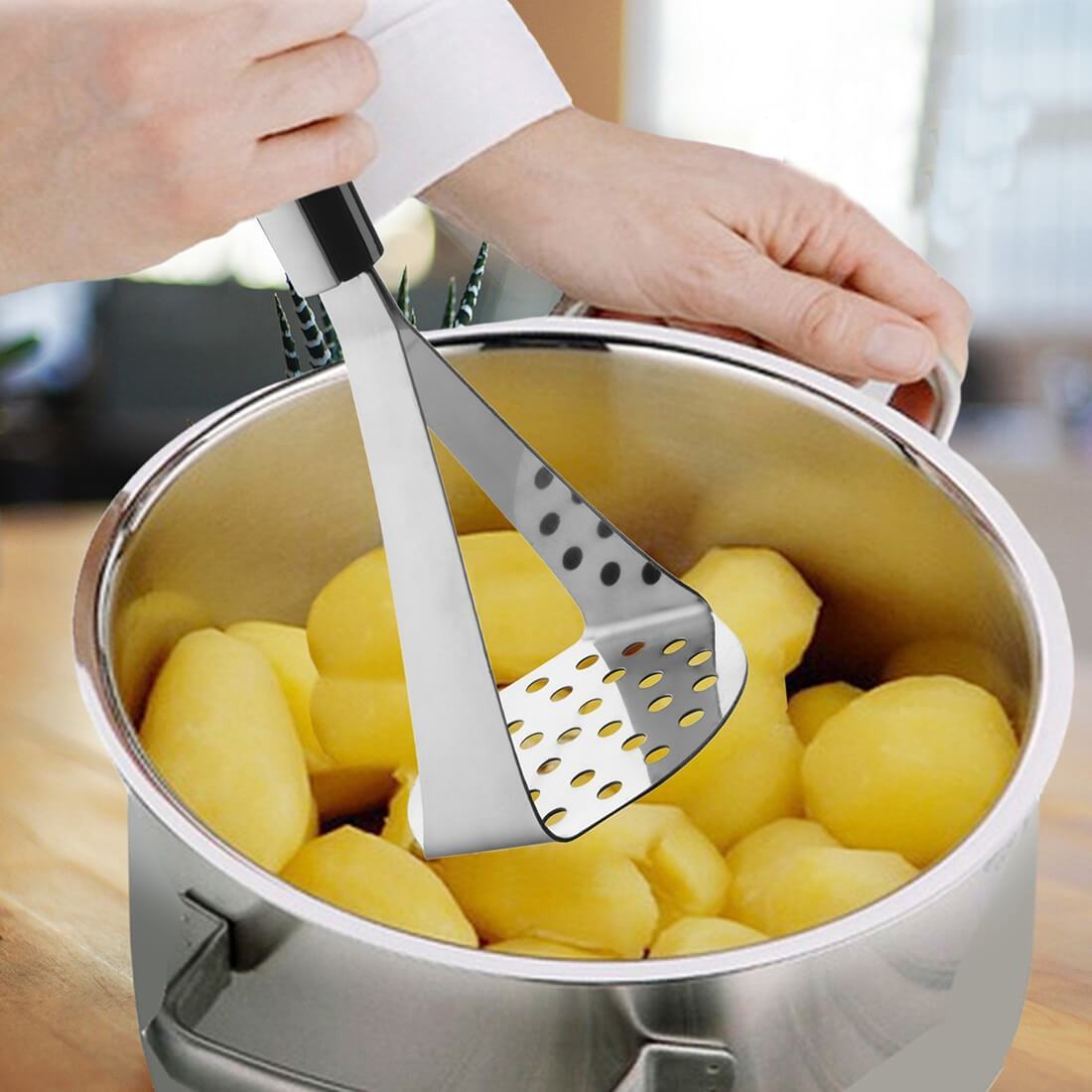 How can kitchen tools simplify your life?
Simplifying your kitchen can have a severe yet positive impact on your life. Being the most hard-working room in the entire household, the kitchen requires care and attention. In such situations, we seek help from simple tools that can make working in the kitchen much easier and more time-saving. So to simplify our lives, kitchen tools come to the rescue, which makes general tasks such as cooking, cleaning, and preparing meals much more accessible. Here is a list of all how common kitchen tools save time and energy, simplifying our lives:
It keeps the kitchen clutter-free
Having an essential set of tools can help you declutter your kitchen, and when the kitchen is clean and clutter-free, we feel motivated to cook more. Simple tools that can double up and serve various functions are the first step towards decluttering your kitchen. These tools can include: 
Casseroles are available in various materials, including glass, porcelain, and stainless steel. With a variety of designs, casseroles can be employed to cook several meals and serve dishes due to their elegant design and construction. 

Mixing bowls can serve many functions, such as being used to blend various batches of cake mix while baking and double up as salad bowls. Mixing bows with a graceful design can even be used to store prepared or whole fruits. They can also be employed as serving ware to bring various dishes. 
There are a lot of other tools that can be employed in various functions in the kitchen to keep it minimalistic and clutter-free. 
It simplifies even the most complex jobs.
Cooking is a job that requires ultimate attention. On the other hand, kitchen tools and equipment replicate your other hand; they get the job was done in a quicker period and a better manner. Hence, to the rescue, several kitchen equipment and tools were designed to get an efficient hold on various tasks in the kitchen. Here is a list of various kitchen tools and equipment and how they simplify even the most challenging jobs:
Slicer and Dicer: these products come in very handy when we require immediate assistance in any task involving slicing and dicing of both fruits and vegetables. Precisely slicing each fruit or vegetable can require time and patience. Hence, this kitchen tool can be used to make the job easier. 

Chopping Trays: chopping trays are of the utmost importance in any kitchen. Cutting boards provide a flat, smooth surface for even chopping and cutting, and they can be lifted to transfer food into the vessel without spilling or making a mess on the counters.
Maintains order in the kitchen and ensures smooth working 
Kitchen tools are necessary for having your kitchen organized for smooth and efficient cooking. A decluttered kitchen is different from a well-organized kitchen. Kitchen tools such as storage containers play a significant role in this aspect.
Storage Containers: Storage containers can securely store food, namkeen, or a variety of spices. They are versatile and can be utilized in several ways to maintain order in the kitchen. They help assign a designated place for a specific product so that it is easier to find when in need. This way, the kitchen works efficiently without much waste of resources. Storage containers play an essential role in keeping the cabinets organized; if everything or food items were stacked into the cabinets, there would be chaos. Hence, food containers help securely and properly store food items and other things.
Check out the complete range of Kitchen Tools: https://shriandsam.com/collections/kitchen-tools