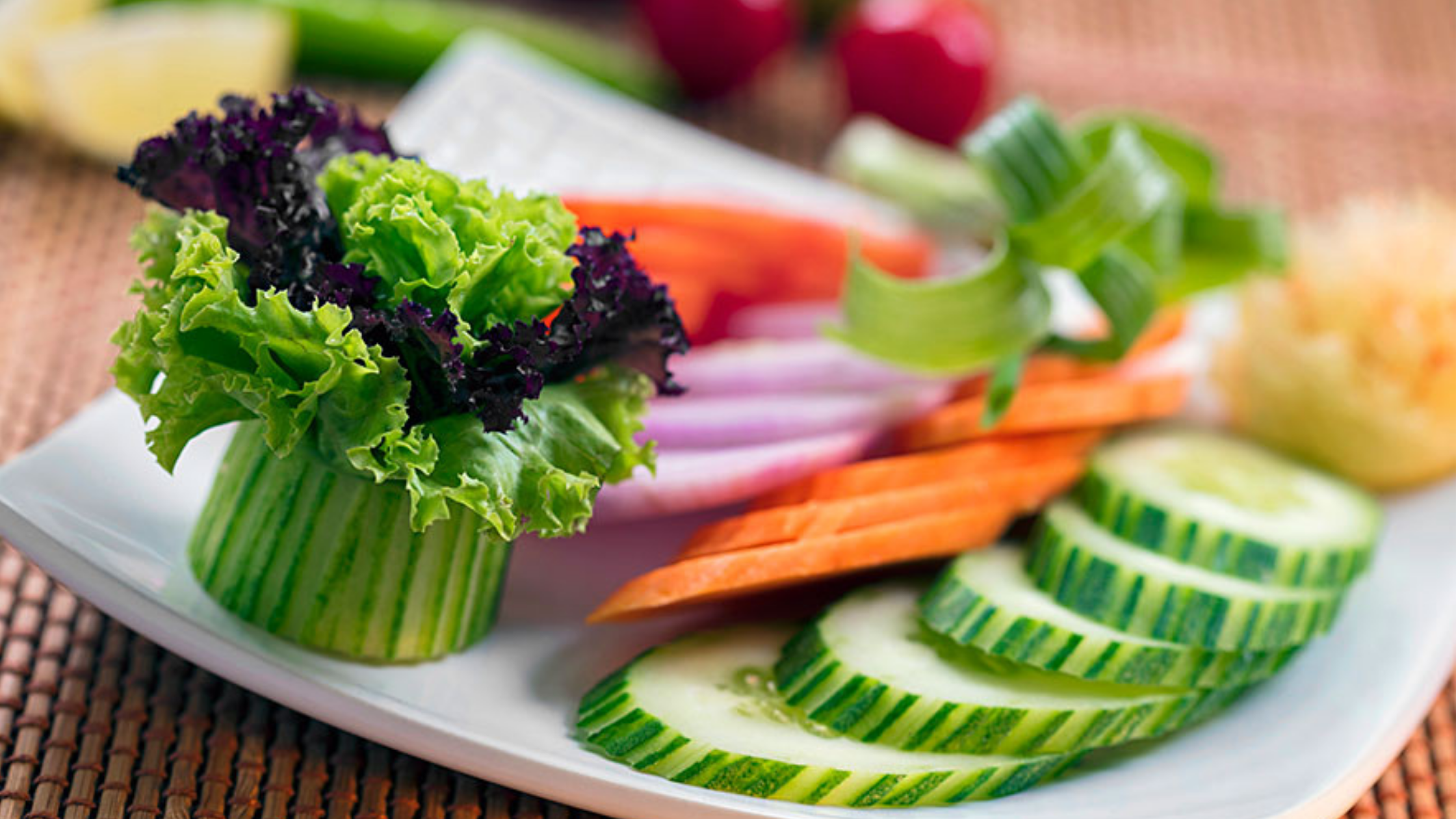 Enjoy salads with Crunch!
Are you bored of eating the same kind of meal every day to fulfill the nutrients requirement of your body? Or are you looking for a meal with more veggies in it? We have a perfect solution for you in such cases, and that is the variety of salads. No, we are not talking about the ordinary Salad, but we are talking about some mouth-watering salads with crunch. It means you are going to have a variety of veggies, nuts, and different salad dressings too. So, with another type of Salad on your plate every day, you will have some yummy meals along with lots of vitamins and minerals. With salads, you can even cut on your calories. So, to help you have some fantastic salads, we are sharing the recipe below.
Broccoli Salad with a twist
To date, you all would have had the ordinary broccoli salad or broccoli broth with some salads. But here, with the variety of ingredients, we are going to help you have a different broccoli salad which you will love to consume every day.
Ingredients Required (for serving eight people)
Broccoli Slaw 1 Bag

Any Flavour Ramen Noodles 1 Packet

Soybeans or Frozen Edamame 1 Packet Should be cooked, cooled, and then shelled

Mandarin Oranges 1 Can Drain and canned

Green Onions ½ cup Finely sliced

Almonds ½ cup Sliced

Canola Oil 2/3 cup

Sesame Oil ¼ tsp

Honey 1/3 cup

Rice Wine Vinegar 1/3 cup

Soy Sauce 2 tsp

Salt (a pinch)

Black pepper (a bit)
How to prepare:
Start with preheating your over up to 425 degrees.

Take a rimmed baking sheet and start spreading the crumbled ramen noodles on it along with the sliced almonds. Ensure that you apply them even and then put them for baking for around 5 – 8 minutes. Keep stirring them in between, bake them until they turn golden brown, and then take them out.

Next we need to prepar salad dressing, so take a bowl. Now, add canola oil, sesame oil, honey, rice wine vinegar, soy sauce, black pepper, and salt. Stir all these ingredients together and keep them aside.

Take a big bowl and add broccoli slaw, soybeans, and green onions together. Add the ramen noodles mixture along with the mandarin oranges. After, add the salad dressing you prepare above and toss them together so that all the ingredients get mixed adequately. Once you are done doing this, you can then serve the salad crunch and can enjoy your plate full of broccoli salad with crunchy noodles.
Crunchy Salad for a healthy meal
If you want to add some healthy salad to your meal, go for this crunchy salad recipe. It is prepared with some of the nutrients rich ingredients which are great for health.
Ingredients Required (for serving 12 people)
Chowmein Noodles ¾ cup

Bacon Strips 6 Cooked and properly crumbled

Green onions four sliced

Iceberg Lettuce 1 large sliced

Almonds 1/3 cup sliced and toasted

Sesame Seeds ¼ cup toasted

Canola Oil ½ cup

Vinegar 2 tbsp

Sugar ¼ cup

Pepper ¼ tsp

Salt 1 tsp
How to prepare:
Firstly, we will prepare the dressing, so take a small bowl. Add canola oil, vinegar, sugar, pepper, and salt. Shake them properly and then keep them for cooling for around 1 hour.

Take a big bowl, add sliced lettuce, onions, crumbled bacon, almonds, and sesame seeds. Now add the dressing which you prepared above on it. Toss them together so that the sauce gets mixed with all the ingredients.

Now, add the chowmein noodles from the top and enjoy your crunchy tossed bacon salad.
Conclusion
You can prepare more such types of salads at your home using suitable vegetables and nuts. The salad meals are pretty healthy, and they will help you add most of the nutrients.