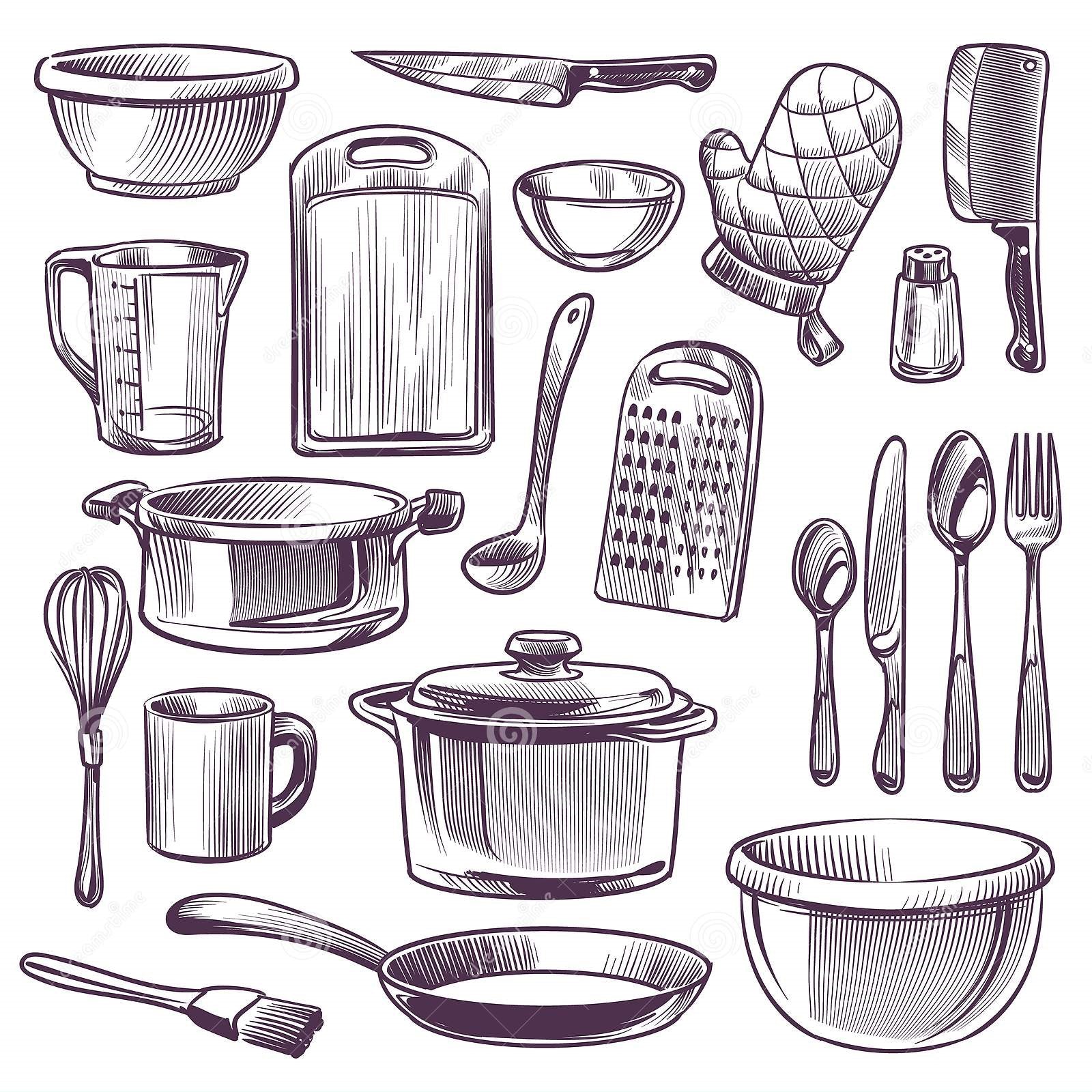 Benefits of gifting kitchen utensils to a friend
The kitchen is the most hardworking room in the entire household. Due to the frequency of the usage of kitchen utensils, they tend to wear out quickly, so how many kitchen utensils are enough. Hence due to the versatile nature of these utensils, they act as a perfect gift for any occasion on your watch. Be it any occasion from weddings to festivals and everything in between; kitchen utensils are a go-to for all. Available in various and an enormous price range to suit your budget, you cannot go wrong by gifting these to a friend. Following are some of the benefits of giving kitchen utensils to a friend:
Perfect for every occasion.
No matter the occasion, be it a wedding, housewarming, or even birthday, kitchen utensils never go to waste. As the kitchen is one of the most used rooms of any household, the appliances and knives tend to wear out in a short period. Hence, even if it is a common utensil, it will still be used, not now but for sure in the future. 
Kitchen utensils are available in a considerable price range,
The price range of kitchen utensils is enormous depending upon the utensil or appliance and the material that has been used to carve it, and many other aspects. Kitchen appliances or utensils can squeeze themselves to fit every budget. If you plan something significant, you can gift much expensive dinnerware such as bone china or even functional appliances loaded with the latest technology. If you do not have the budget to gift something big and costly, you can always find some other dinnerware sets that are way less expensive or appliance that fits your budget; silver-coated utensils are also a good option and are well appreciated. 
It saves you the time and energy of browsing for various gift ideas. 
The only negative thing about occasions, parties, and celebrations is that we have to bring a gift and deciding what to gift can be exhausting. Hence, kitchenware is always a go-to option and is a perfect fit for all occasions, so you do not have to scratch your head wondering what to buy as kitchen utensils and tools fit in all budgets. Decide your budget and buy your perfect gift accordingly. 
They never go wasted. 
The kitchen is one of the most hardworking rooms in the entire household. There is a distinct possibility that every appliance or utensil will wear out due to frequent usage after a certain period. Kitchen appliances and utensils are neer enough. Hence you can rest assured that your gift will serve various purposes and will not be wasted, neither will your friend be disappointed. 
Following are a few suggestions that you can gift your friend for all occasions:- 
A Coffee Maker:-

the best way to start your day is with a sip of coffee which fills you with life and awakens you. Coffee is a perfect gift for all occasions and if you want to make your friend feel special, go for it. 

Silver Plated Bowl Set:-

a perfect gift to flex your riches, a silver-plated set of bowls is ideal for serving desserts and can even be used as a showcase. 

Insulated Food Jar:-

an insulated food jar can serve many functions and is available in minimalistic designs to fit the preferences of a majority of people. Insulated jars can keep food warm for up to six hours and is ideal as a lunch box but can also be used as a storage container. 
Casseroles:- Casseroles are a dish that can double up as both serving wares and cookware. They can store food for hours and still maintain the heat. An affordable gifting option that your friends will love.
Click on the link to buy this product: https://shriandsam.com/products/stainless-steel-casserole-with-ss-lid-triplica