Add Warmth To Your Drinkware Collection
Nowadays, it has been a trend to drink different drinks from different glasses as every drink has a certain kind of glasses for it. A taste can be enhanced and diminished depending on the nature of the glass presented. If you have invited people at your home who has a delicate flavor and a lifestyle, then nothing goes unnoticed so in that case, make sure to serve different drinks in different glasses. 
Now is the time to go with the trend, live in modern times, and time to upgrade oneself and the lifestyle. The initial things that decide your mood for the day are your home décor, greenery in the house, positivity, sunlight, food, air, and everything you breathe. 
List Are The Products That You May Like To Add Warmth To Your Drinkware Collection:
Terracotta bottle with wooden lid: Terracotta bottle with wooden top is handmade and is made up of natural clay. This eco-friendly bottle will keep the water fresh and chilled for a long time and have the property of retaining the natural coolness of the water. Moreover, it is convenient and perfect for every place, just like you can keep it on your workstation or put it anywhere in the car. 

Wine goblet: This glass is very convenient, classy, easy to maintain, and serves the drink at room temperature. 

Jove blue glass tumbler: You can use this large glass tumbler for your dinner or cocktail party as it adds the mood and pop of colour to your conversation. If you want to bring them out for daily use purposes, it will be a good idea as it will enhance your level and lead your life in style. 

The high ball glass: This glass is used for all tall drinks and is essential for your home bar. This glass turns out to be very helpful, be it the long island iced tea or a heady mix of various juices to make large mocktails. 

Shot glasses: If you plan for a hard night of partying, this glass will be handy. These glasses are available in different shapes and sizes and easily spot in anyone's bar at home. 

Linea Ceramic breakfast jug: This Linea ceramic jug will feel your dining décor a complete look. Besides, it will be perfect for those who are fans of minimalism. It has a minimal tone and hallmark line inspired by nature. You can bring out this jug as per your preference, be it for daily or special occasions.  

Cocktail: This glass is best used to serve cocktails as it is shaped like an inverted cone, short but full mouth, and has fascinating blends and aromas. Besides, you can enjoy the fragrance and the taste of the cocktail. 

Crown glass bottle with tumbler: You can begin your day on a flavorful note by using the crown glass bottle with a tumbler with the sweet nectar of lime juice. 

Flute: Flute glass is commonly used with champagne pops and exuberant party themes. The look of the glass is narrow and slightly tall. 

Red wine: Well, aerated drinks can enhance the drink's taste. It has a full bowl and a wide mouth, and this helps you show off your wine swirling skills without worrying about spills and stains. 

Martini glass: If you want to impress your friends, you can go for this glass as its bond's drink of choice comes shaken or stirred in a conical glass with a stem.  
Kitchen Hacks
"Har Ghar Ki Khushiyon Ki Siti" launched by Shri and Sam in the Indian Market. Stainless Steel Pressure Cooker with no pressure on Pockets. Check out Cooker Range After a great successful launch of...
Read more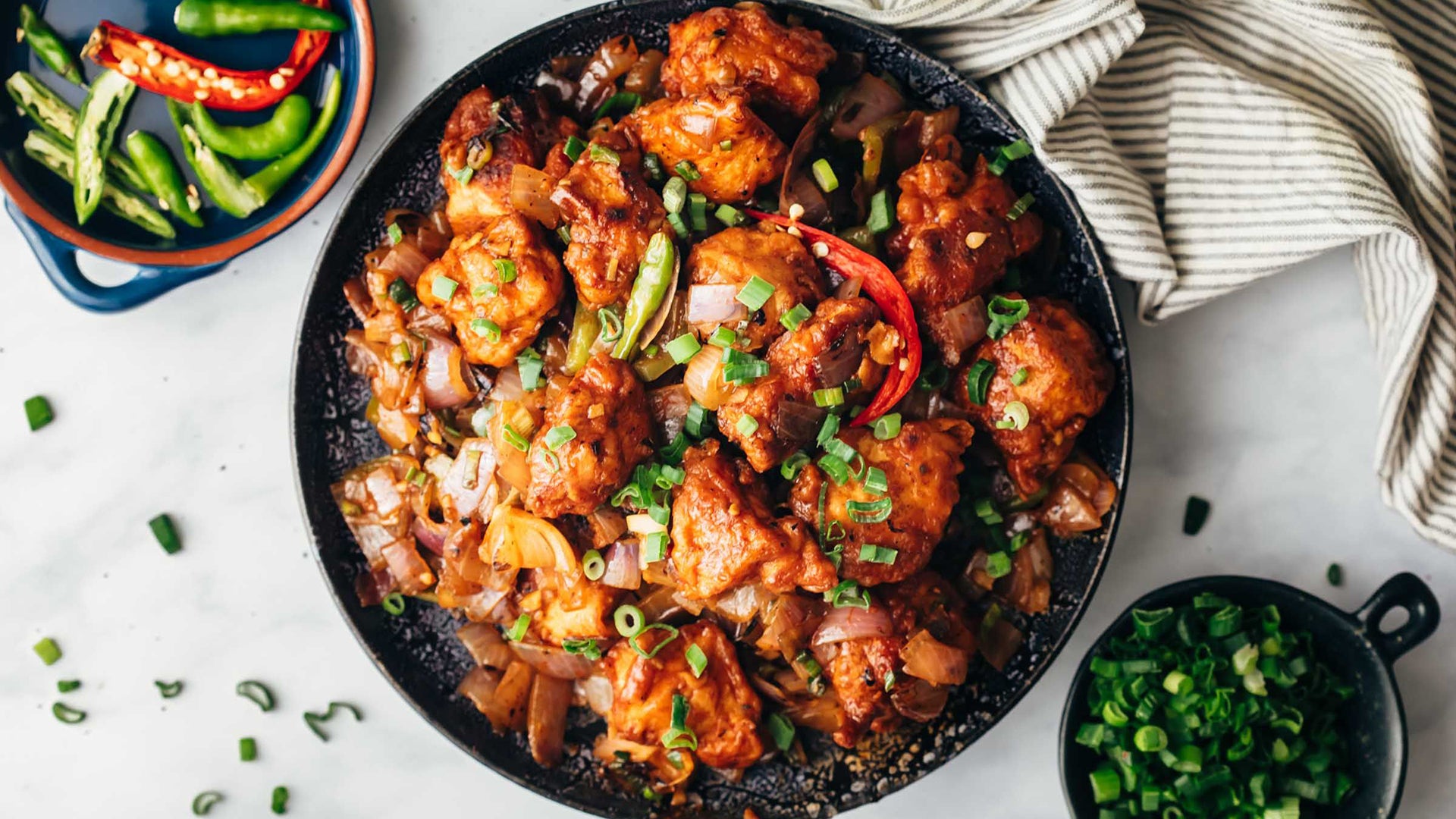 Recipes
One of the most famous Indo Chinese dishes in our country. This one is a dream come true for all paneer lovers. This is a spicy snack, that can be enjoyed with loved ones as a starter.  Course App...
Read more