Add Style to Your Kitchen & Always Serve the Best
When we talk of lifestyle, kitchenware becomes very important as we have to handle them at least twice a day. Every homemaker thinks that people not only praise her taste, but also her management of the kitchen. Just imagine how beautiful it could be if you serve your guests in the most stylish sets of utensils accompanied with stylish spoons and forks.
ShriandSam has different kitchen sets to offer. You can choose from a wide range of servewares and cookwares which will add an aesthetic appeal to your kitchen. Don't sit back and wait; just bring them home! The best doesn't remain for a long time in the market and Shri&Sam has always been coming with the best for you.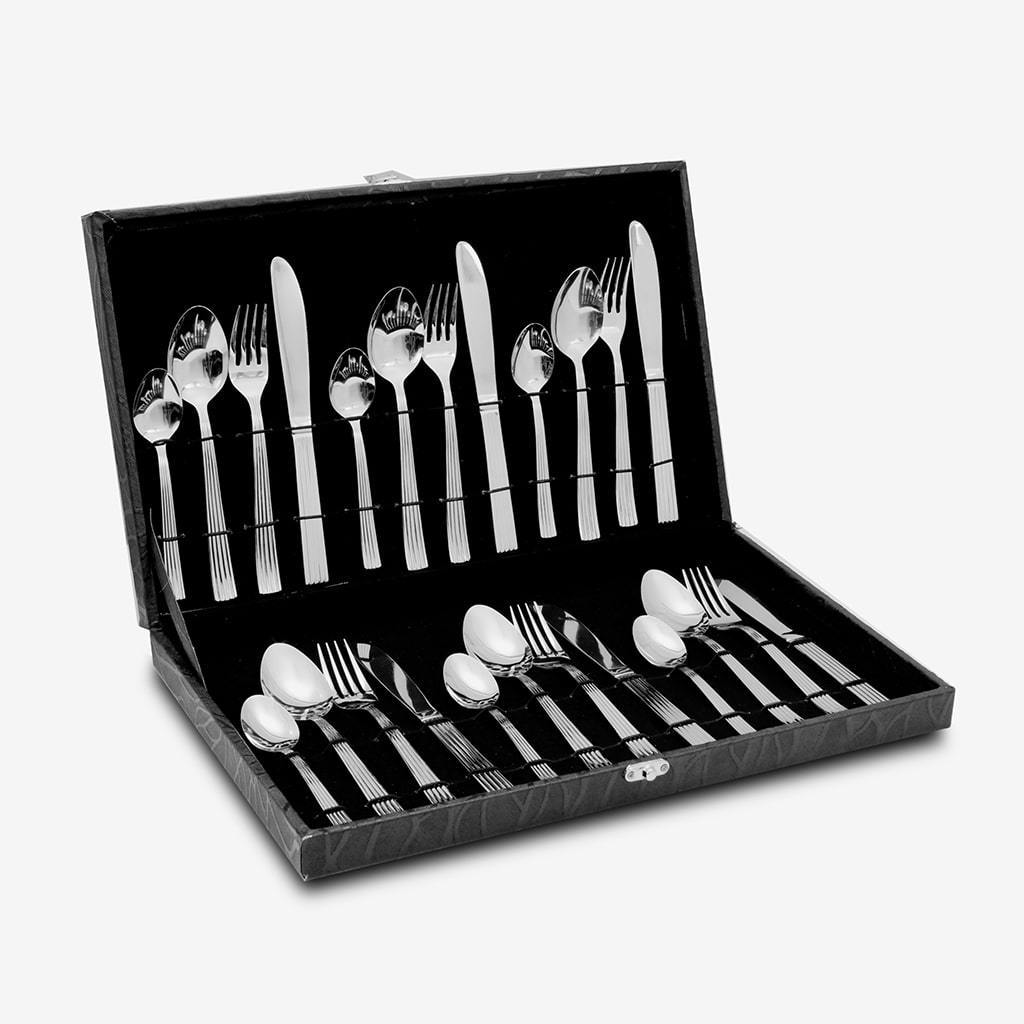 Cutlery
Best Practices on Cutlery Care The world of modern gastronomy would be nothing without its most popular tool i.e. stainless steel cutlery, and one must be careful while using them. Stain Proof Cutl...
Read more