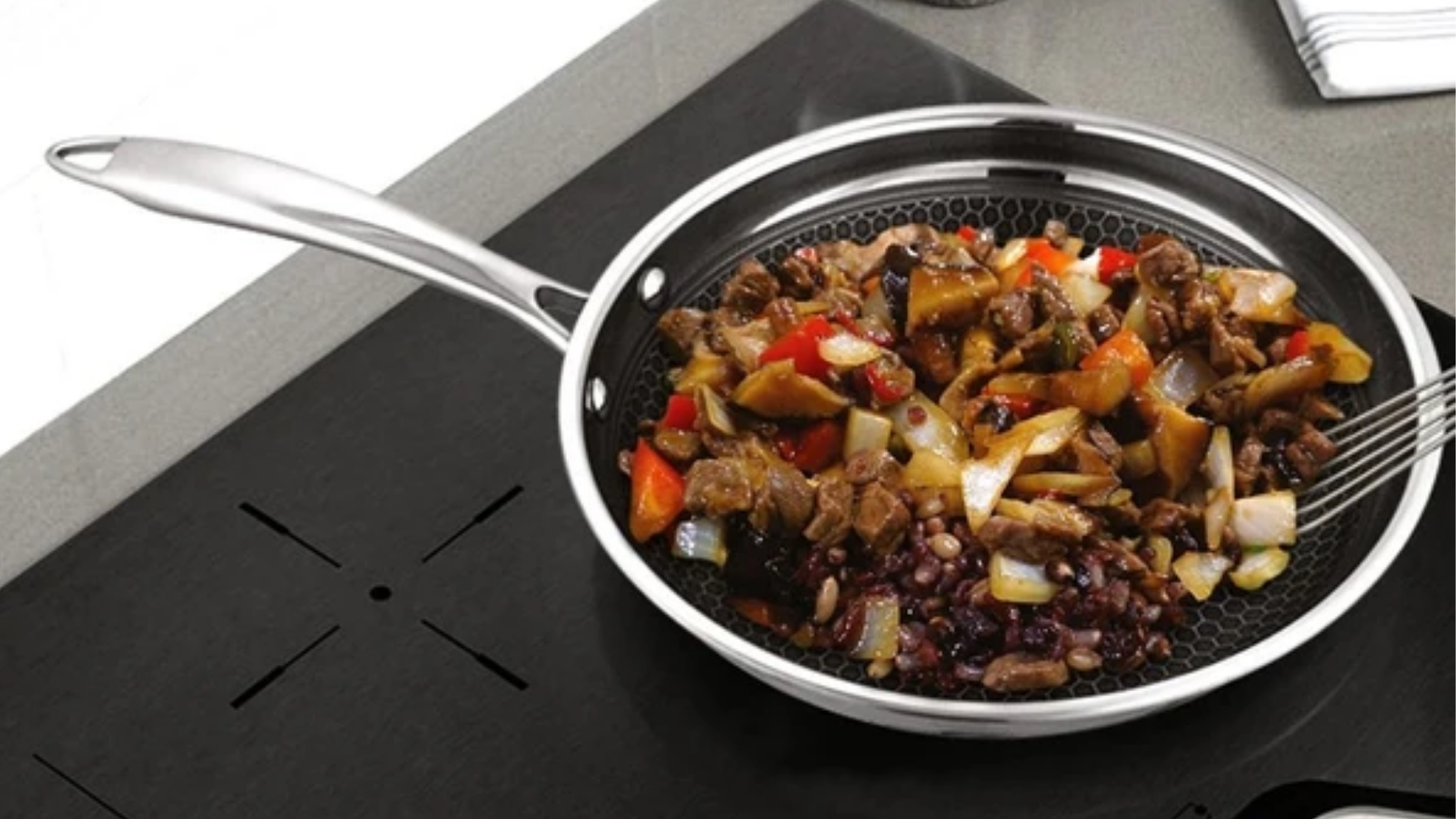 A guide To Food pans
Food pans are one of the essential pieces of equipment that one must have in their kitchen. With different pans available, one must understand that each has its purpose and can be used differently while preparing various foods in the kitchen. Let us get insight into different food pans available in the market and how to use them in the kitchen.
Aluminum Foil Pans/Metal Foil Food Containers
These food pans are used for packaging or serving foods like bread, sandwiches, etc. because they provide an easy and inexpensive way to prepare such foods. They are also very convenient to store leftovers in it after the cooking is done. However, these aluminum foil containers need good care to last longer and won't get damaged soon.
Nonstick Pans/Insulated Bakeware Sets
These pans/bakeware give you an easy way to cook your favorite foods. This cookware has a nonstick surface and will not need oil, butter, or margarine for cooking purposes. Since the food items are cooked without using fat or oily ingredients, it is more healthy and helps in reducing extra oil from your meal. If you want to buy nonstick cookware, look for these features-
Nonstick Cooking Surface:

The best choice can be the one with a nonstick part on all its surfaces.

Handles:

Look for handles made of sturdy material so that they don't break while carrying it with hot food items in it. It is easy to clean and maintain the washability of the food pan because it doesn't have any extra knobs or protruding handles, which are hard to remove. Also, if there are any knobs, you can easily remove them.
Features to look for in a pan
If you wish to choose a pan that is best in the market, opt for a product that has the following attributes;
Pan Material:

Good option will be one made with heavy gauge aluminum metal that helps in even temperature distribution also ensures durability, better performance, and longer life for your pan. For better results, choose a pan with a seamless interior, which benefits improved cooking performance. The nonstick surface should be scratch-resistant so that it can resist wear and tear while using regularly.

Handle material:

Look for a riveted metal handle inside the pan's surface for easy grip while moving it around. You can also choose stainless steel material for handles as it has good strength, rigidity and doesn't get hot during the cooking process.

Cookware with Glass Lids:

Glass lids are the best option for your cookware. It helps to see what is happening in the pan during the steaming, simmering, or browning process, and you can check on it while using it for cooking purposes. It will help you in easy opening and closing the pot without disturbing your food item.

Size of Pan:

To choose the right size of pan or bakeware set to buy, first decide about what kind of meals you would be preparing at home.

Area/Volume of Food Item:

You can use rectangular baking pans to make small desserts like cakes, brownies, etc. Otherwise, you can use circular baking pans for making round-shaped cakes. Always check the size of the pan, which will allow you to cook your favorite food items easily and quickly without using the extra time.

Several people eating:

If there are more than three people, then buy a bigger pan so that you don't have to add more portions at one time again once it is cooked. So, it will help in preventing the wastage of unused food. On the other hand, if two or three people are going to eat out of the same dish, you should consider buying small-sized ones as they save energy and heat up slowly compared to larger containers.

The shape of pot/pan:

It depends on what kind of cooking style you want to adopt-
Round Pans: A round pan will be a good option if you have a small family of one or two persons and only want to cook for yourself. You can easily carry them while moving from one place to another if it is necessary.
Rectangular Pans/Steamers: It helps prepare food items like pasta, meat, fish, etc., by steaming the food down in a layer on top of the water. So, it needs heavy-duty pans which hold the weight of food items placed over it. When choosing an aluminum bakeware set or pots, always check them. It should be flat so that your food sits even on the cooking surface without any trouble. 
Conclusion
Keeping in mind the factors above will enable you to make the right decision and choose a pan that is apt to use and fulfills your requirements.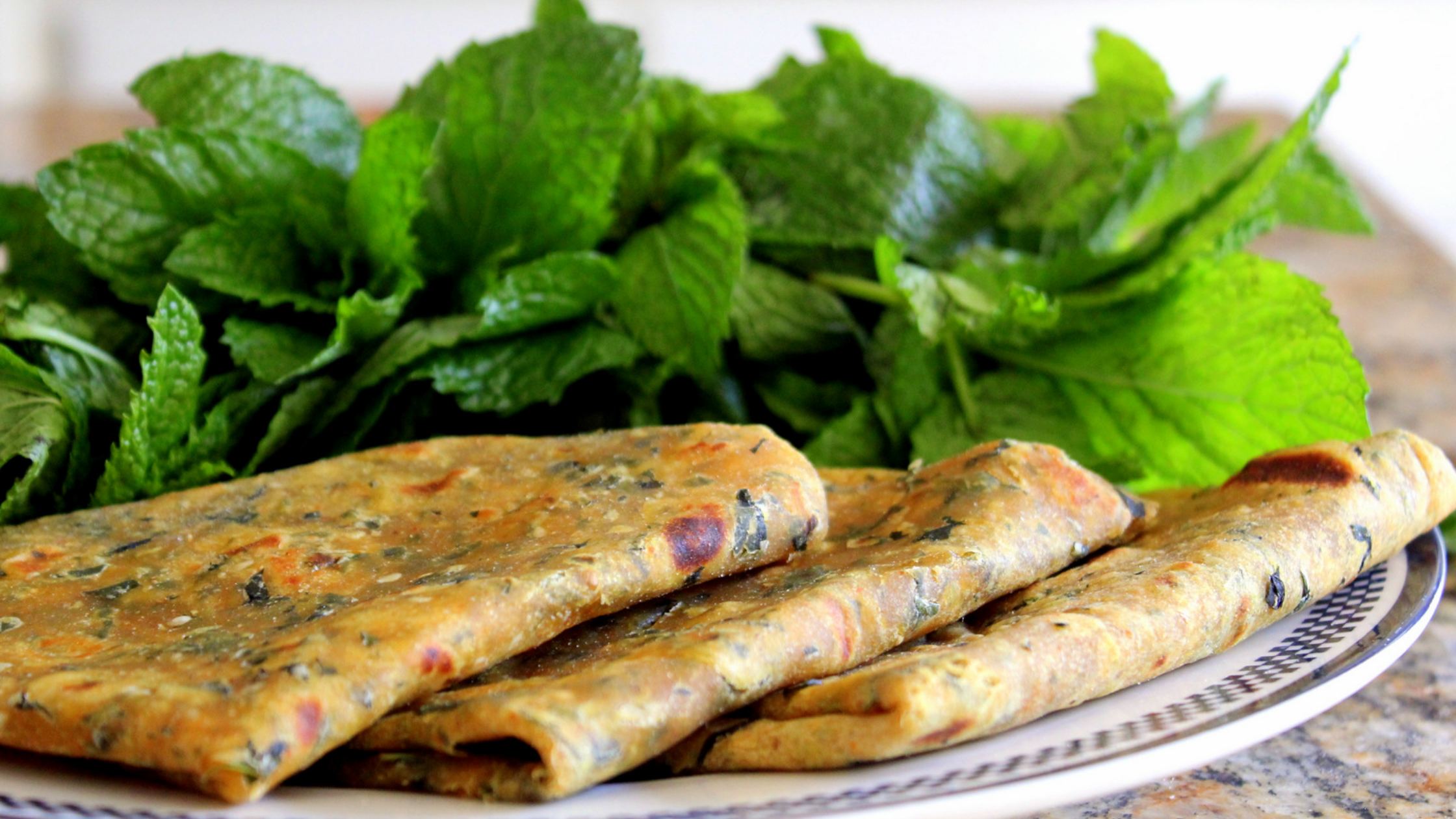 Recipes
Spinach Parantha / Palak Parantha
Spinach is a green vegetable full of fiber and other nutrients and minerals and low in calories. Regardless of whether eaten crude or cooked, one cup of Spinach has less than 32 calories. The dull ...
Read more