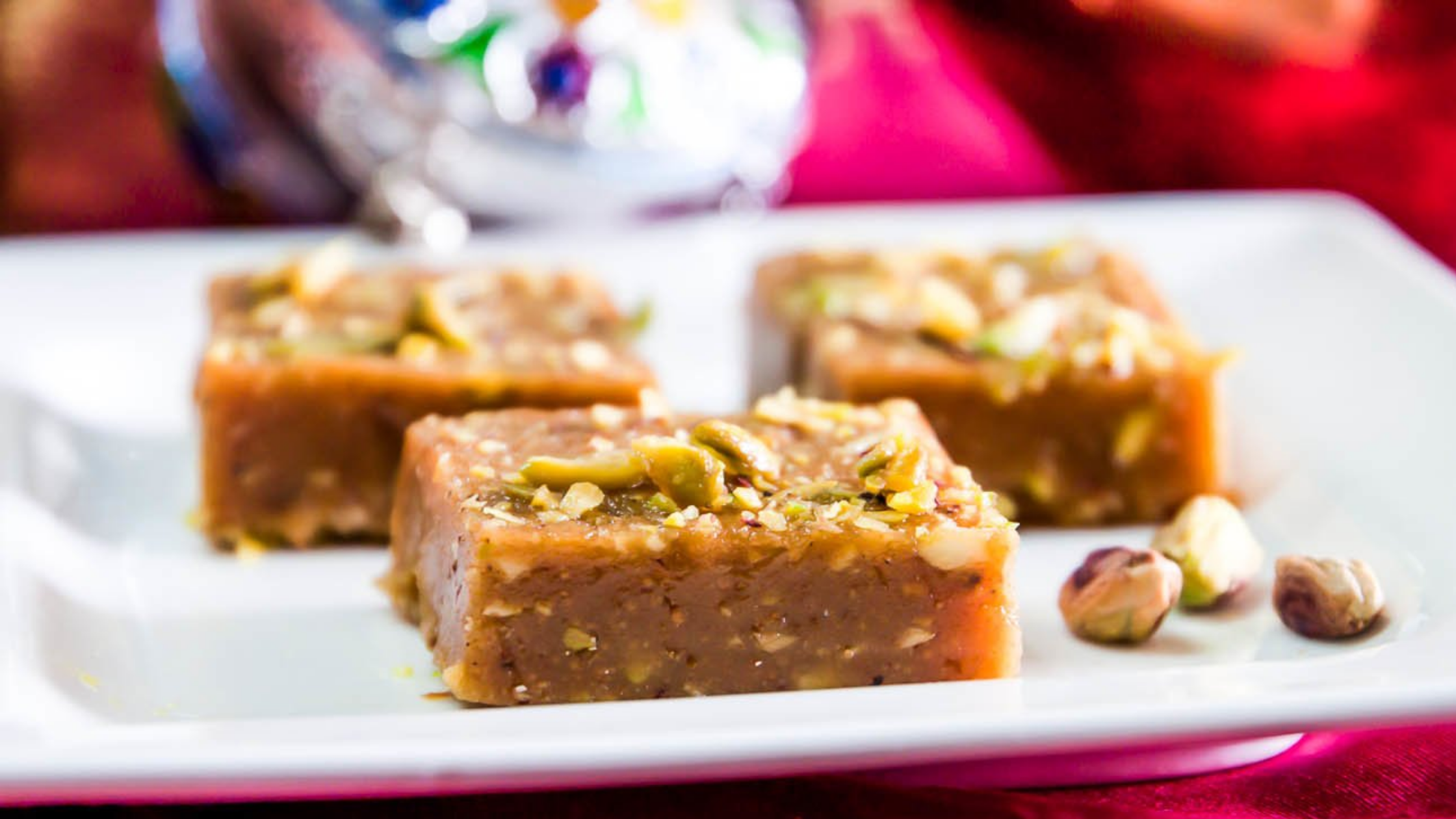 5 Easy & Quick Raksha Bandhan Sweets Recipes
Raksha Bandhan is coming soon, and markets are already full of beautiful Rakhis. It is one of the most attractive Indian festivals which celebrates the strong bond of brother and sister. No matter how much the siblings fight or irritate each other throughout the year. But during this time of the year, they try thinking about new ways to pamper their sisters and brothers. Either by getting new dresses for them or new toys or new gadgets. And to add a little more sweetness to this Indian festival, we also need some Indian Sweets. So, here, we will help you know about five easy and quick Raksha Bandhan Sweet recipes that you can easily prepare at your home. With these Raksha Bandhan sweets, you will surely be able to add more sweetness to your sibling bond.
Malpua
It is a very old Indian sweet and looks like a pancake. This Indian dessert is quite famous in North India, and there is hardly anyone who unlikes this super sweet malpuas. For preparing this Raksha Bandhan Sweet, you will require only a few ingredients. They are semolina, flour, milk, sugar, ghee, and chopped almonds & pistachios. Though, when cooking it, one needs to keep a lot of patience. Because if not cooked properly, it won't taste good. So, make sure that you properly deep fry the batter made using flour, semolina, milk, and sugar, using ghee. Once done, you can dip it in sugar syrup and garnish chopped almonds and pistachios over it. Your Malpua is all ready to enjoy. Don't forget to share it with your siblings too.
Motichoor Laddoo
If you still fight with your siblings for that last sweet ball, then it is time to surprise them with Motichoor Sweet Balls. Motichoor Laddoo is one such laddoo that you will find on almost every Indian occasion. Be it Raksha Bandhan or Diwali or a wedding celebration; you will get it everywhere. To prepare Motichoor laddoo, you will need besan, or you can say gram flour, sugar, ghee, and pistachios. Make sure that you make perfectly round balls, else get ready to get teased by your siblings for the same.
Pressure Cooker Chocolate Cake
Yes, you heard it right, you can prepare a chocolate cake for your siblings without using the oven. Well, no one can say no to a chocolate cake as it is the weakness of almost all of us. Using the chocolate cake recipe only, you can prepare cupcakes or biscuits for your loved ones for this Raksha Bandhan. If you don't wish to add eggs, you can skip them as well. Instead of eggs, please make use of baking soda and baking powder to give it that sponginess. Many chocolate cake recipes are available; try the one that suits your taste the most.
Phirni
If you wish to taste a yummy Indian dessert, there is no better option than Phirni. You can keep it as a surprise for your siblings after lunch or dinner. This sweet rice pudding is quite easy to prepare, and anyone can make it at home. It is one such Indian sweet recipe that is common in most Indian houses. It is being designed using powdered rice, sugar, milk, cardamom, almonds, and saffron. The sweet, creamy taste of this Indian dessert makes it one of the classy Indian Sweets.
Gulab Jamun
Be it North India or South India, Gulab Jamun is one such Indian sweet popular all over India. Nowadays, we even have many variations when it comes to preparing Gulab Jamun. However, if you see the old traditional recipe, you will know that it is being designed using Flour and Khoya, or you can say Mawa. Small round dumplings are made and then deep-fried on low flame. Once cooked, they are dipped in sugar syrup to give it a sweet taste. Instead of filling Mawa, you can also put dry fruits inside it. From kids to elders, everyone would love this Indian sweet.
To summarize
Now you have many quick and easy Indian sweet recipes that you can try this Raksha Bandhan. So, what are you waiting for now? Go and get the ingredients for the Indian sweet that you are planning to prepare for your siblings, and let us know how it was.
Recipes
In today's world, where various health Diseases are a topic of great concern, almost a huge percentage of the population has taken dieting to the next level. People are nowadays a lot concerned abo...
Read more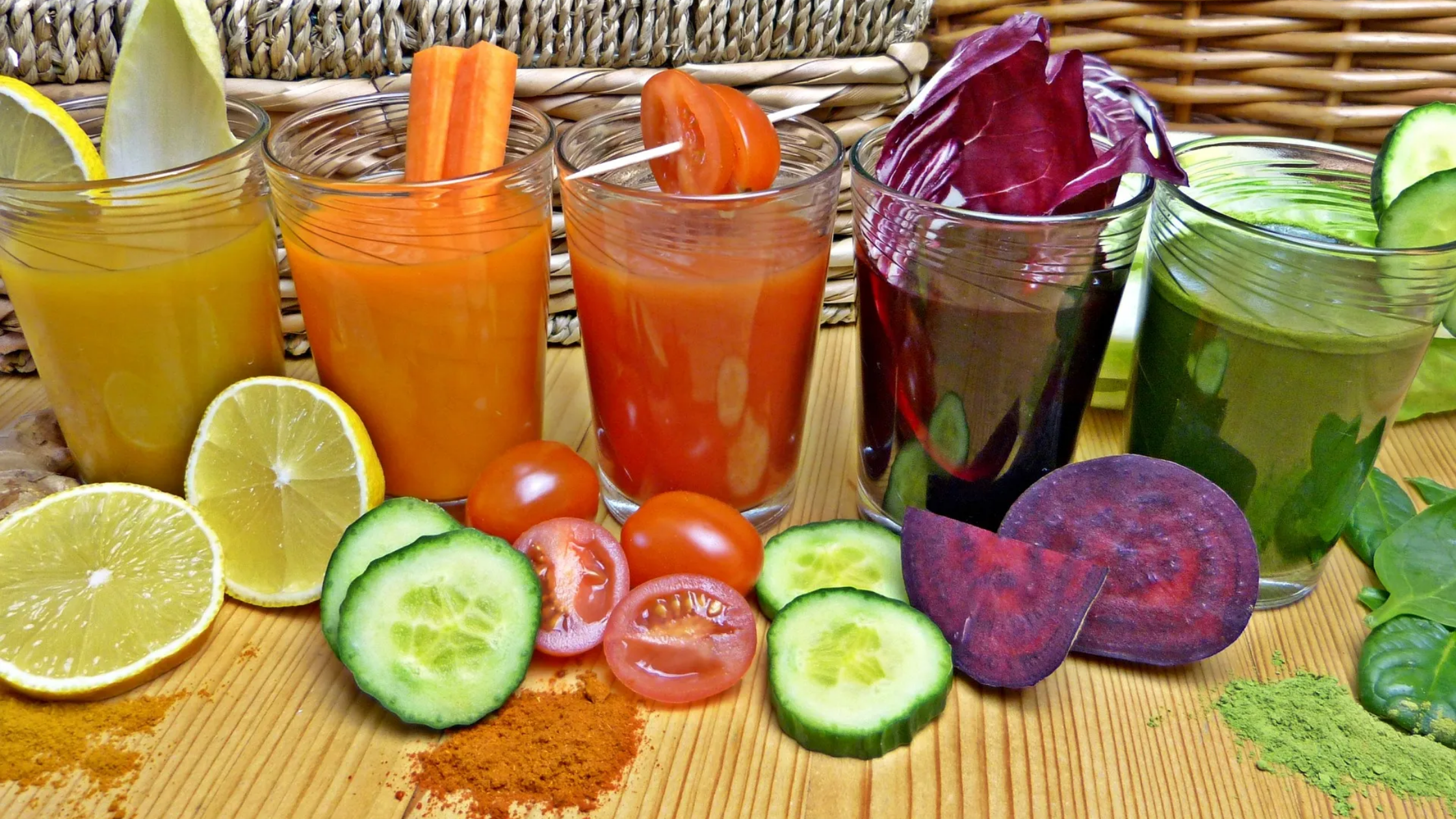 Recipes
Juicing is an excellent method to add the full nourishing advantages of unrefined foods grown from the ground into your eating regimen. Yet, it's challenging to encounter what juicing has to bring ...
Read more