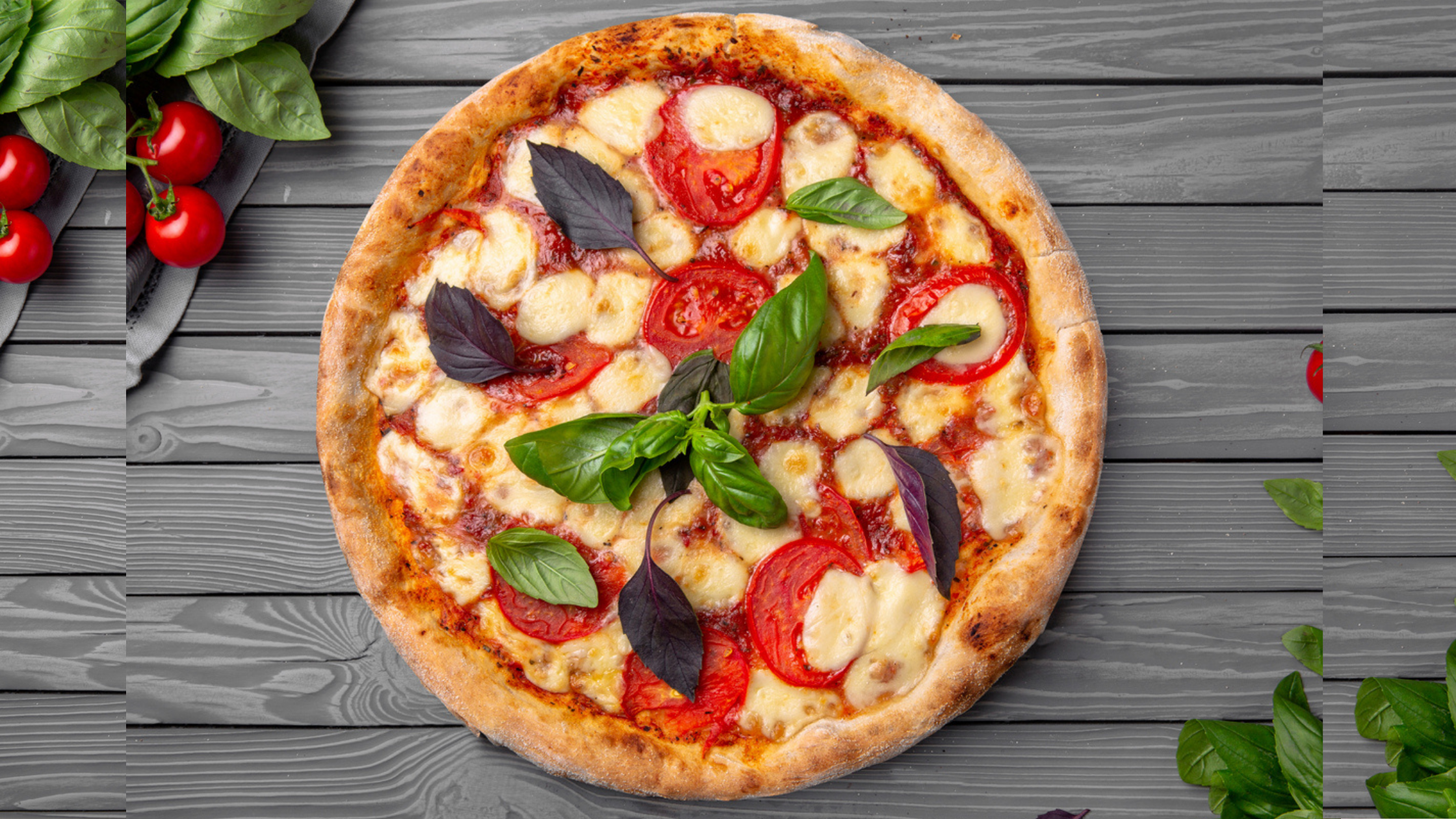 5 easy meal ideas to cook as a host
Many of us love to throw parties for our friends and families. But when it comes to cooking, we refrain from the same. The reason can be many, be it not being able to cook well or afraid of trying fancy dinner recipes. Or it can be because of laziness, as many of us don't want to spend a lot of time cooking. But when you host a party, you will need some good dishes or cuisines for serving people. You need not suffer if you have no idea what to do without putting in much effort. We are here to advise you with some meal ideas that you can serve, and you will not have to cook at all. Let's check out those meal ideas for your next party.
Go for Pizza
It is one such dish which most people like. Another good thing is that it is readily available at most places. So, if you are preparing to host a party, you can go to a Pizza Party. You can check with different pizza delivery restaurants about the type of pizzas they have. Ask them about the number of pizzas you want so that you can know if they will be able to deliver it or not. Also, you can decide which of the beverages or side dishes you want to order with Pizza. You can take ideas related to Pizza combinations from the internet and can get those combos for a perfect chill party.
Easy to serve frozen finger foods
You will find many frozen appetizers available in the market. You can get different varieties of frozen snacks for your guests if you do not want to cook. Because you will only need to heat the frozen food, and it will be ready to serve. So, this means you will not have to put any effort into cooking, and you will still have lots of appetizers to enjoy. Make sure that you get some dips also along with these finger food appetizers. Though, this kind of meal idea is not suitable for dinner or lunch parties. But, if you are hosting a birthday party or a casual get-together in the evening hours, this is a good idea.
Potluck is fun
Hosting a party but letting others bring the food is altogether different fun. All you need to arrange is the dishes, drinks, and maybe some fun games if you want. You can let others decide what kind of food they want to bring in. If you're going to add some snacks without cooking, go for crackers or get some ready-to-cook snacks. As they are not time taking and you will have something to add on. But do discuss what all dishes they are getting for the potluck to keep the drinks according to that.
Drool over soups 
If you want to keep it light but some delicious meals for your dinner, then the variety of hashes on the table is a great idea. It is easy to get premade soups in the market and that too of different types. So, grab all the kinds of hashes you want to put on the dinner table. The only thing that you will need to do is to heat them before serving. Along with that, get some good toppings for accompanying soup. If you are willing to add some snacks, some crunchy or creamy salad or freshly baked bread of different varieties is a good option. This kind of meal is healthy also, and your guests will love the meal.
Order premade meals
It is the best rescue plan for hosting a party and not being willing to cook. Many restaurants or food chains can help you get some premade meals according to the number of people. You can order hot piping premade meals, so you will not even have to heat them. Set the table right before dinner only so that the food remains hot. It is your choice whether you want Chinese cuisine or Italian, or any other.
We hope you are sorted with what to add to your dinner or lunch table when hosting a party. With these ideas, you will no longer have to cook, and you will still be able to host a party.