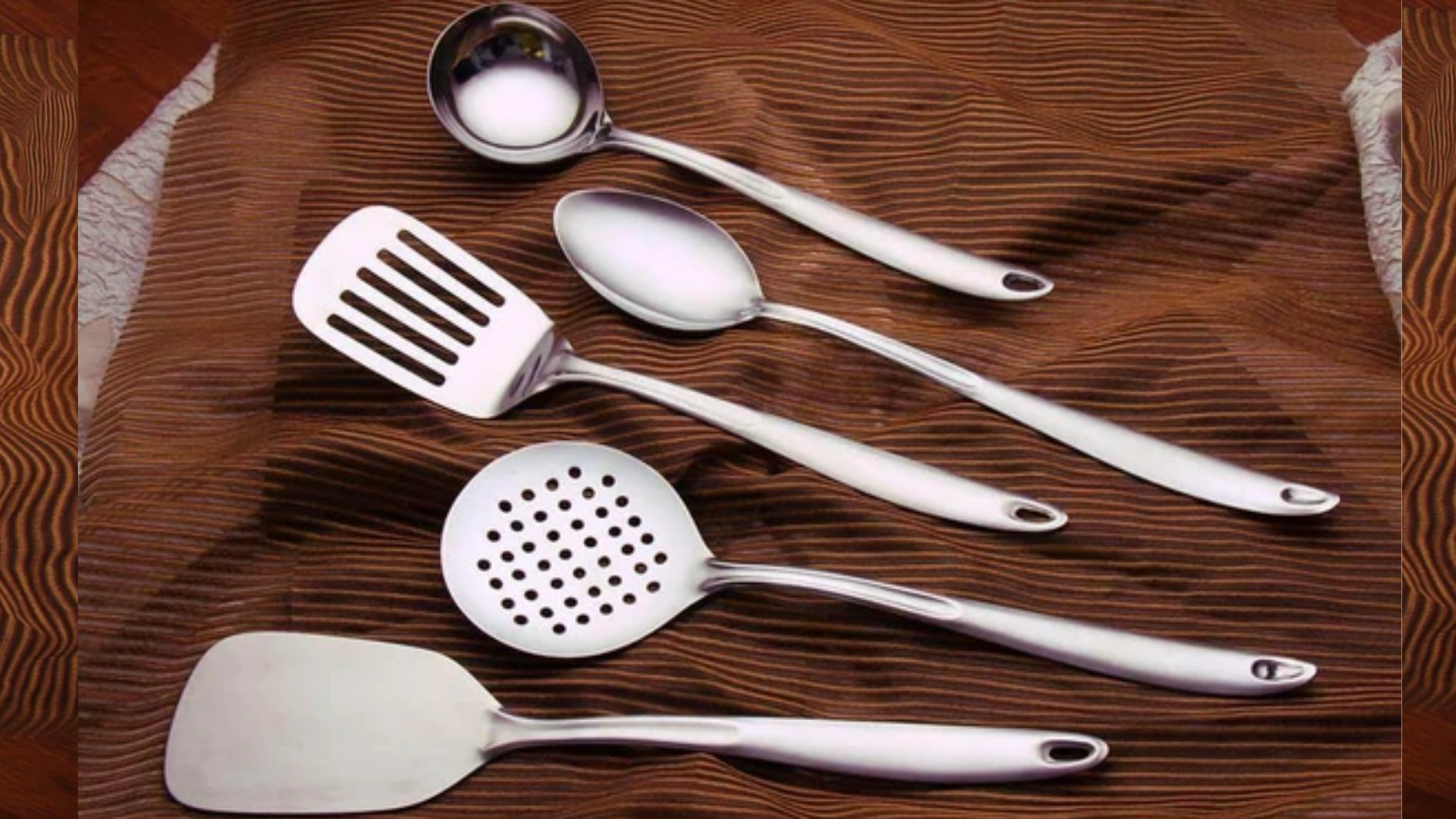 Three Must Have Features of Outdoor Cooking Utensils
The outdoor kitchen is a perfect choice when hosting summer parties or when you want to chill out on one of those hot summer evenings. When people try to build their outdoor kitchen, they often focus more on making it look beautiful. People forget that along with a beautiful outdoor kitchen setup, they also need the best outdoor cooking utensils. Unless the outdoor cooking utensils aren't good enough, your beautiful outdoor kitchen setup will make no sense. So, one should think and research before buying outdoor cooking appliances. When the outdoor kitchen comes to mind, the first thing that people think about is BBQ and the common appliances related to it. However, plenty of options are available, and finding out the best is always a tricky choice. 
We will help you know about the three must-have features of outdoor cooking utensils. If you are also planning to buy outdoor cooking utensils, we will share some tips related to them. It will help you invest in those outdoor cooking utensils that you will be able to use for many years.
Modern Grill with room for more cooking
When we buy cooking utensils, we usually buy them by looking at the size of our family. But when you invest in outdoor kitchen utensils, never go for the ones which are smaller in size. It is one of the essential features to consider; otherwise, you will have to invest in a giant grill again when throwing parties. Or you will have to grill again and again to serve your friends and family. We know that there are multiple grill options available in the market these days. But the built-in grill is the one that we suggest you focus on, and if you are not a pro in handling outdoor kitchens, you should consider investing in modern grills with temperature control, whistles, and timer.
Invest in good quality stainless steel outdoor cooking utensils
When you cook food in the outdoor kitchen, you will not be cooking on a gas burner or in an oven. So, make sure that the cooking utensil you plan to buy is high-grade stainless steel. The stainless-steel outdoor cooking utensils of 304 grade will be the perfect choice for your kitchen. If you invest in low-quality stainless steel, then it won't work for too long. So, if you want something durable, then you should go for 304-grade stainless steel.
Outdoor cooking utensils with a lifetime warranty
Outdoor cooking utensils are costly, and investing in them, again and again, is not the right thing to do. That is why we suggest people go for those outdoor cooking utensils which have a lifetime warranty. These cooking utensils are made of high-grade metals and will not last long. Because, if for saving money you plan to invest in low-grade cooking utensils that come with the warranty for only a few years, then that will be a loss for you. Even if you are not using the outdoor kitchen too frequently, you should still consider this feature when buying outdoor cooking utensils.
Check out Different Cooking Tools
Final words
Above mentioned tips shall help you invest in the best utensils that shall serve the purpose and enhance the overall look of an outdoor party.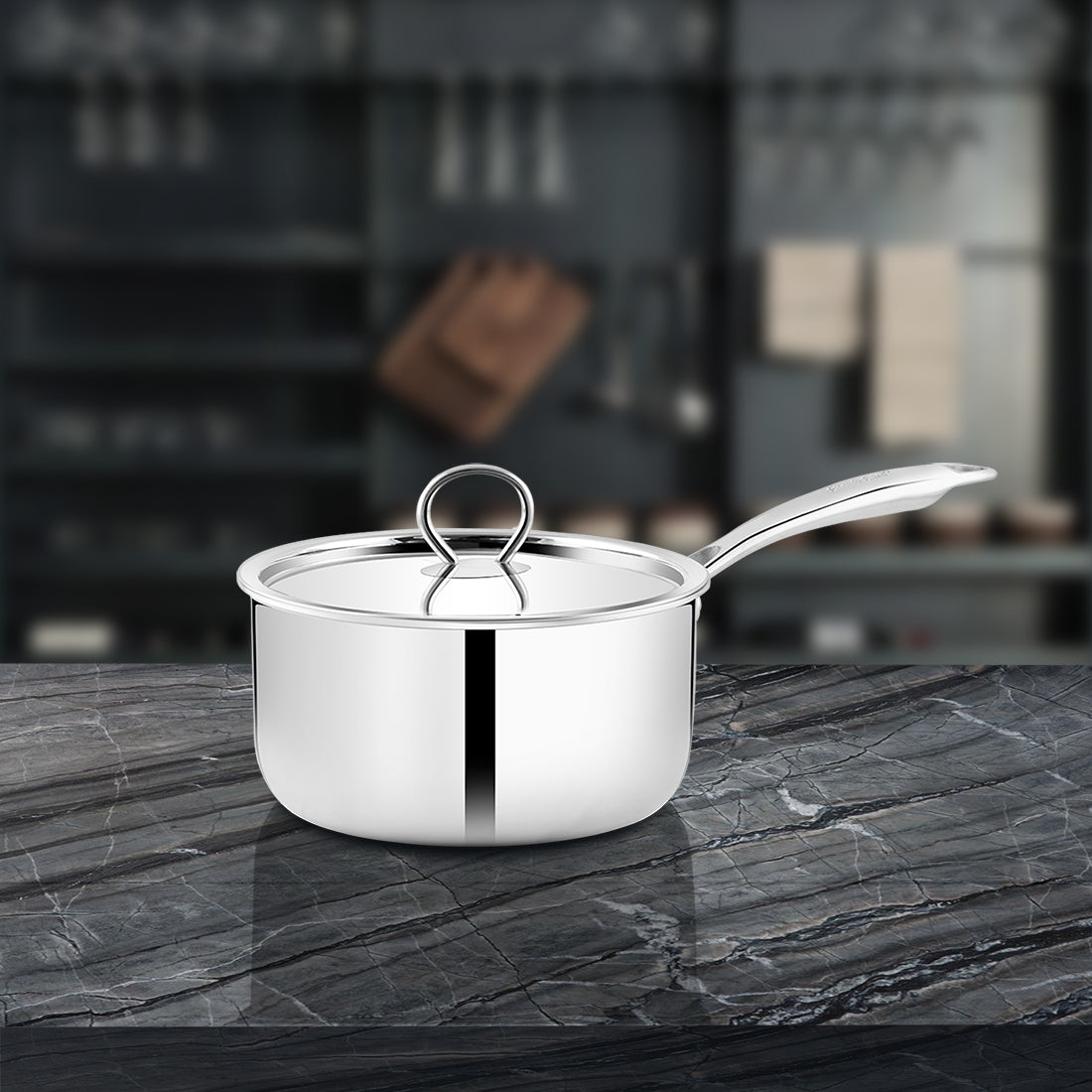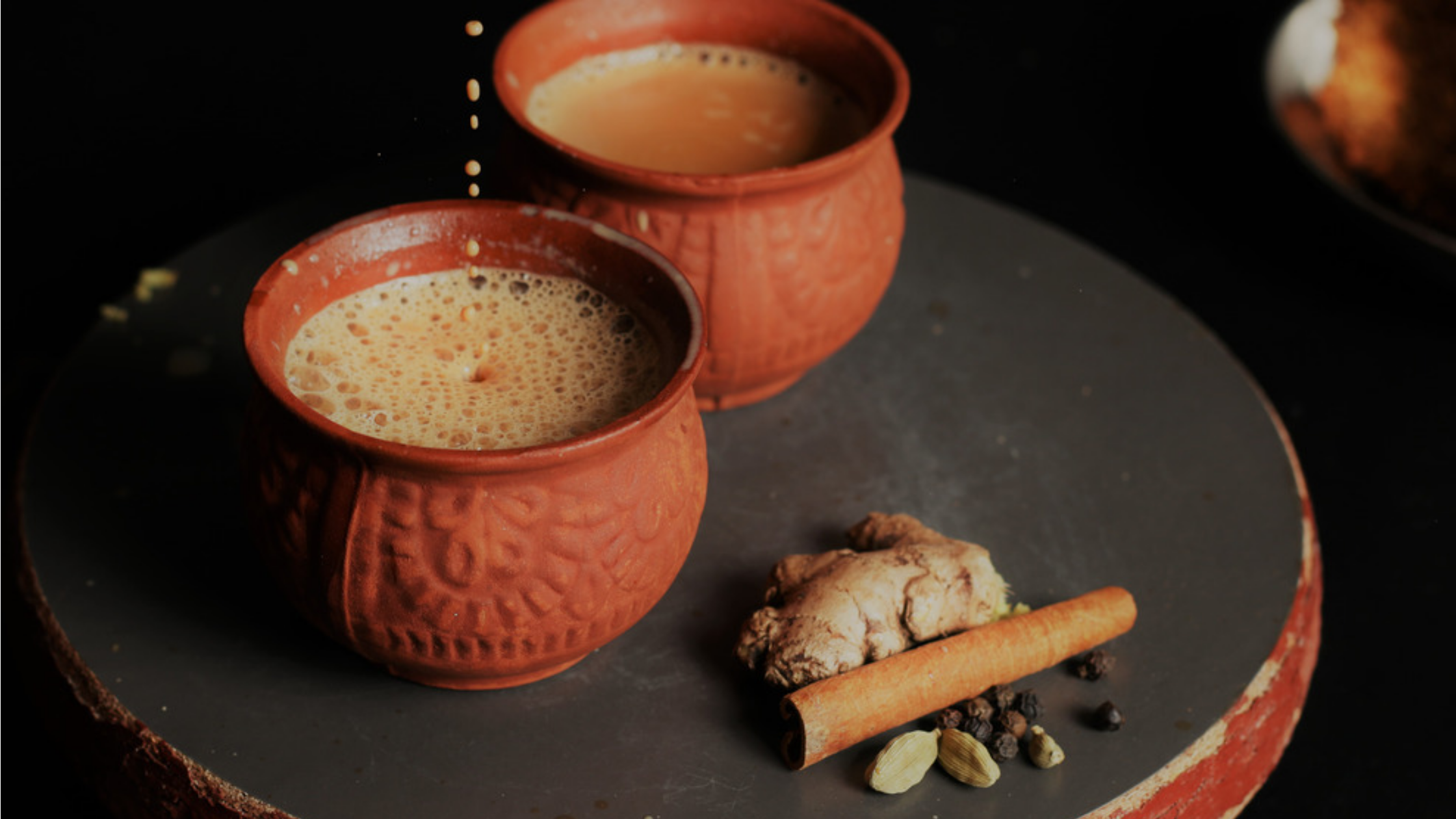 Recipes
If you are in India, you will love how tea is one of the most important beverages of every Indian house. Whether some guests are coming to your home or you are planning to meet your old friends, ev...
Read more