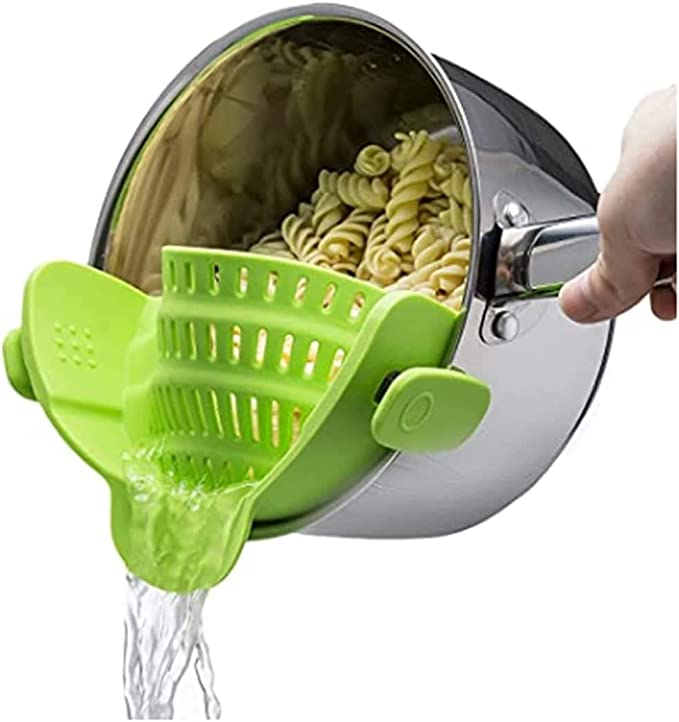 Modern Kitchen Tools That Can Simplify Your Cooking
For any foody person, it is essential to stock their kitchen with the latest and greatest cooking tools, small appliances, and utensils. Day by day, the number of buyers for cool kitchen gadgets and gizmos is only increasing concerning the increasing human life pace; we are all time-bound and consumed by them.
Ahead we will be listing out a comprehensive kitchen guide covering everything you need to get going, whether you're starting, starting over, or rounding out your collection.
To know more about the latest available modern kitchen types of equipment. Go through the checklist below-
1. Citrus Squeezer - Who doesn't get bored and tired of squeezing the lemons with bare hands? Though this appliance is not so new but is a necessity in Indian households is a must. It is one of the most innovative solutions. It is even exempted from the use of electricity. Being one of the cheapest gadgets, it is overly affordable to buy. All these qualities make it perfectly fit and a sure appliance to modernize your kitchen.
2. Egg Boiler - Eggs are a dominant source of protein in most households. But waiting for 15 mins in the morning for the eggs to get boiled takes a lot of time, especially when you are getting late for your office and do not have your breakfast ready because of this. This reason makes it overwhelmingly a requirement in the kitchen. There are different modes to change from hard, medium and soft, etc.
3. Smart Wifi Instant Pot - Adaptable, compact, and stylish! It is a rice cooker, steamer, cake maker, or pressure cooker; it will undoubtedly ease things out for you. As one of the certainly cooking gadgets, it is reasonable to be a must-have. It is true its name since it is Alexa enabled. It is also a favorite gadget among users with outstanding performance and easy-to-use feature.
4. Bluetooth Electric Smoker - Pirouette the techniques you use to grill, smoke meat, and electric vegetables with a Bluetooth electric smoker. Uncomplicate the way to upgrade your kitchen with this one. It uses electricity to come into play, reducing the shortage of fossil fuels. You get various other features as you can remotely control the settings via an app on your phone or laptop.
5. A-Spice Auto-Measure Carousel - I bet this for real-time is a very new technology you will see and know about. Many times with food prep, manually measuring out your spices is just one step too many. One must never worry about breaking out those cumbersome measuring spoons (plus, of course, rinsing them out in between spices). So, who would not want to try their hands on this? I am sure no one will deny it here.
Check Out Complete Kitchen Tools Range
QUICKLY WRAPPING UP 
Several new gadgets and technologies are rising in number every day, but here in this article, we have listed the most go-to, handpicked ones. So that this article is easy to relate to our readers, I will be super glad if the above article helps you buy yourselves the tools and ease out your workload in the kitchen.